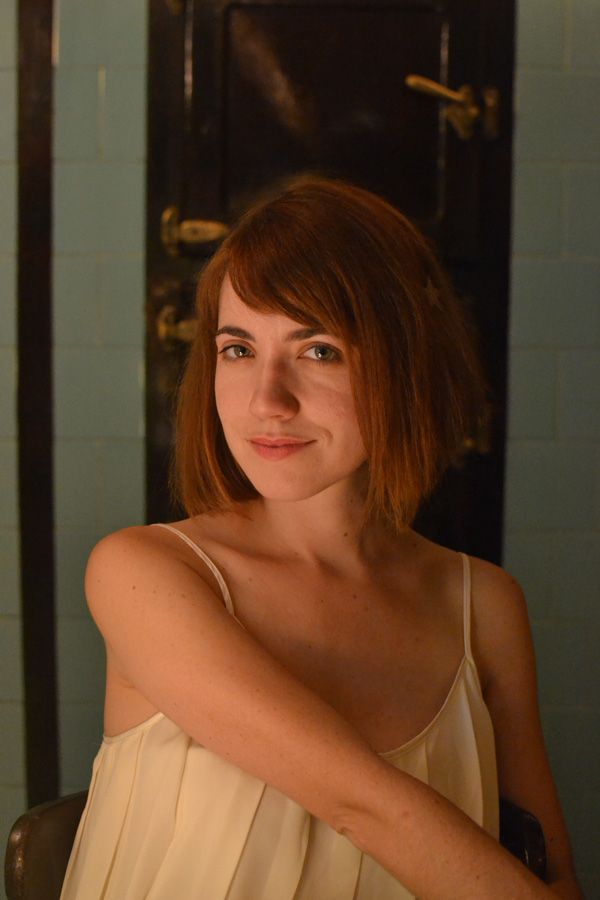 I generally try to avoid making excuses for why I haven't blogged but I'm just going to say: moving. no internet. computer passed out (again). followed by a nice round of hysterical cyber-bullying. Anyway, I'm back.
A birthday in three parts: the first, a heavenly dinner with enough wine that I didn't notice the clock ticking me into a new decade.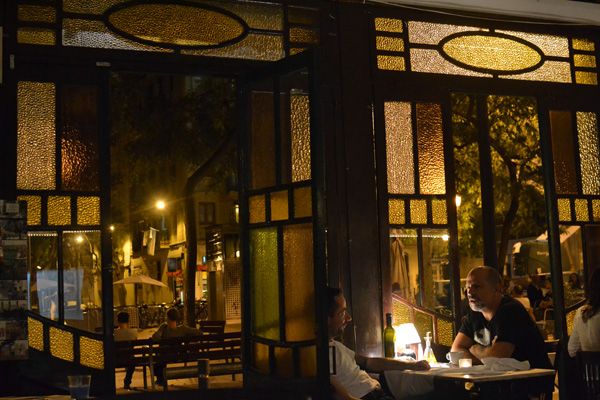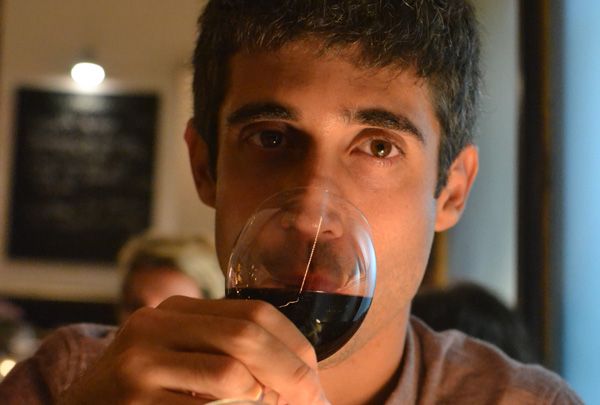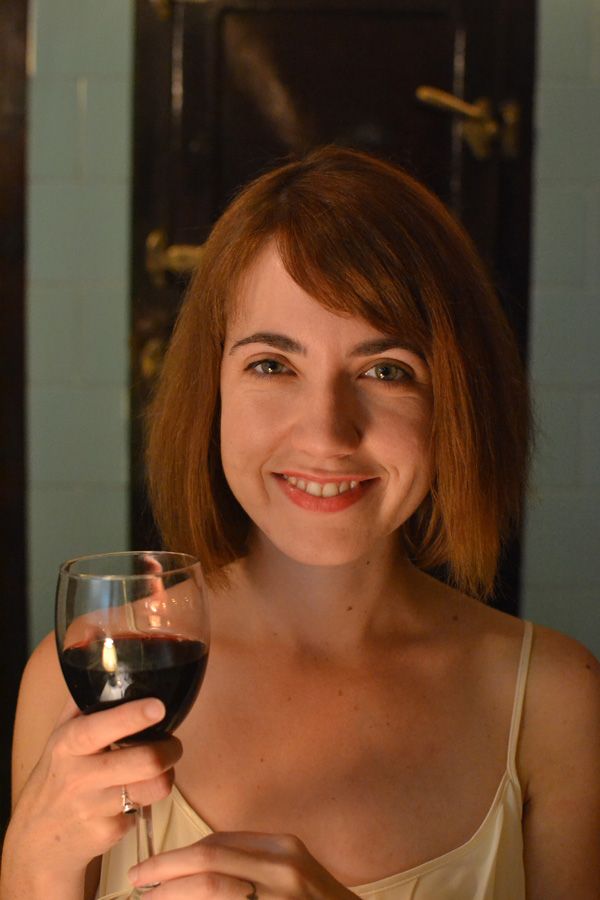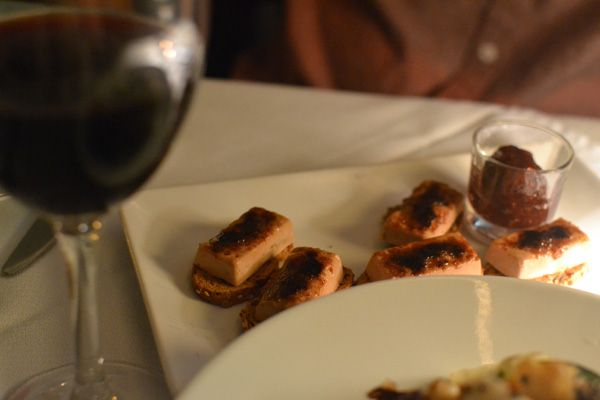 The second: a birthday picnic in my new apartment before we brought the furniture in. I'll give you a proper tour when the last box has been broken down. On this occasion, we put blankets on the floor and I enjoyed no fewer than FOUR birthday cakes.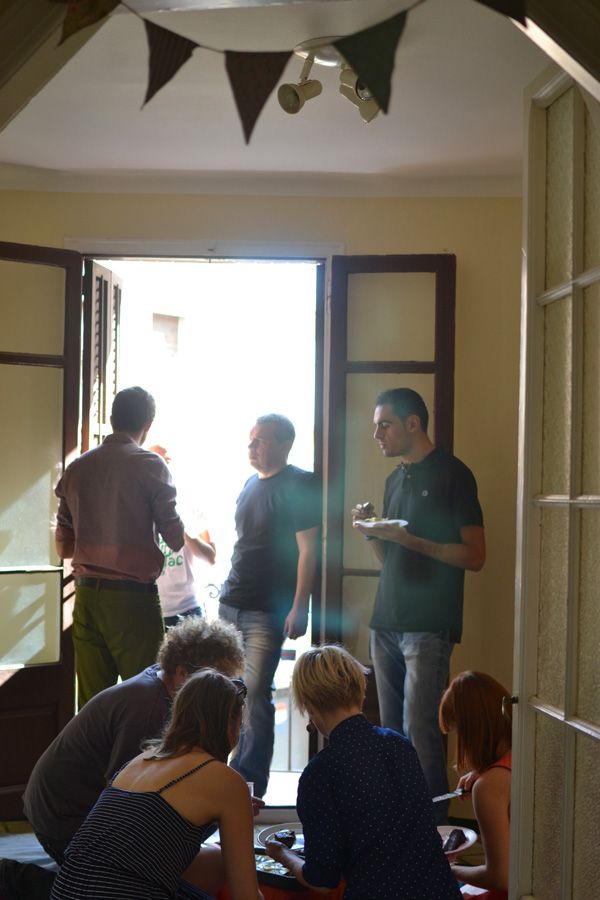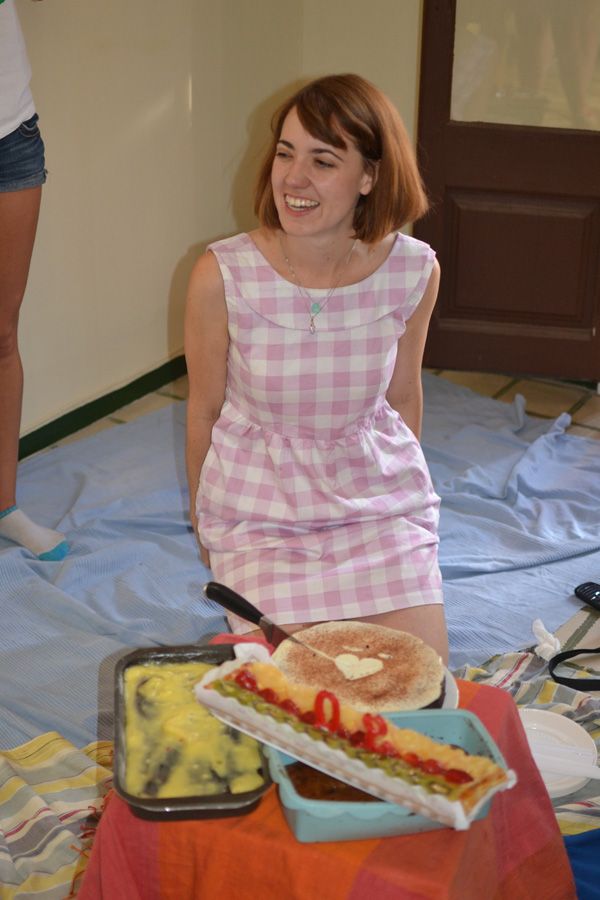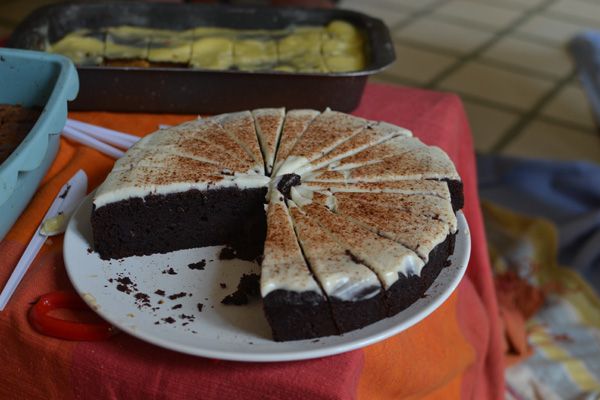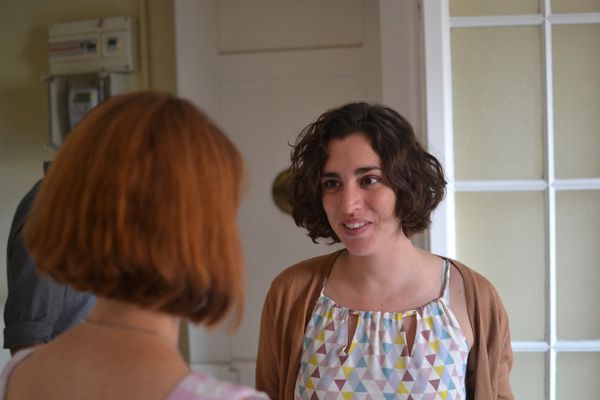 Alicia, who made me a wonderful little wooden birdhouse necklace!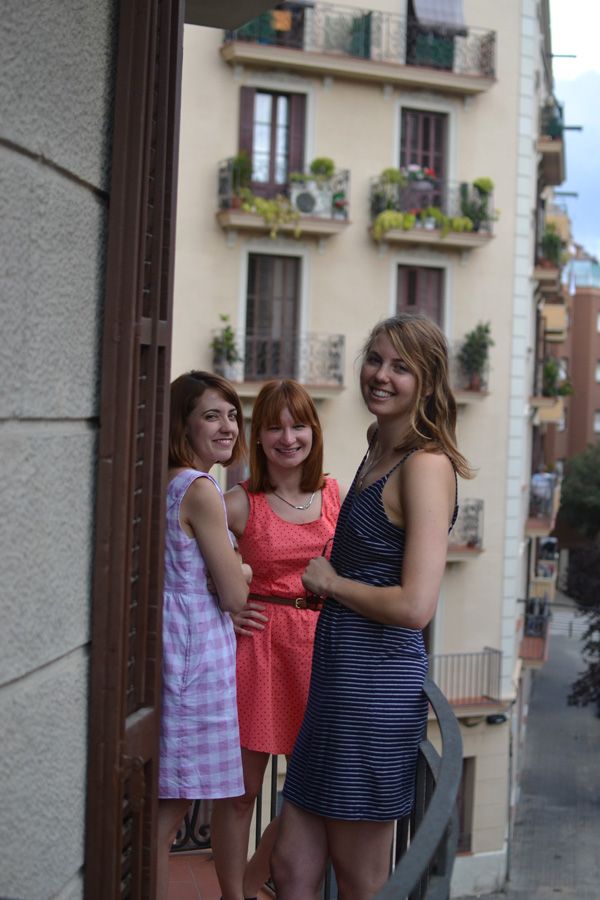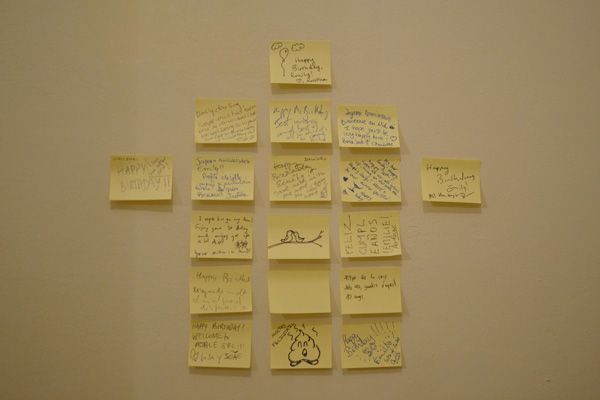 The guest book!
The third: a quiet home-made dinner with two close friends who couldn't make the party, with chocolate brioche and warmth and laughter and yes, very red light!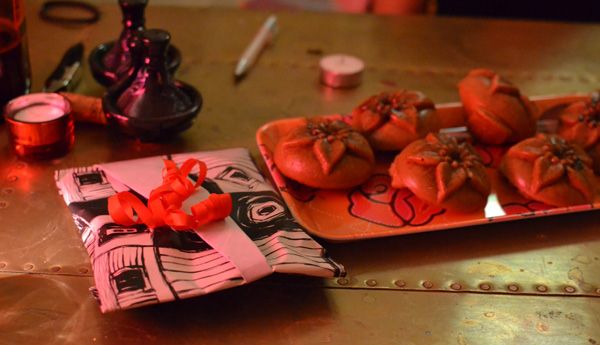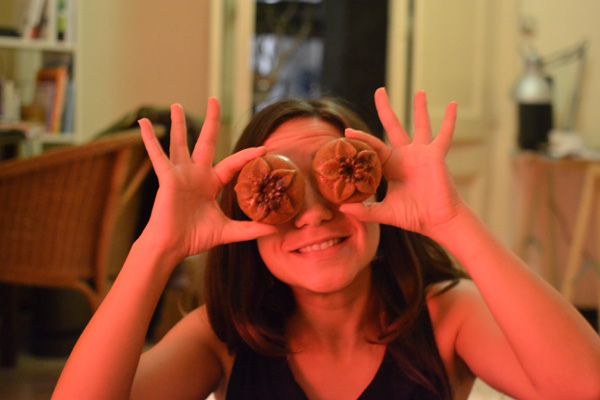 I was worried I'd feel sad being away from my family but really, it's just another birthday, and I couldn't have felt more loved in the home I'm building in my adopted city.