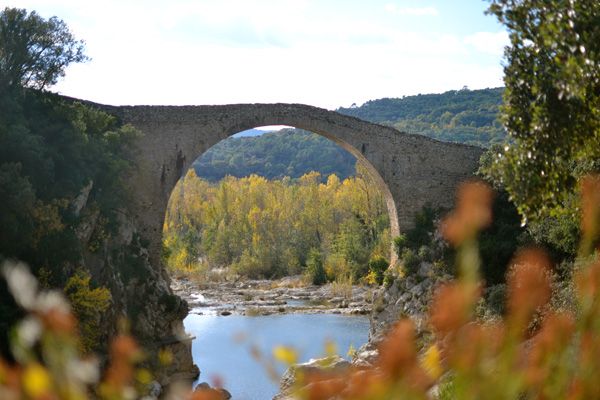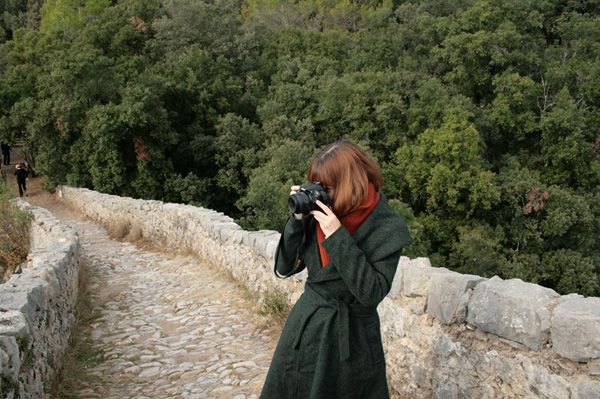 My lack of an internet connection is getting on my nerves a bit, when I desperately have to send something into work or when I realize that I have at least five blog posts lined up but no chance to post them. I realize that no one is bothered about this except me, but I hate lack of continuity... The increased reading, cooking and talking time at home is all good though.
Anyway, first off, these pictures from a gorgeous Romanic bridge near Girona from oh... months ago. November, possibly. In any case, consider them a bridge to a (hopeful) onslaught of catching up!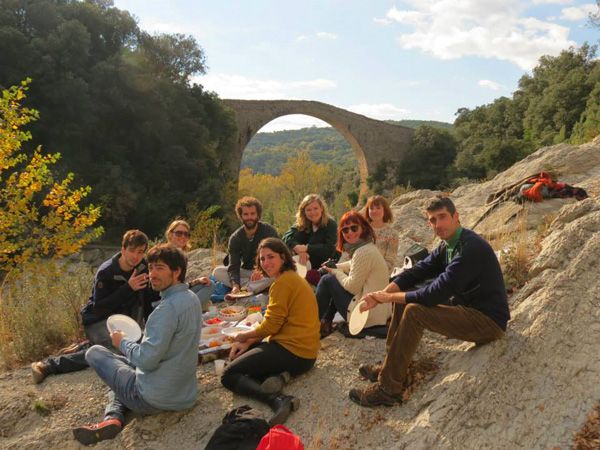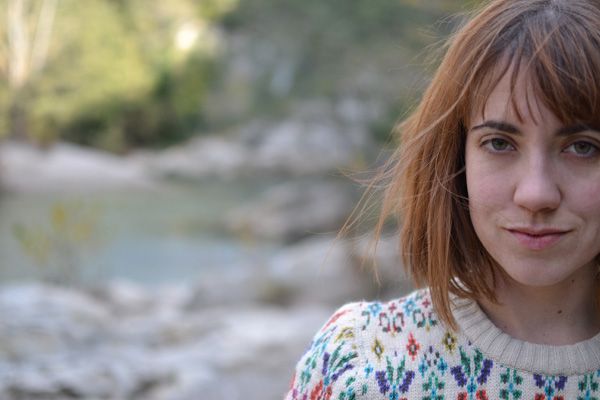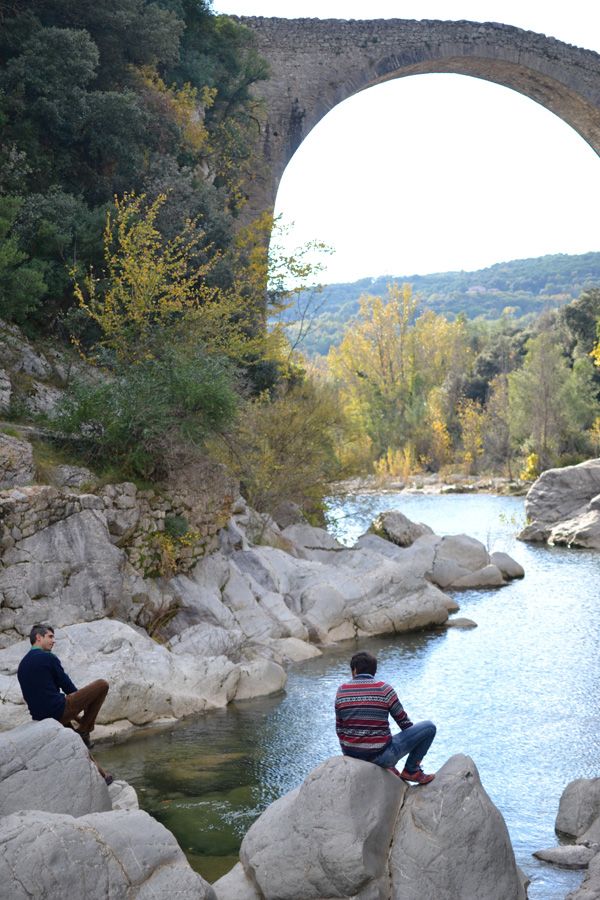 Pictures 2 and 4 by Amandine, #5 by Víctor.