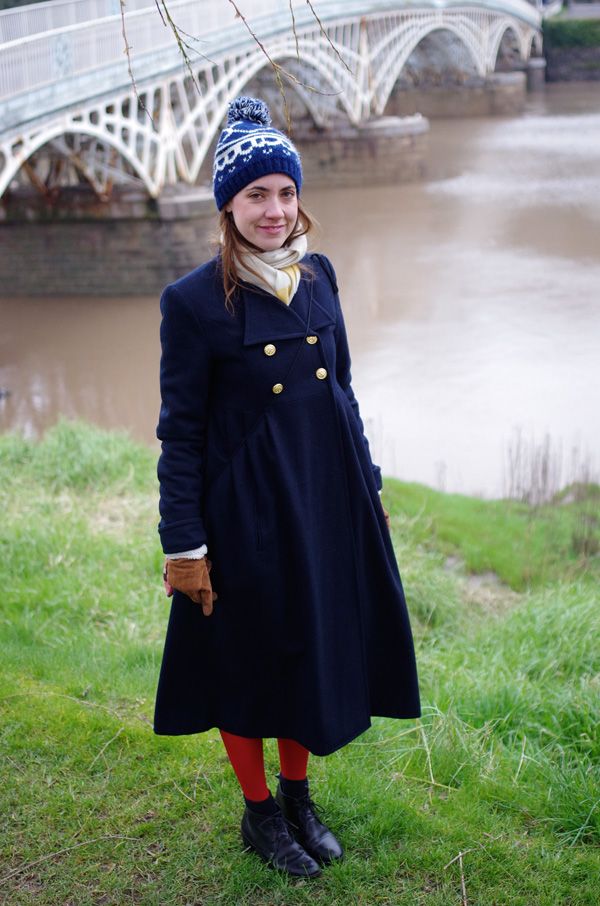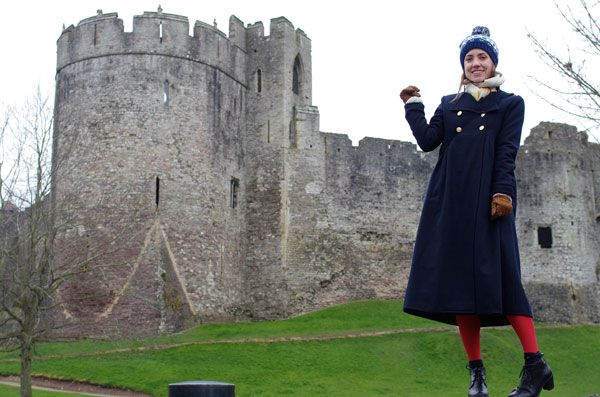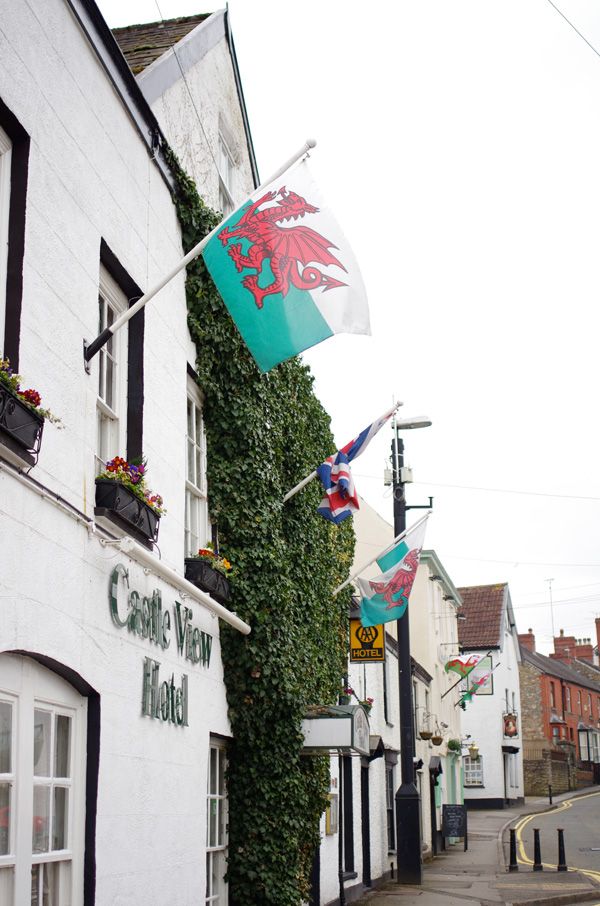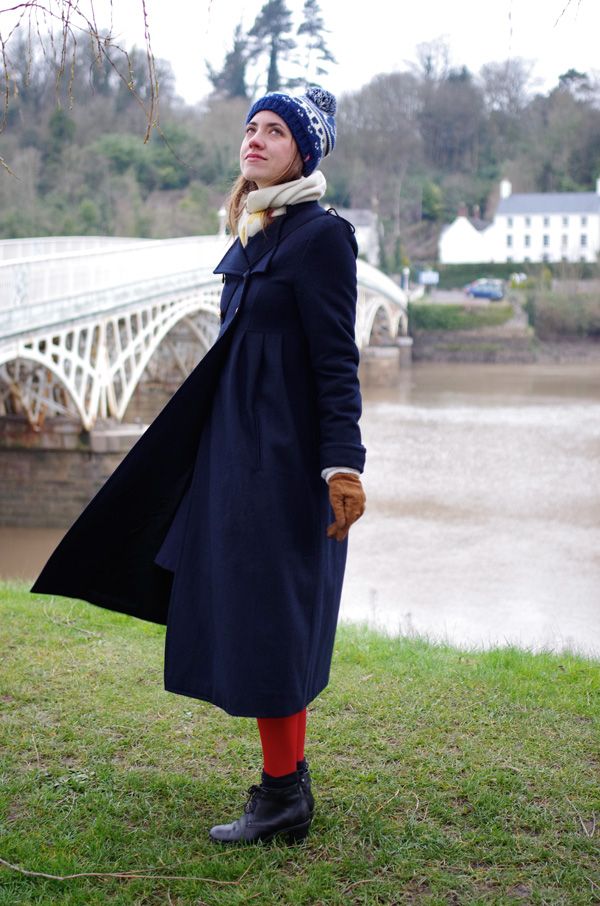 It feels weird posting these on a day when it was probably 23 degrees and glorious, but a couple of weeks ago, when I went to Bristol for an exceptionally difficult weekend, it was completely baltic. This March was the coldest on record or something in the UK, no? Luckily,
this coat by Family Affairs
, a Christmas present that had been lost in the post, (the designer had to send me another one, the Spanish post is absolutely awful and I'm convinced the first one got stolen by somebody in the handling chain), arrived two days before I went, and made the -2 degree weather slightly more bearable.
On a strange, mournful Sunday afternoon, Albert and I drove across the bridge from Bristol to Wales, to walk around a blustery castle, pose by a lovely 19th century iron bridge, and then warm up with cider at the local pub.