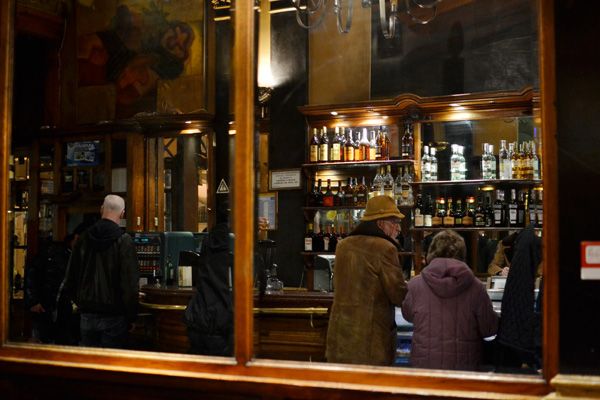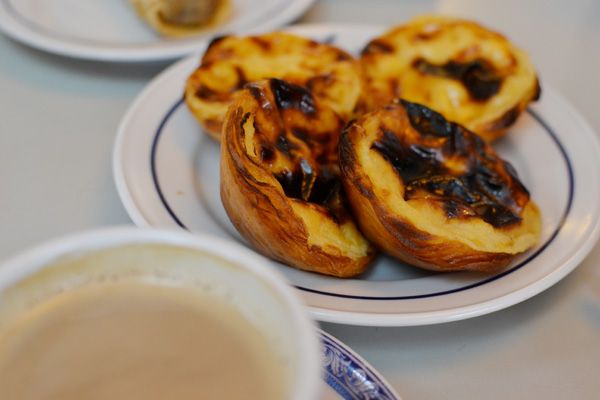 I've been accumulating photos and experiences like nobody's business recently, but have had literally NO time to blog them. So quickly, here's some more snaps from Lisbon. As I said before, my main impressions of the place were picturesque trams, crumbling but stunning tile work, and custard tarts to die for. Oh, and fish, fish, fish. I haven't eaten so well or so cheaply anywhere in recent memory. I also remembered that I love Portuguese (such a sexy sounding language). We stayed in a hostel in relatively working-class area of town, where glasses of wine could be had at 10am for 60 cents each and where late-night rambles led to tiny African bars, or hole-in-the-wall beer joints where the male clientele were singing along to Adele. We ate cod in all forms, eels and octopus and drank so much wine. There were monuments too, but frankly, when on holiday, I just like wandering the streets eating and drinking and snickering as optimistic locals try to pick up blonde American tourists who are SO much smarter than them.
Anyway, I'm late! Hopefully post again soon!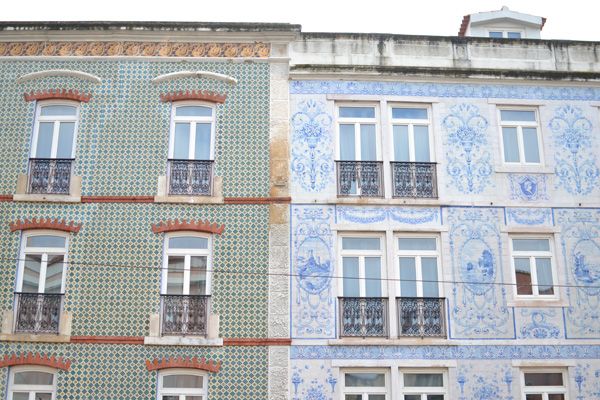 Riding the tram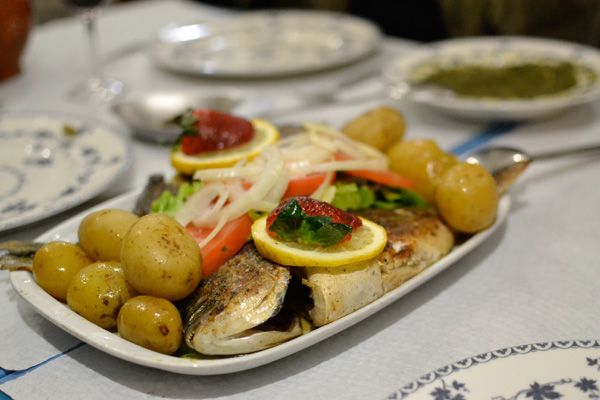 best fish of my life!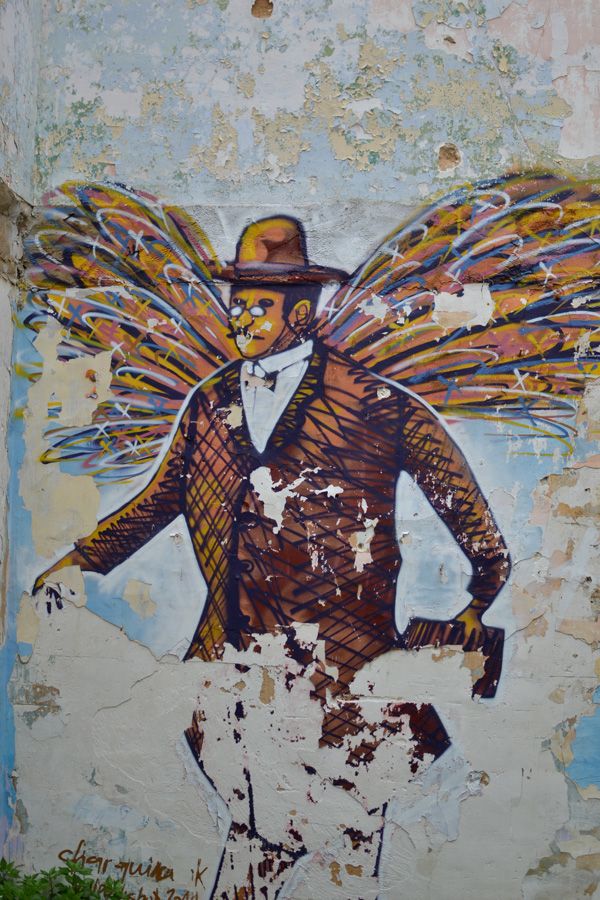 graffiti of Portuguese poet Pessoa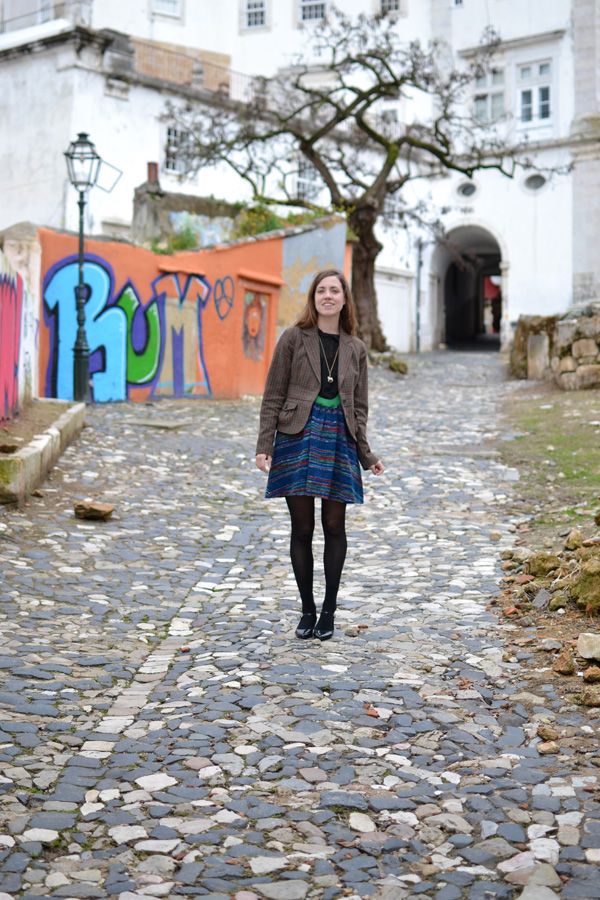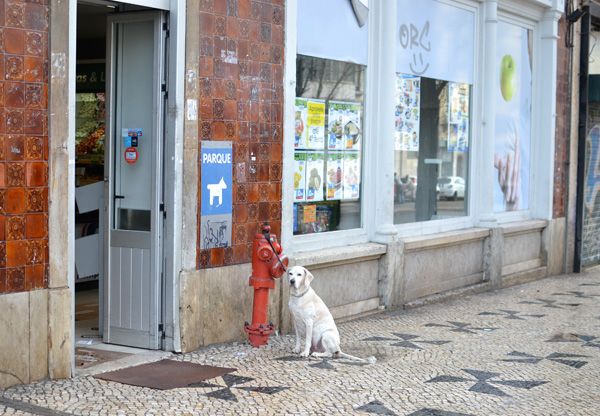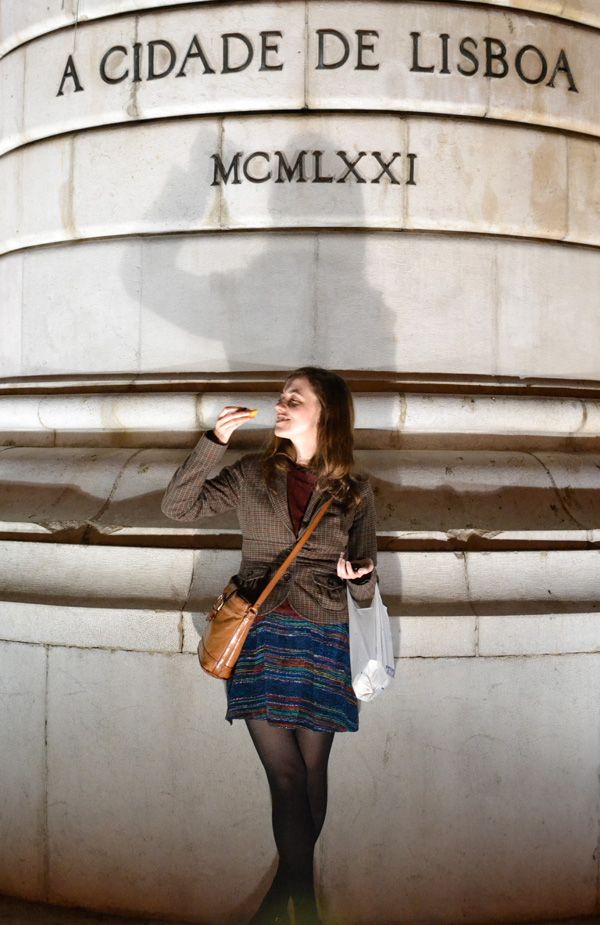 mmmm, eating a pastel de nata late at night to soak up some of that wine...