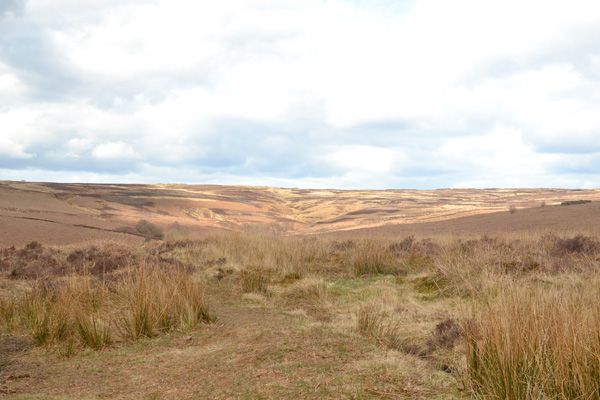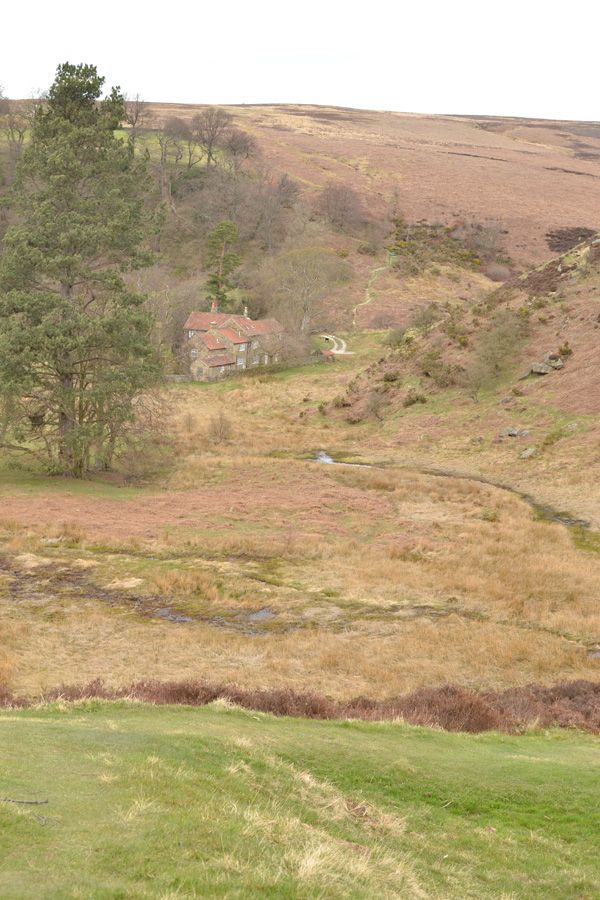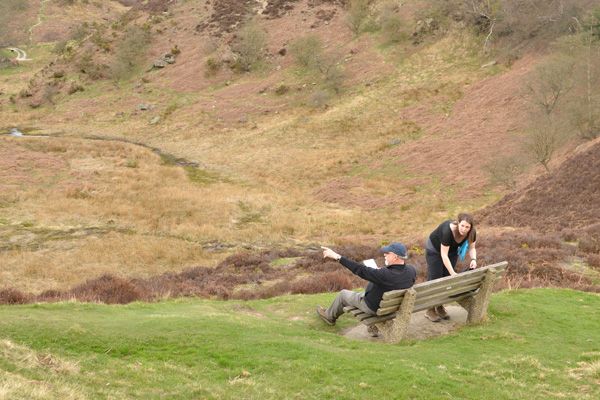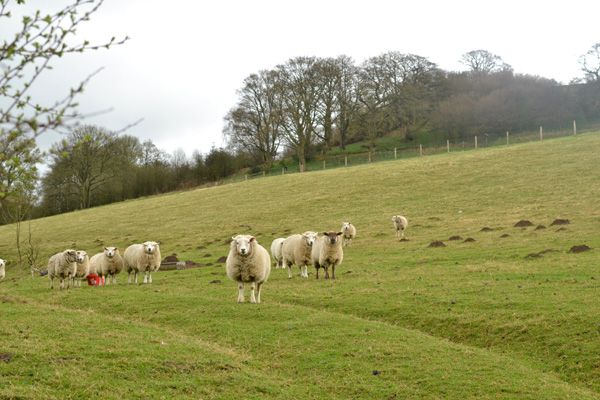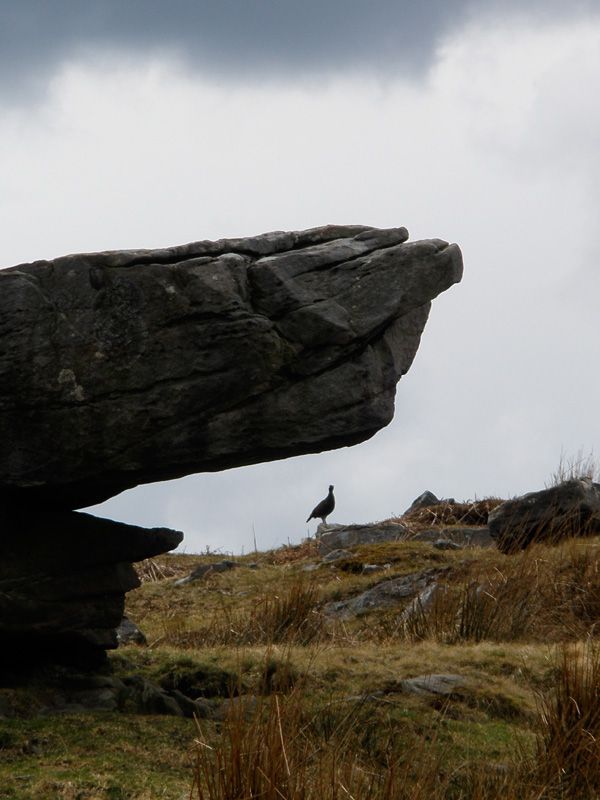 Ok, after saying I was back, my computer died (temporarily, it seems to be doing ok at the moment) and now it's getting ridiculous how old and unseasonal some of these pictures are, but I'm going to post them anyway.
These are from walks in Yorkshire with my family. My sister Morna and I were gearing up to do an 8 day chunk of the Camino de Santiago in Northern Spain afterwards, so were trying to get our legs used to walking/break in our hiking boots in my case.
Every time I write about my dad's corner of the world I sound like a broken record but, in brief, the scenery is just my favourite ever, and I love rambling through the sparse but complex landscapes. My only complaint is the wind, which really takes a chunk out of you sometimes, but we lucked out weather-wise, not much rain and fairly pleasant temperatures. Actually, the last several times I've been to Yorkshire we've lucked out... I'm beginning to think all this complaining about the English weather is a conspiracy...