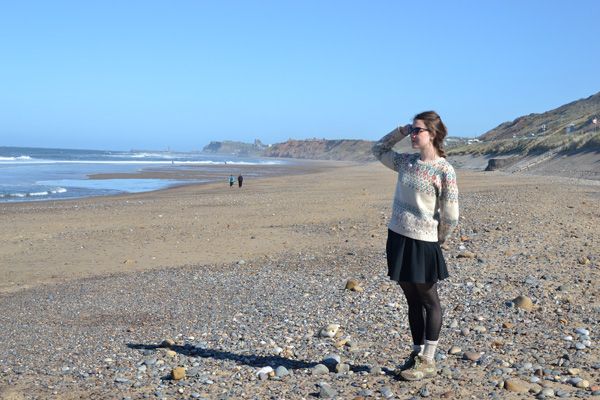 Summer has
finally
arrived in Barcelona, so I feel the need to finish up the England pictures quickly and consign sweaters to the dust-bin of memory. Actually, they've all been sent back to Canada, so it's just as well it decided to get warm here.
Anyway, Whitby and surroundings, home of stunning sea vistas, giant Yorkshire puddings, Goth Weekend, and the peculiarly Yorkshire sense of humour.
It looks like this up close: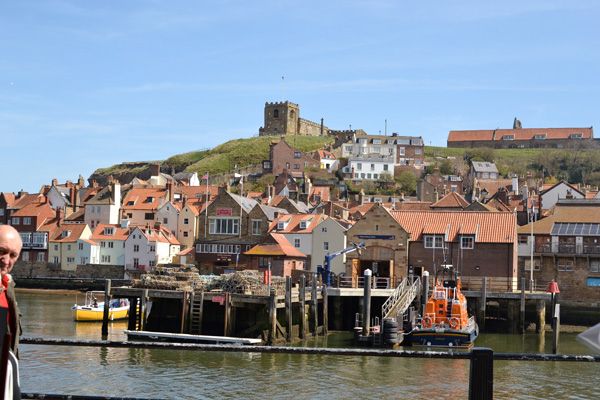 And like this from afar: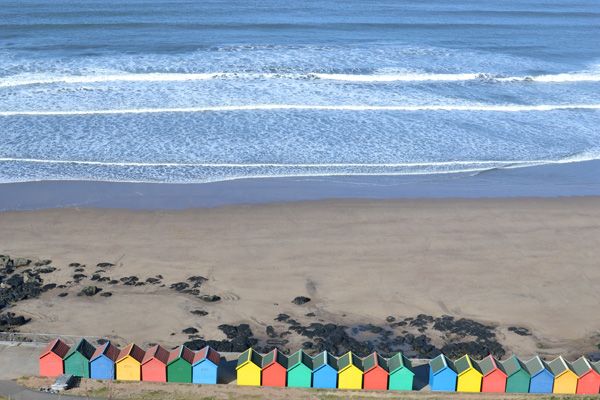 Giant Yorkshire pudding with gravy:
Enjoying Cornish Pasties with Mo and Sho in York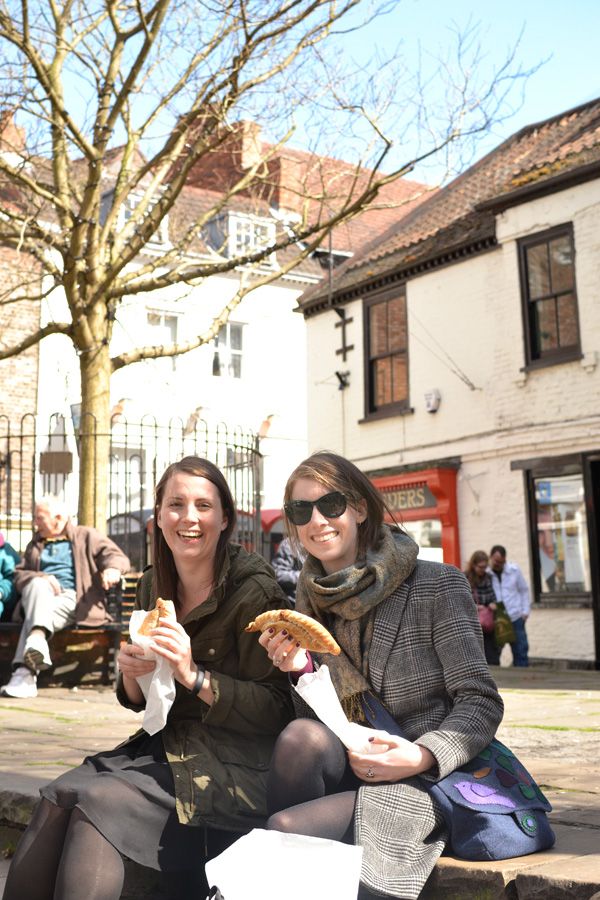 Goth Weekend! I don't think I'd ever been before. Basically Goths and Steampunks come from all over the country/world to get dressed up and parade through the picturesque streets.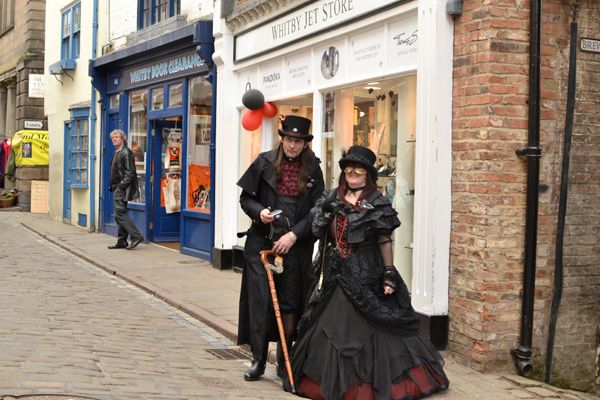 The only people more in evidence than the goths are the photographers and their big lenses.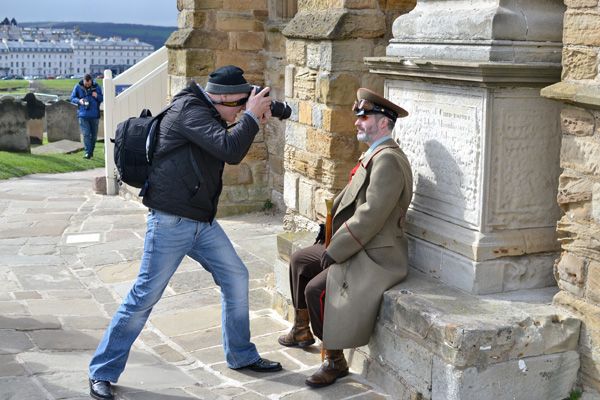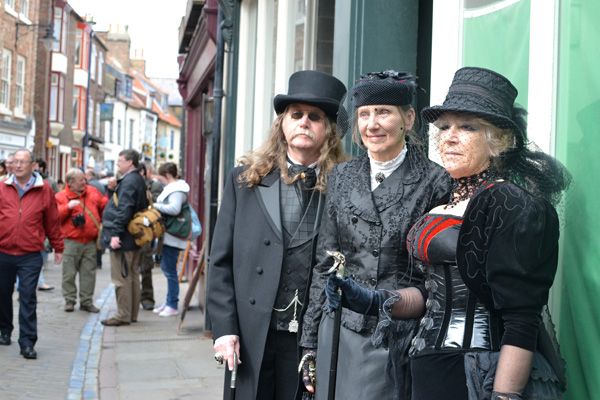 My dad celebrated his birthday in famous local restaurant The Magpie Café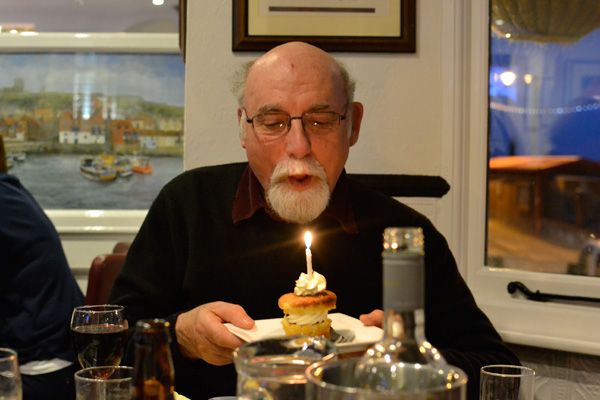 Where I had the best Halibut of my life.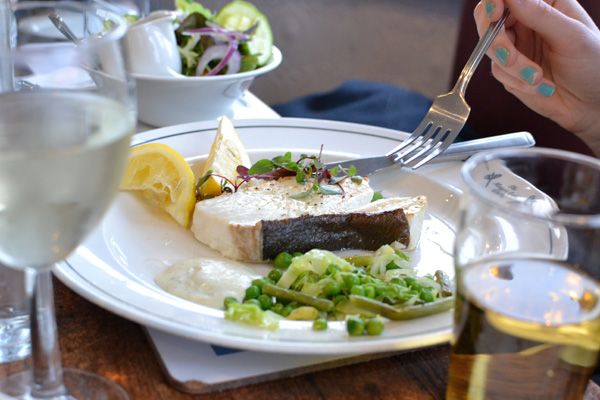 We went for a walk in the woods and found a ruined castle
And night fell, and then we went to Glasgow for two days but I didn't take many pictures because I was too busy visiting old friends and eating bacon sandwiches and dying my hair red. :P
Outfit post coming, long-suffering fashion readers!