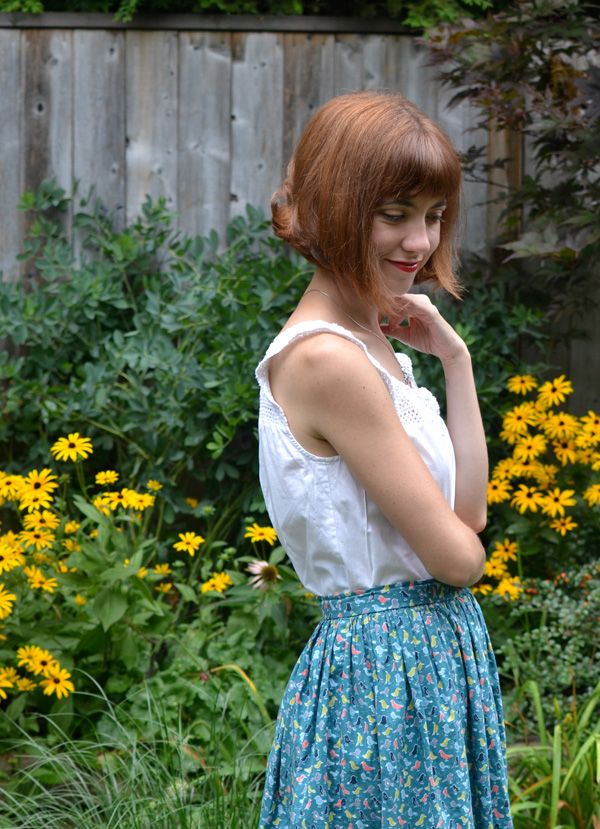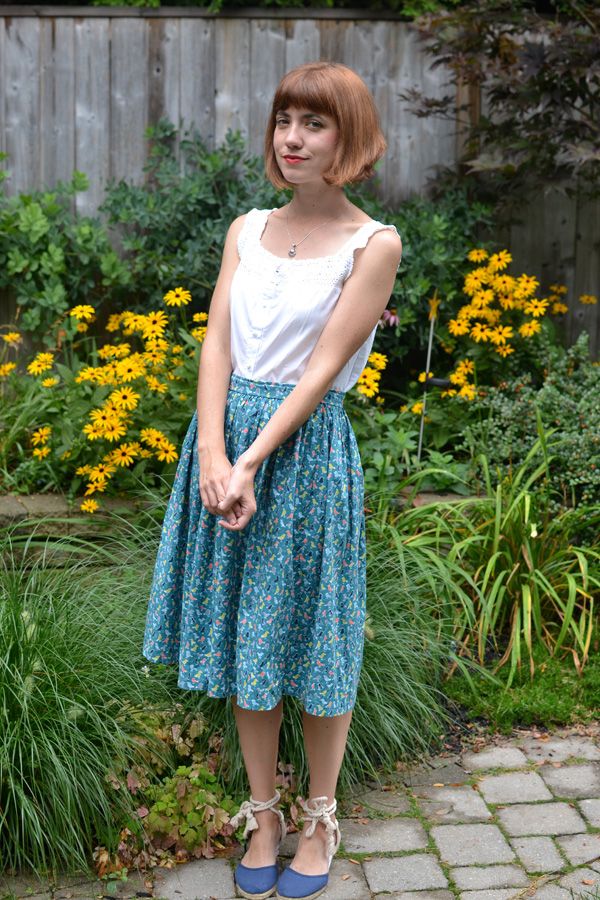 My last morning in Montreal was spent with Henri, a hairdresser I'd taken a shine to when he cut my bangs the week before, chopping off all my long hair. I'd been kind of wanting to cut my hair for about two years, but I could never commit, it was just getting long finally, my ex was the kind who balked at short hair and bangs and so on and I wasn't that sure I wanted it short again anyway... all terrible reasons not to cut it, but in the end I'm glad I had it long for a while.
But enough was enough was enough. When staying with my parents I looked at pictures from my early twenties and bemoaned "I was more creative then!" "Weren't we all?" replied Henri, chopping a foot off my hair, "but now we have the chance to be more stylish." Touché, Henri.
I can honestly say I've never regretted a haircut
less
. I love my short red bob. These pictures were taken the day after it was cut, admittedly after taking trains and buses and taxis and sleeping on it, but still I thought it would never look as good. But it does! It's an idiot proof cut and even I can make it look good. I feel much more like myself and lighter and freer and spend about half the amount of time in the shower so all's well with the world. Except that now I have to go to Montreal every time I want my hair cut.