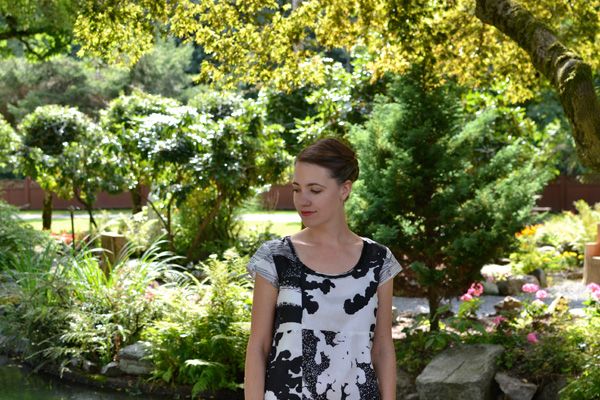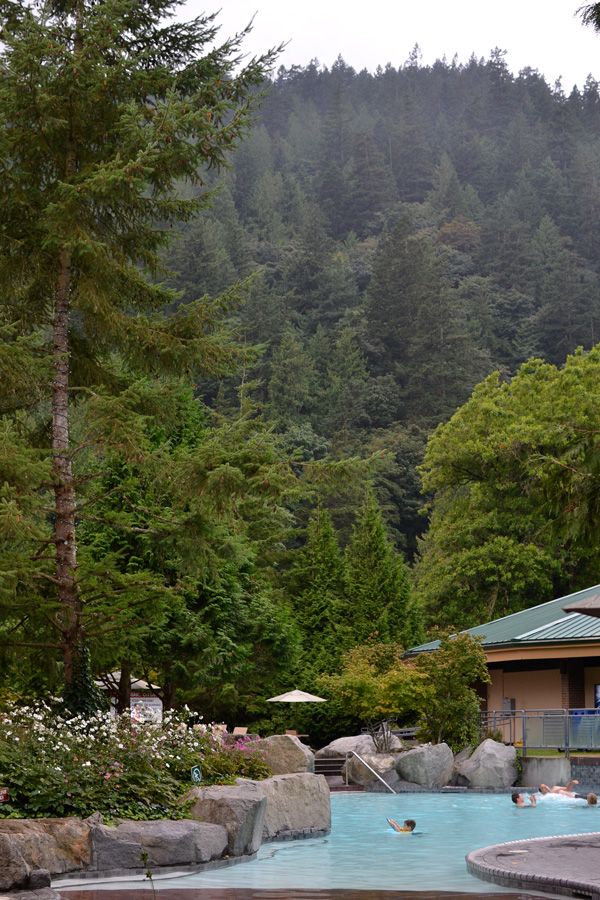 My first weekend back in BC was spent in Harrison Hot Springs, a resort area about two hours away, attending a wedding. My mom and sister were proper guests, my other sister and I were plus ones, and my mom decided to make a big weekend-long event of it, on the logic that "none of my daughters seem to be getting married so we may as well enjoy other people's weddings." Sounded good to me. I got to spend the weekend alternately dressed up and being, apparently, "the life and soul of the party," and sitting in a heated pool surrounded by mountains and forests, (as you can see, I'm extra-shiny from all the heat and happiness). Then there were the natural mineral hotsprings, Thai chicken pizza dinners, room service breakfasts (weirdly cheaper than the buffet) and drinking champagne in the bride's room. Running into ex-boyfriends and members of the bridal party I used to babysit every time I walked through the lobby was a bit surreal, but hey! All part of being home.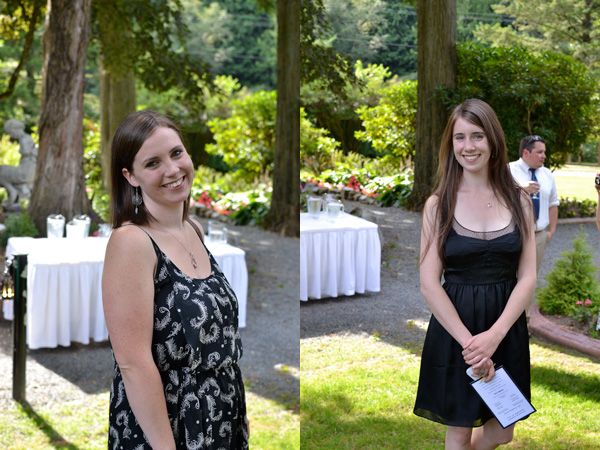 Lovely sisters/partners-in-life-and-soul-of-the-party-ing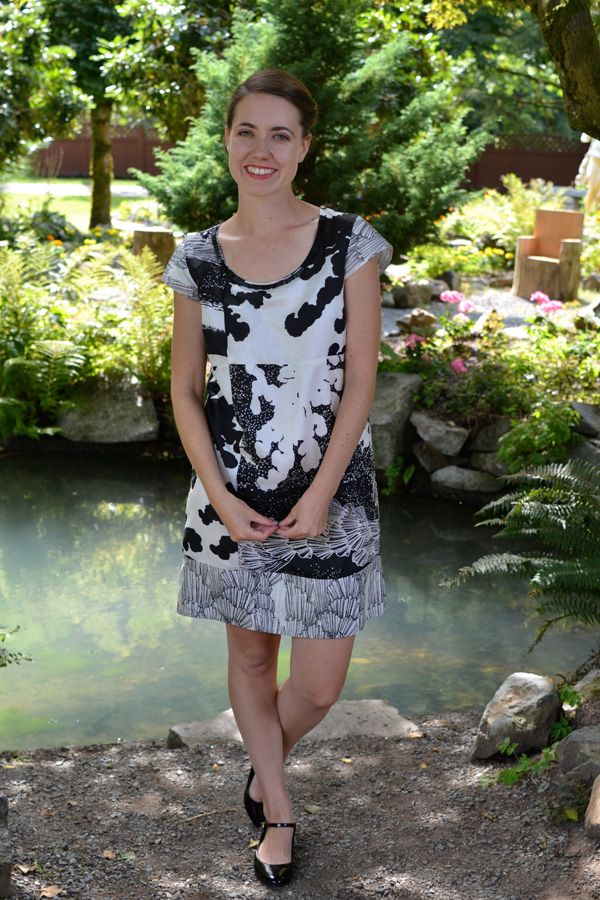 I wore an old dress I bought my sister for her birthday years ago.
Apparently we did some tango in addition to Irish jigs and general flailing at the reception. Hmmm, might have been less noticeable if we weren't the only people dancing half the time. :D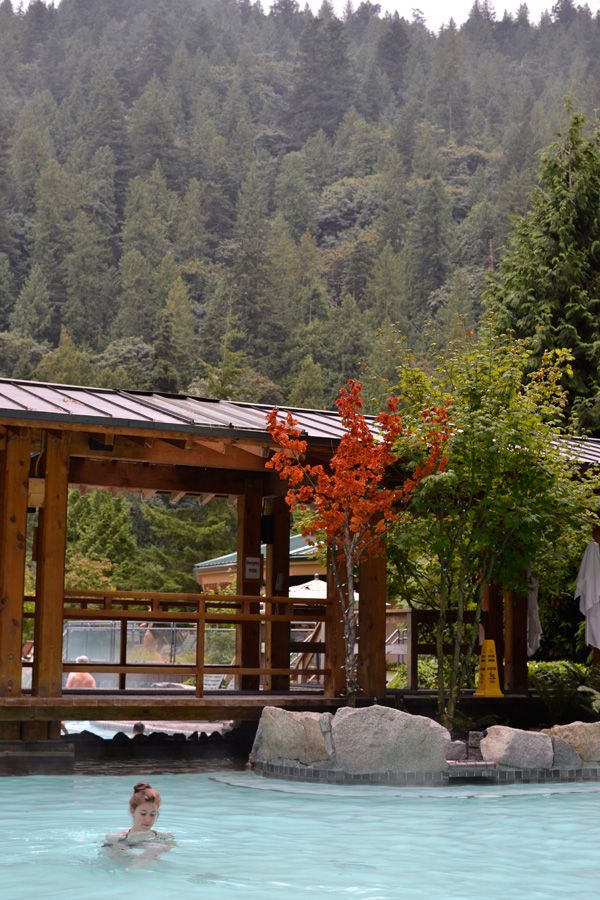 The last day was chilly and misty, but it just made sitting in a warm outdoor swimming pool even better!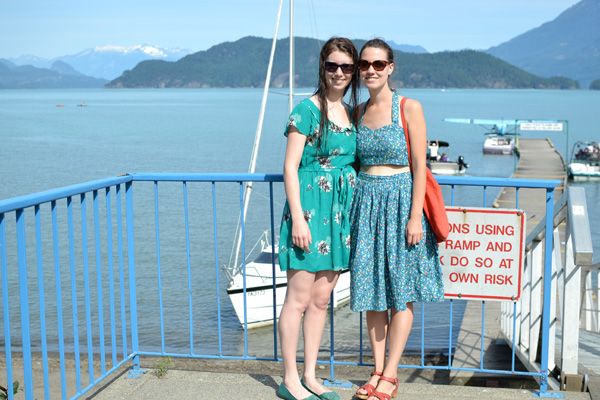 Beautiful British Columbia... check out the matching float-plane too.