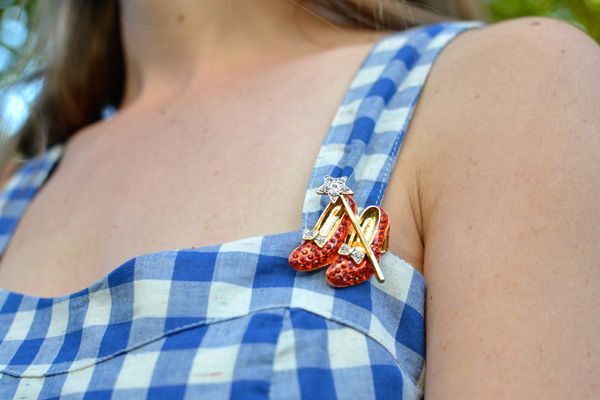 ...and say to yourself, "There's no place like..."
Home?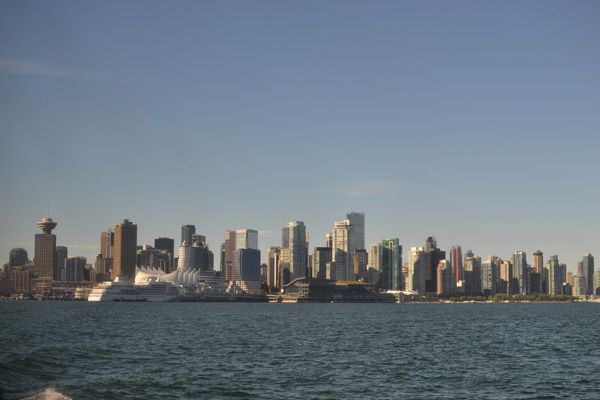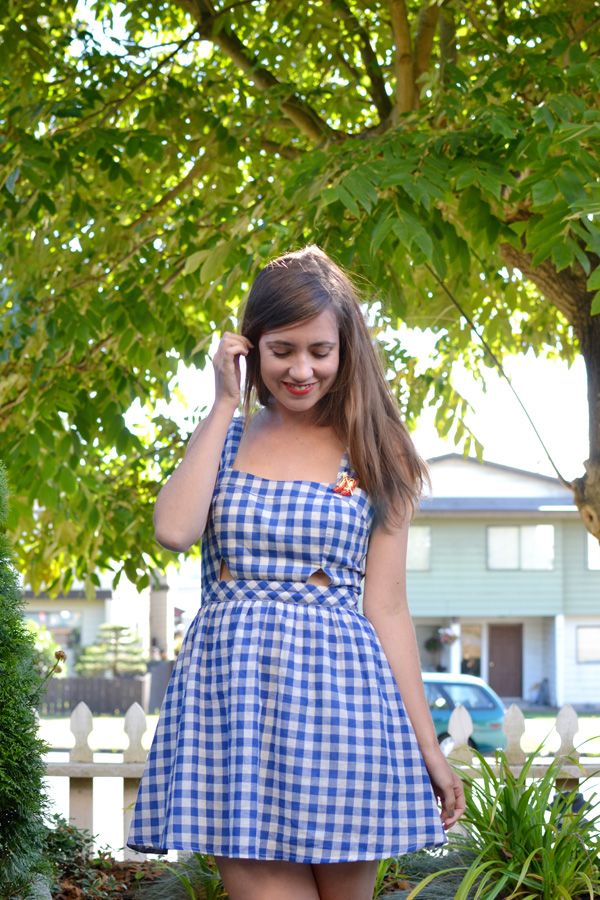 After two and a half years away, with some air miles to burn, I hopped a plane to Vancouver, British Columbia, Canada, aka my hometown--I guess. Since I was last here my parents sold our house, we're semi-based in a different province, and many of my friends have relocated, but my mom and two sisters still sort-of live here.
Vancouver, which goes by the nicknames "Raincouver," "City of Glass," and "The Best Place on Earth" (if you're a douchebag), is a sparkling jewel of a city nestled between the mountains and the ocean, full of glass towers that glitter at night, enormous house-sized stumps that recall a logging past, homeless people, and sushi. I lived here from the age of ten until I started drifting off for longer and longer periods in my early 20s. I've loved this city with all my nerve endings and sinews and walked through sunsets and showers across its bridges gazing at the ocean and the sparkling towers, and I've loathed it with the special hatred reserved for places that let you down with their grimness and loneliness, and finally I left it. And now I'm back for a month. I'm half excited, half dreading it... we'll see how we get on!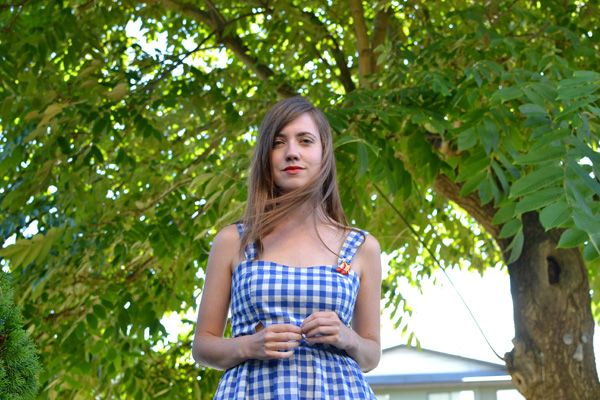 The sushi gets an unreserved thumbs-up from me, however! People say its better than in Japan, and it's dead cheap.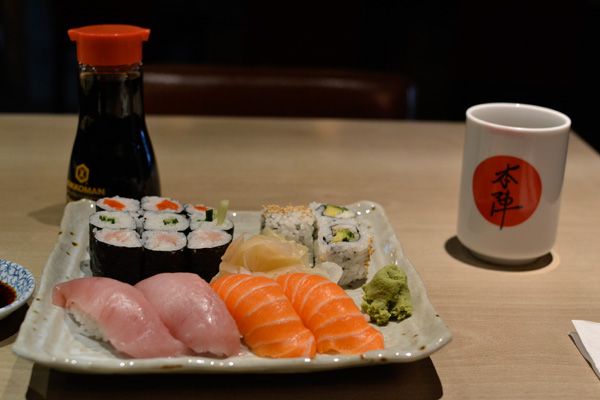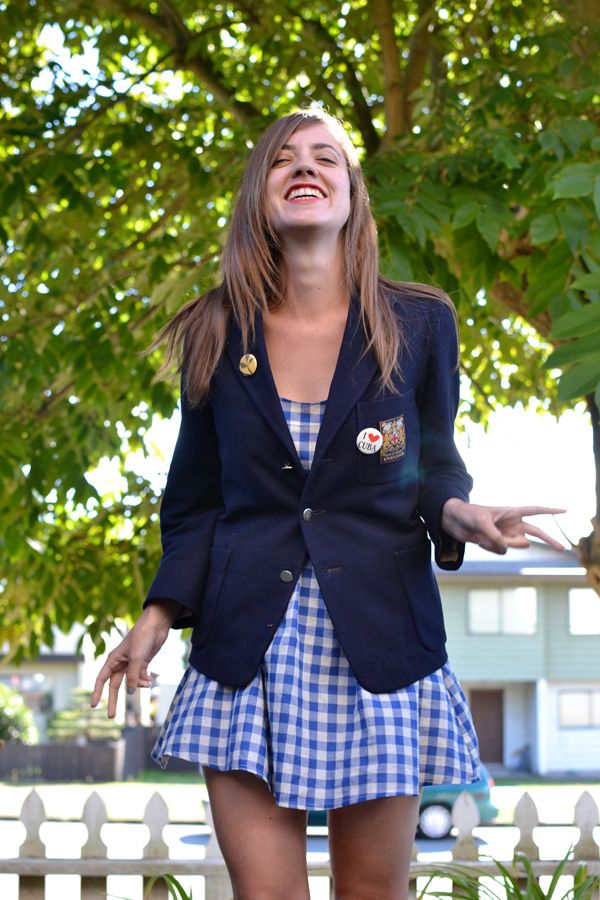 Wearing Shona's vintage schoolboy jacket, jiving to the radio of a passing truck. Oh yeah, suburbia...
P.S. The brilliantly appropriate pin was a gift from my mom, who actually doesn't know about my blog... she bought it because I was Dorothy in
The Wizard of Oz
in high school. :)
Photos of me by Shona