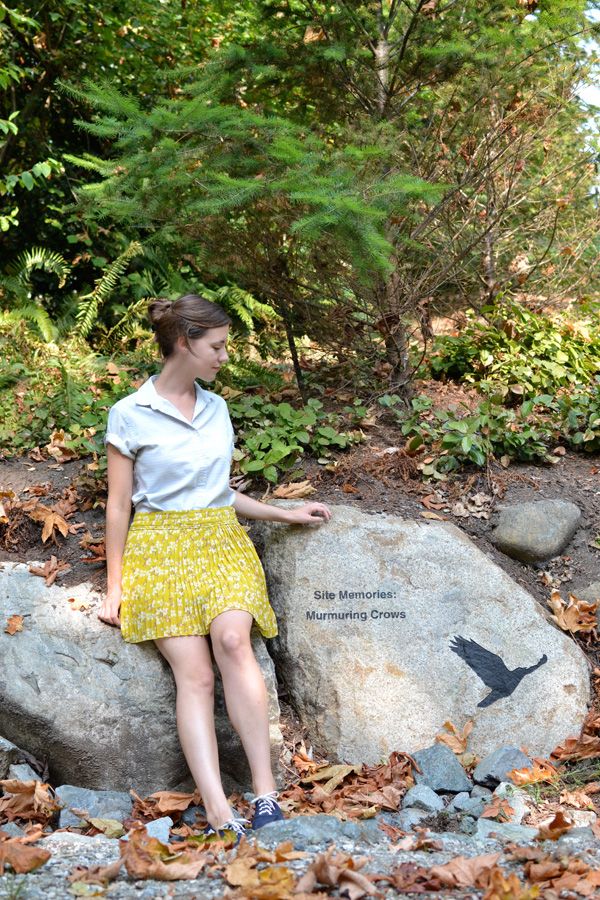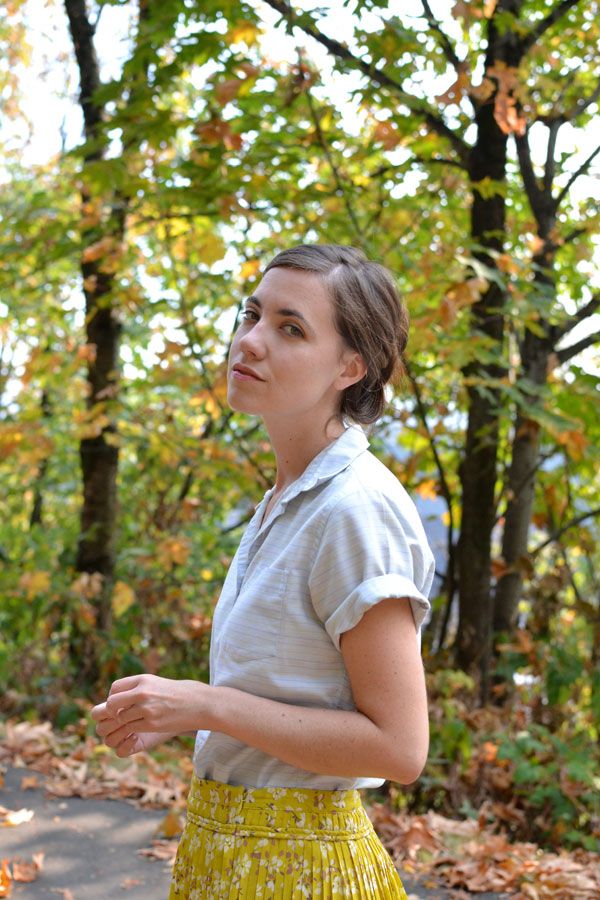 If recent posts give the impression that I'm a little disconnected from the blog, and even from getting dressed, that's entirely the case. It's September, and September is an uneasy month for me. I've moved or said goodbye to a significant part of a past life every September except one since 2003. September is the anniversary of my dad moving to Canada 40-odd years ago, and the quiet celebration of a life-changing event always makes me reflect on what the real life-changing events in my own life with prove to be, with hindsight. My birthday is in early October, and as I'm sure everyone over 24 can relate, birthdays just get more fun with every passing year. I guess I'm brewing up a little crisis of my own.
It's been interesting being back in Canada to see where people are in their lives. Unsurprisingly given the worldwide crisis, a fair number of people my age (late 20s, I'm about to turn 29) are drifting or in limbo, but not everyone. Some of my friends, even in difficult-to-break-into areas like journalism and the art world, are starting to make headway and seeing these successes really makes me want to focus on forging my own way in my own desperate and unrealistic dream (writing). I'm my own worst enemy through fatalism and lack of confidence, but the changing of the season and that damned birthday are reminding me that time and tide wait for no man.
Oh yes, blog. I'm feeling restricted by the formula of this blog as I've built it and as it fits into the wider genre that it does. I'm feeling restricted by a perceived need to seem happy, to seem polished, to seem on top of things, and ultimately by the task I've set myself of portraying myself all the time. I've considered stopping blogging, but then I look back through my archives and appreciate their existence and I don't want to stop. I'm inarticulate, but I suppose I'm saying I hope you'll bear with me while I work through the September issue...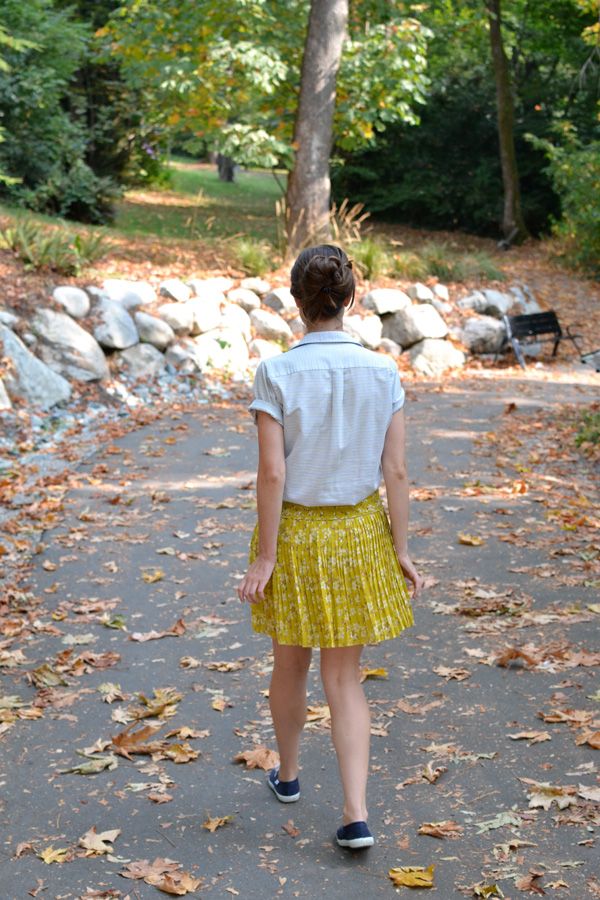 "September: it was the most beautiful of words, he'd always felt, evoking orange-flowers, swallows, and regret."
- Alexander Theroux, 1981
Photos by Shona