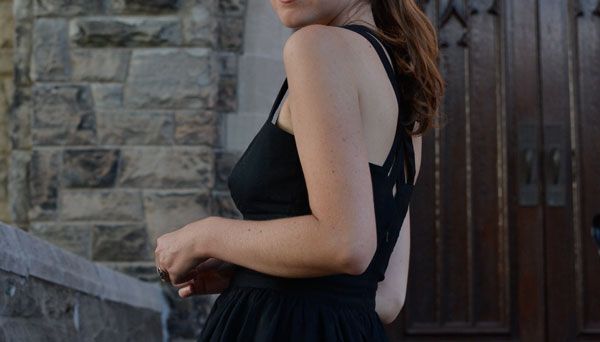 If I could choose one thing to wear to every party all summer, this would be it. This dress, a £15 bargain from the Asos sales, fulfils all the requirements of a party dress to my mind. You can't be underdressed, because it's classic and black and flattering, and you can't really be over-dressed either because it's just a little sundress (I find a messy pony-tail helps defuse a potentially overdressed look anyway). I wore this to a party in Guelph that I knew would be casual, but didn't care and wanted to get dressed up anyway. The girls said I was 'elegant' and the guys thought I was hot, and you have to love a dress that walks that line so successfully.
This was also the first house party I'd been to in forever (they aren't so common in Europe, at least not where I've lived because no one has enough space). I just love the dynamic of house parties; the way everyone ends up in the kitchen at some point, the inevitable moment when you find yourself drinking red wine out of a mug while sitting on the floor, the spectacularly random conversations at 3 in the morning. My sister was telling me today that she's not really a party person, but I think almost everybody is... you just have to find the type of party you like. Mine involve lots of talking, not too much loud music, but perhaps a little spontaneous dancing in the wee hours...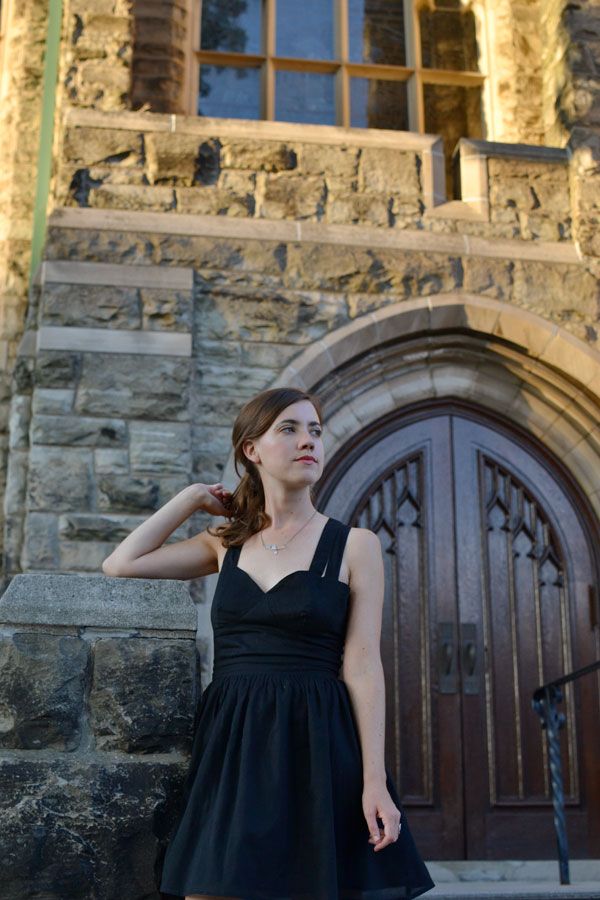 Oh, on the topic of my sister... didn't she take some lovely pictures this time around?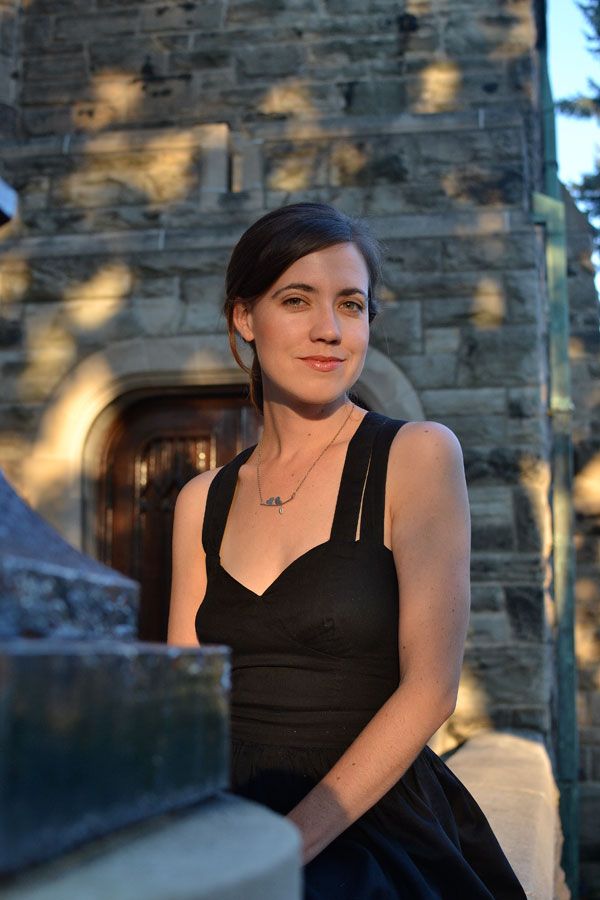 Photos by Shona