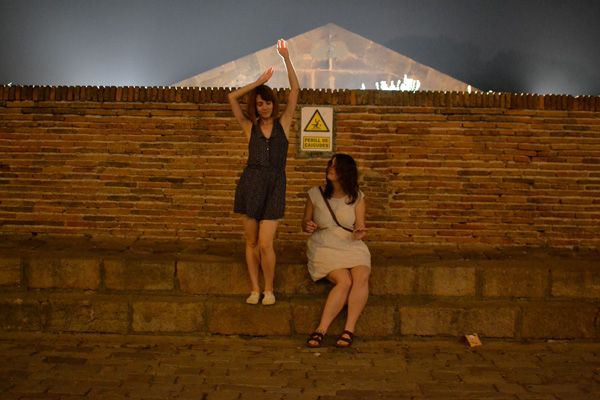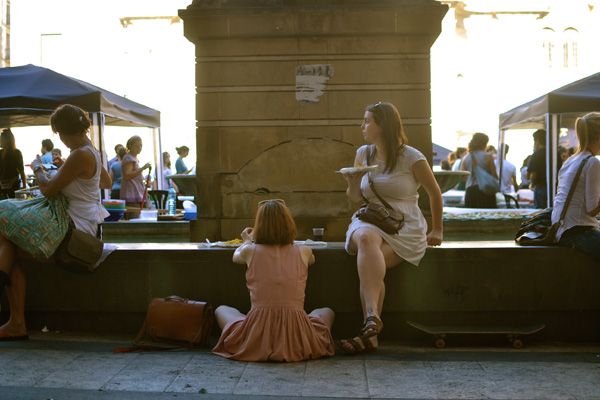 One of the few things I had left to complain about in my life was the fact that I never see my family as much as I'd like to, living on different continents and all... and then one day, it was decided that my sister Morna would come and live in Barcelona too. She spent 3 weeks on the pull-out couch in my spare room and is now all set up with a job, a flat, and a burgeoning new life... and I have family where I live! My dad is even coming for a visit this week so I feel completely spoiled. In the meantime my sister and I have been going for sunny walks, hot chocolates once the weather turned cold, and enjoying the chance to talk properly, without the looming deadline of leaving that has been a constant in our lives for years!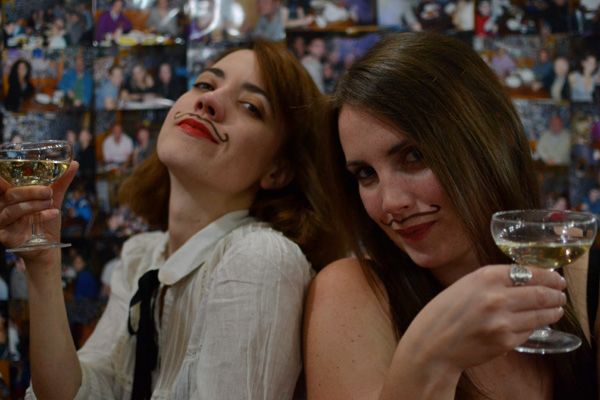 (Hallowe'en - least imaginative put possibly most gratifying costume idea ever, and also fun to beat all that Movember silliness to the punch).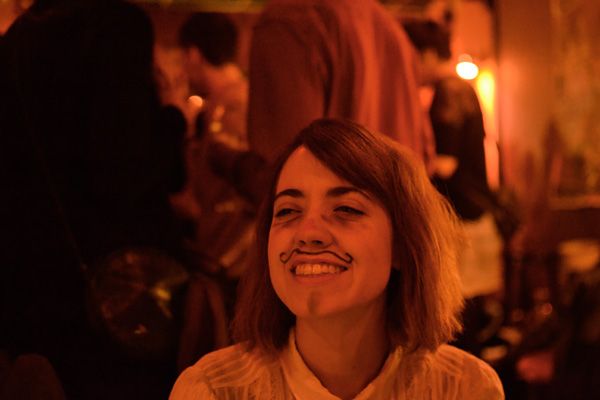 ...later we came across some facepaint and morphed into pirates...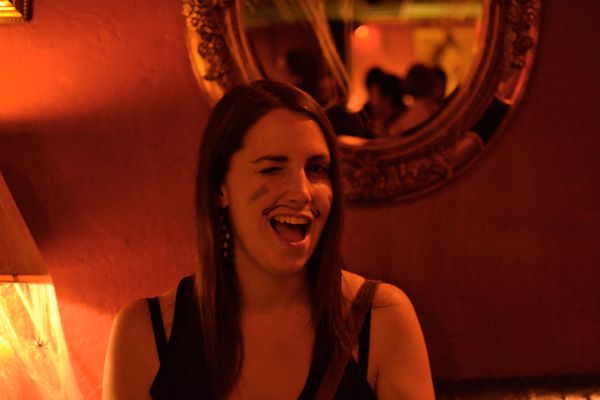 Thank you all for the support on last week's post by the way. It's infuriating to know how many of you have had similar experiences, but good to know I'm not alone in my frustrations.