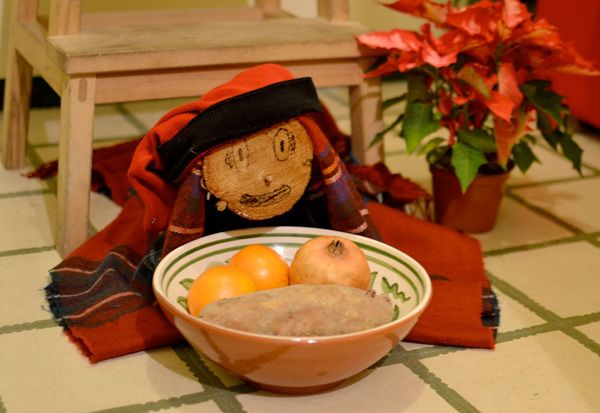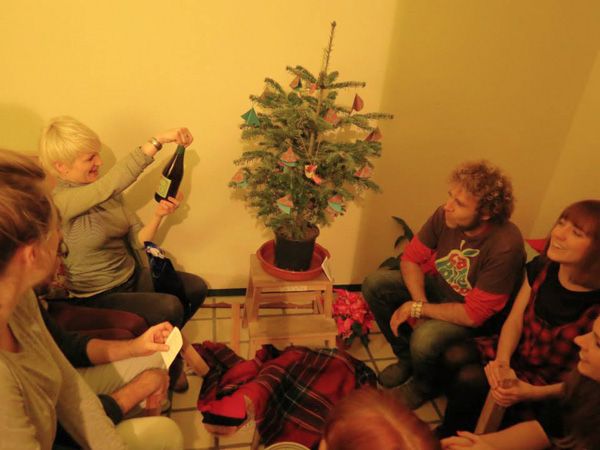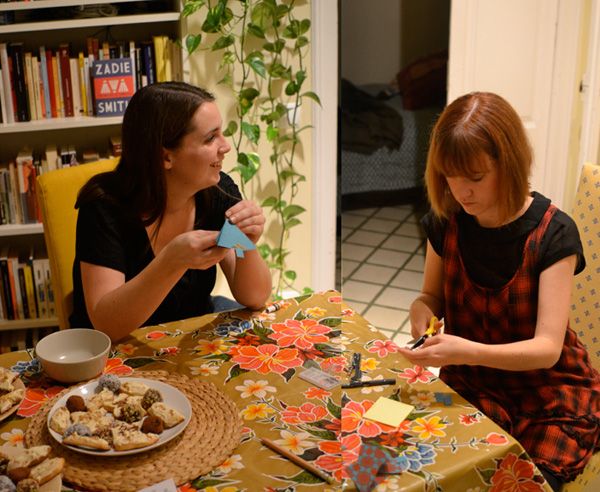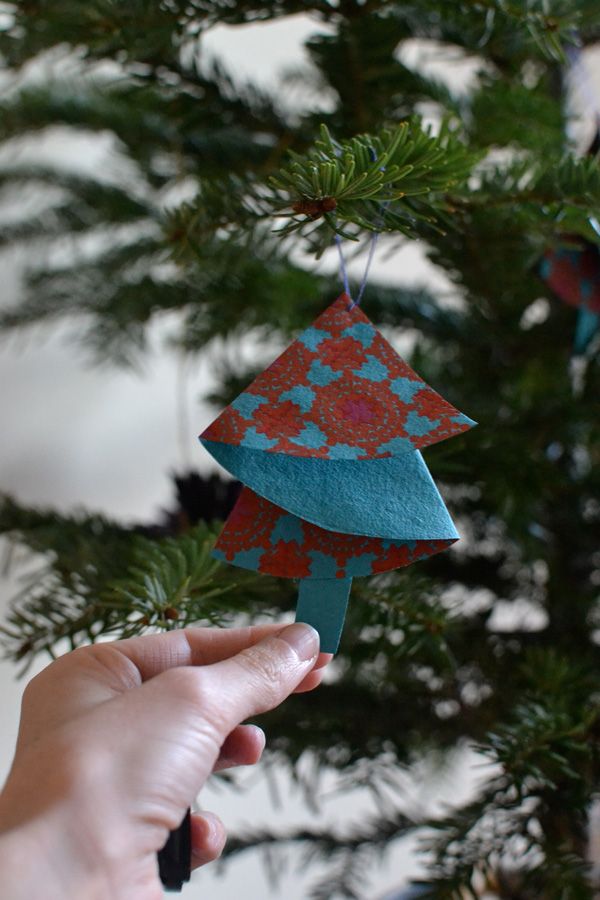 That would be shitty in the Catalan sense of course. I've gone on at length in past years about the Catalan "Caga Tió" tradition of feeding a log, and then hitting it so it shits presents, but this year Víctor and I organized a Caga Tió party to initiate our foreign friends (and some gate-crashing Catalans) into the tradition.
Otherwise, it's been a home-made sort of Christmas, which suits me perfectly. I bought a little Christmas tree at the cathedral market and staggered home with it, and we made paper ornaments, and also a paper Happy New Year sign for the front hall. My sister and I had TWO all-day baking Sundays to stock my freezer with a dizzying amount of traditional family goodies (sugar cookies, rum logs, truffles, magic squares, shortbread, gingerbread, birdsnests)and Víctor drew a delightful Christmas window for us.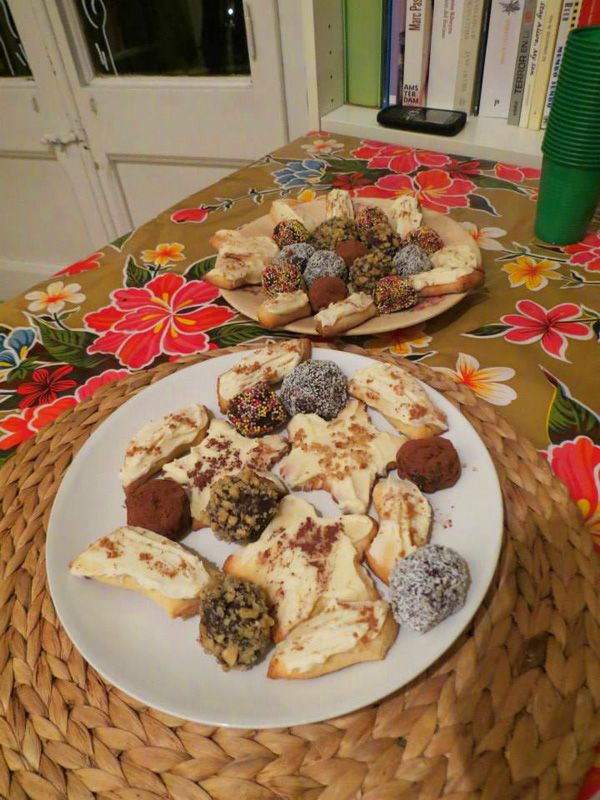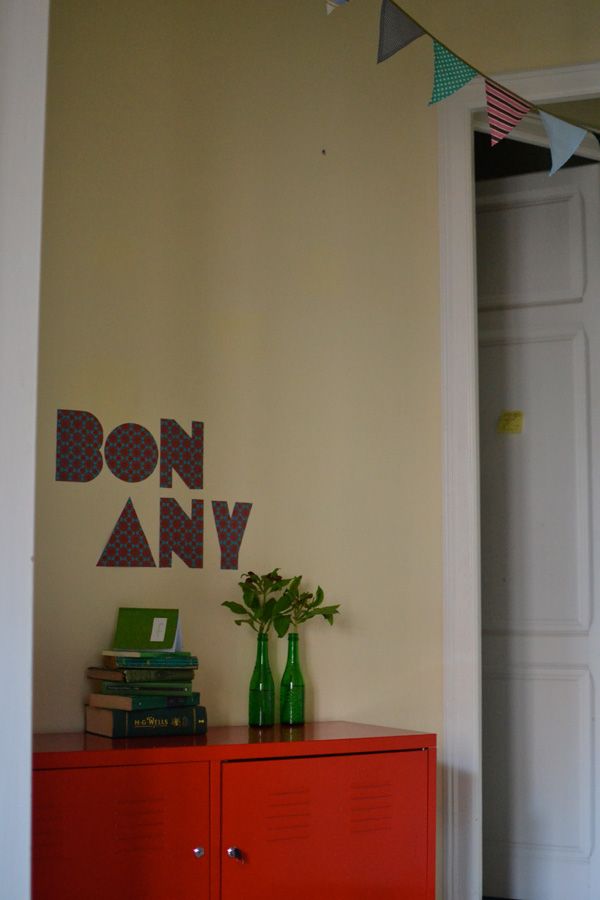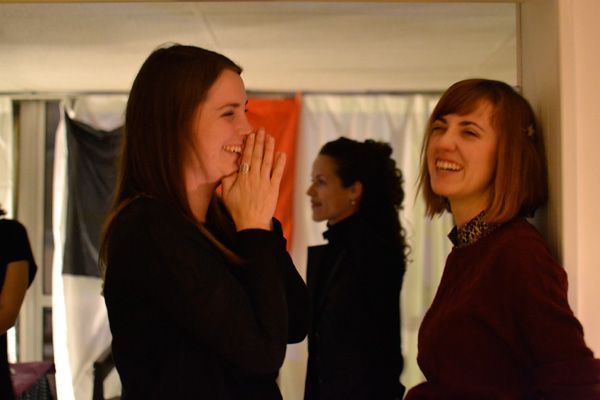 Anyway, I have been failing on blogging lately, which hasn't been due to lack of interest, but lack of internet (we made an executive decision that we get more done and have more fun without its evil influence at home) but I REALLY intend to be back before the new year with a Year in Review, and perhaps even and outfit (I KNOW!)
Happy Post-binge detox day, meanwhile!