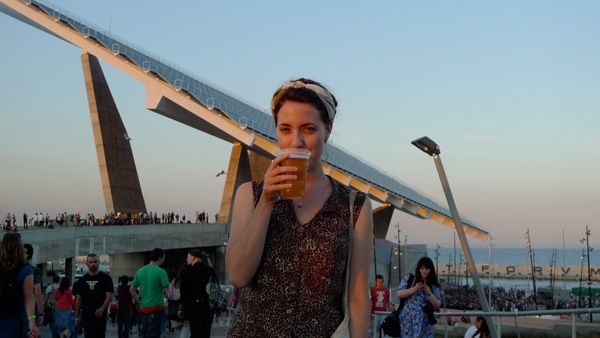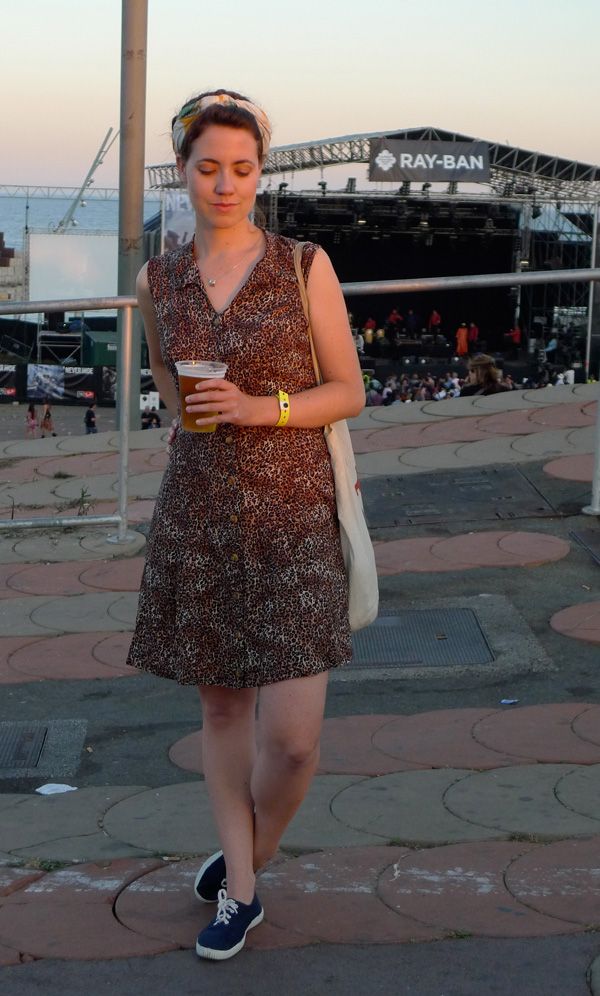 This weekend was Primavera Sound in Barcelona, and people with fluorescent yellow wristbands, both local and imported for the event, could be seen all over town. This year's lineup was amazing: I saw:
Beirut (love)
Death Cab for Cutie (I'm sorry but snore, bring back The Postal Service)
Refused (hilarious Swedish hardcore band, I'd never heard of them but they were awesome live)
Franz Ferdinand (dance! happy!)
The Japandroids (Vancouver Represent!)
Rufus Wainwright (Canada and my adolescence Represent!)
and The Cure! The concert pic below is The Cure, not that you can tell.
I'm actually not very into music, but even I had to go this year (too bad Bjork cancelled though). Had a great couple of evenings staying up late, eating overpriced tacos and drinking overpriced beer, going to bed at 4 am and working at 8 am (hence my epic dark circles in these pictures).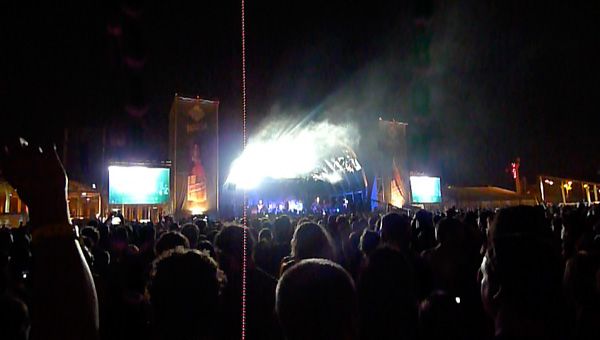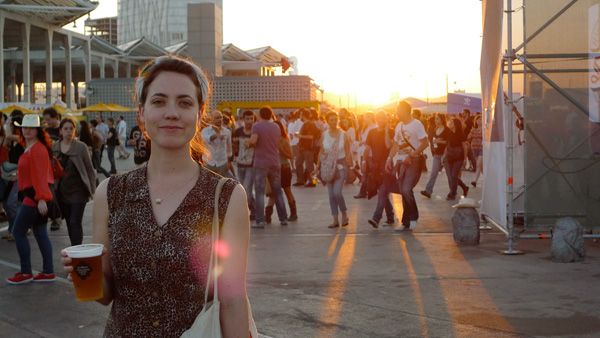 Photos by Albert