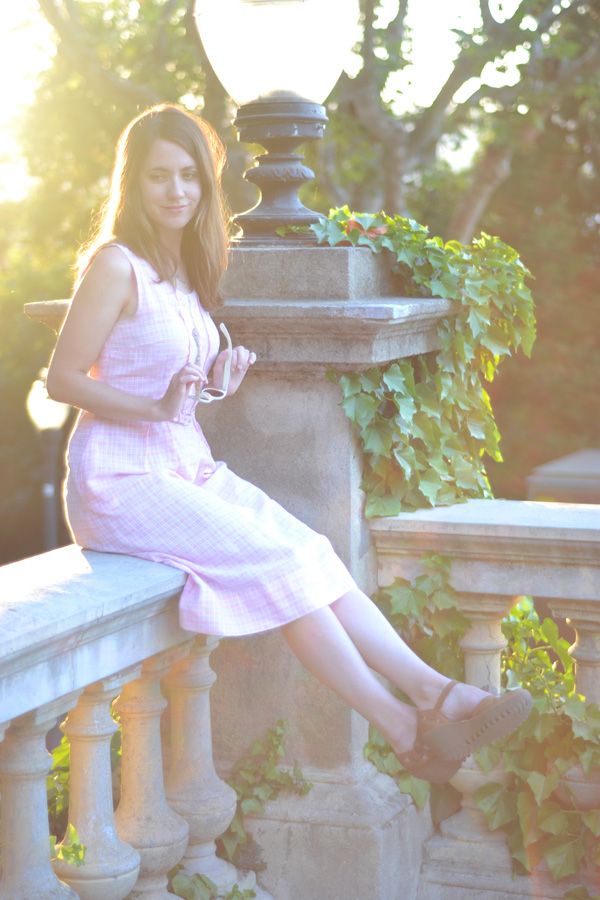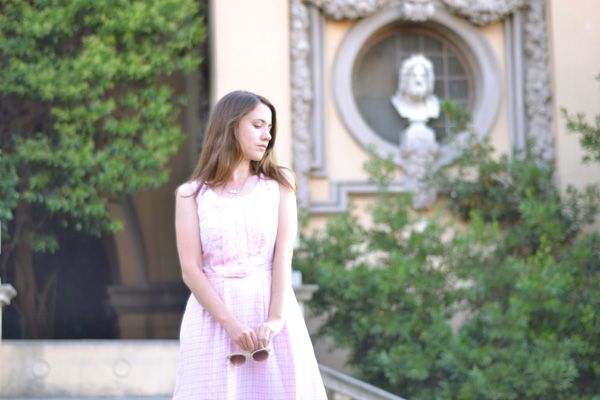 For the past couple of years, I've been in pursuit of the perfect gingham picnic dress. It probably comes with the territory of sort of naming your blog after
The Wizard of Oz
. I'm not picky about colour, but I'm picky about almost everything else. This one came and turned out to be more plaid than gingham, so the search goes on, but I've been wearing it loads anyway since it arrived. I'm trying to decide whether to shorten it or not: I feel it's a bit long on me, but at the same time it's nice to cycle around without wondering where my hemline is.
So far no picnics in this dress though, just work and errands, sigh...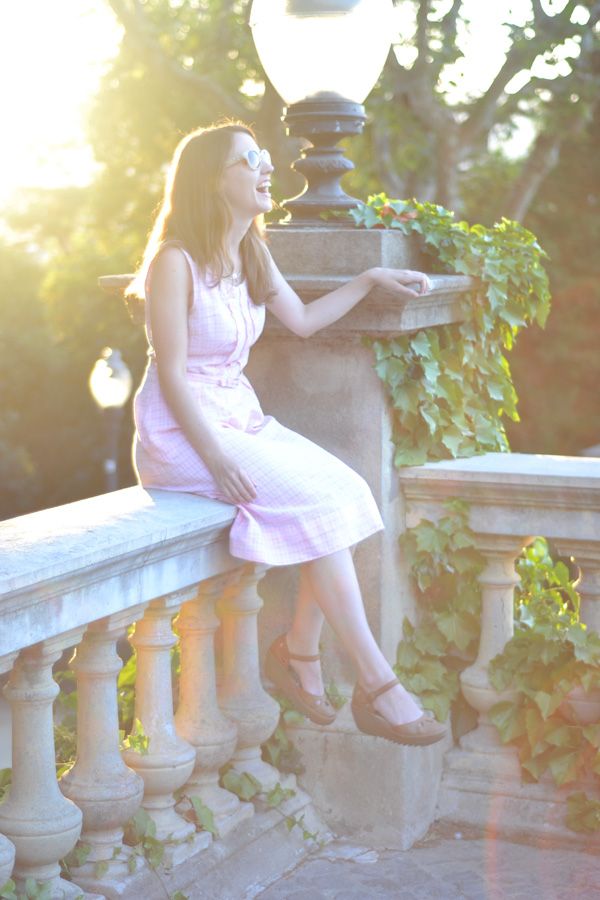 Photos by Albert
P.S.
Here
was my previous gingham dress purchase... I'm sure I won't stop with two either!