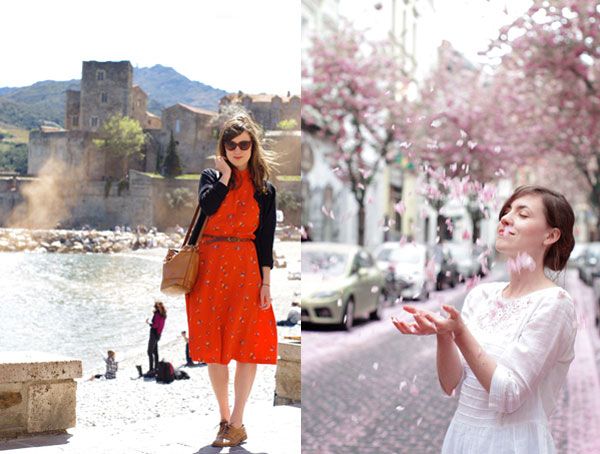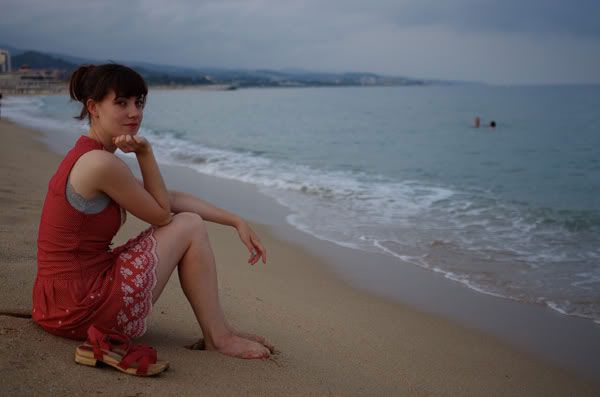 A couple of days ago was the second anniversary of starting Ruby Slipper Journeys. Going through the past year's posts to try and put together some coherent retrospective was actually overwhelming. How should things go? Chronologically? Outfits or travel photos? Should I talk about all the places I've been?
In the end, I've left it a colourful jumble. The past year has felt crazy, surreal, and moving at lightning speed sometimes, and at other times entirely mundane. Since I don't blog the mundane so much, you get a retrospective of cherry blossoms, seasides, dresses and erm, alcohol.
I'm hoping for another year of all of those things!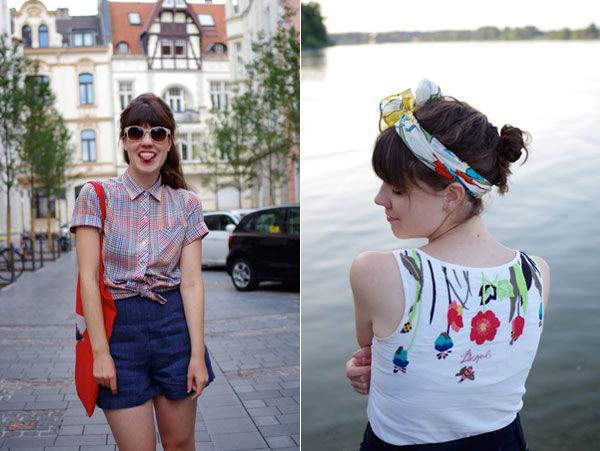 summer style is my favourite!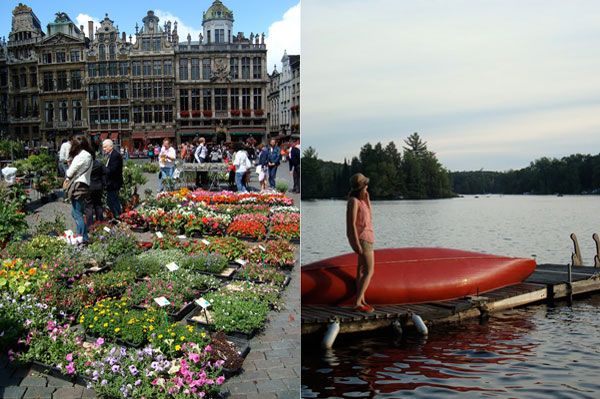 Brussels, and my grandfather's home on a lake in the Ontario woods. This year I've lived in Barcelona, with multiple visits to Germany and Canada, and little weekend trips to France, the Netherlands, Belgium...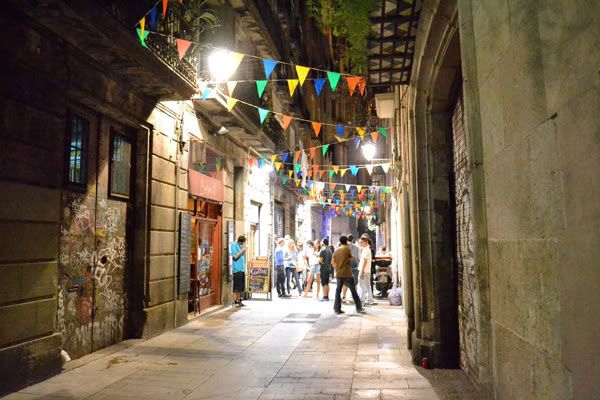 Barcelona and all its bars...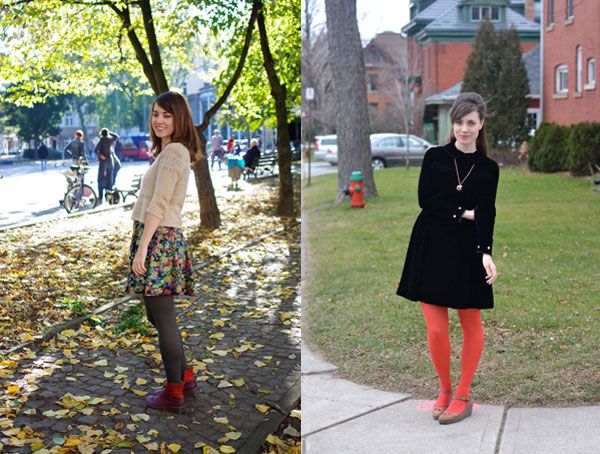 I tried to get into layering in the fall, then defaulted back to just wearing cool tights with my dresses. I've promised myself that I will stop buying summer dresses and work on developing my wardrobe for the other 9 months of the year.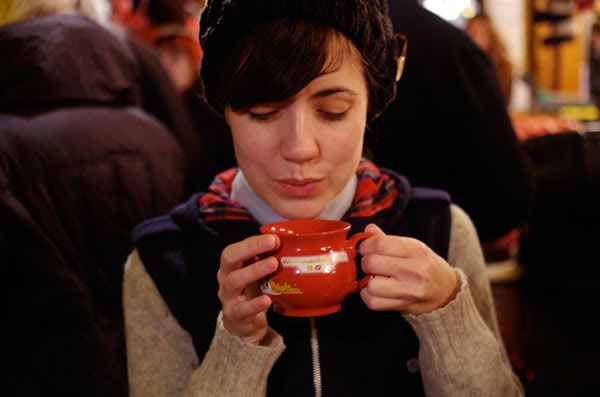 I spent a week in Germany in the winter and drank at least one mulled wine per day. December was an especially wonderful month, as I stayed in two castles, and went home to Canada (where I made mulled wine for my family). ;)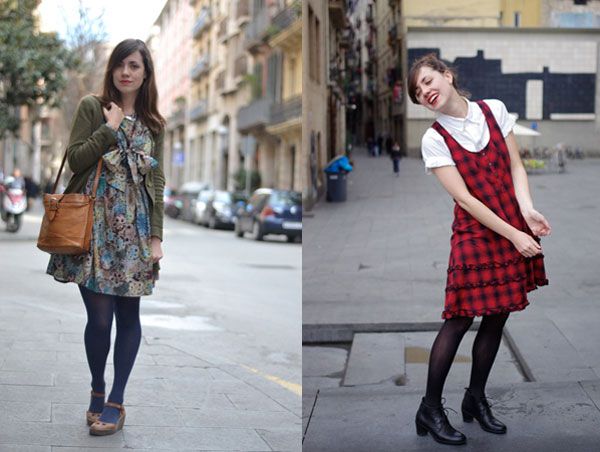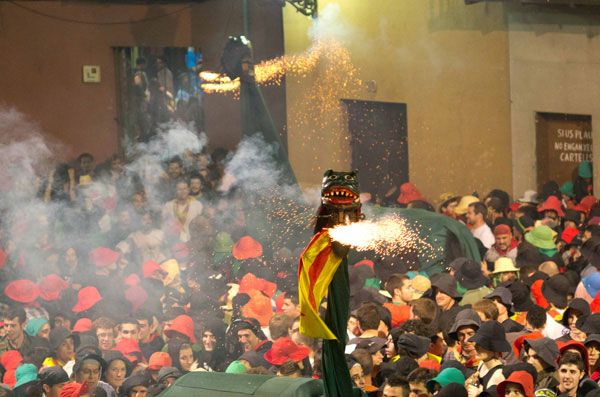 I went to so many typical Catalan festivals with dragons and fire and suchlike and bored half of my readers by posting about them every chance I got. ; )
And then I went to Paradise.
Thank you so much for reading! It's been a pleasure to get to know so many of you, online and in real life. I'm looking forward to another year.