Sorry for the even less frequent than usual blogging recently. I wrapped up two months of work madness on Friday and promptly went to the country with my parents, and since then I've been warring for internet coverage with a dongle (well, in between sleeping and eating and all those good things). Anyway, I've got plenty of posts coming, it'll just be a question of when I can get the internet to work.
Anyway, these photos are from real life (erm, weekend life) in Barcelona before I jetted off. Summer is such a magical season there, a time for wearing the simplest outfits and heading out in search of adventure.
Sclumping through the neighbourhood in the heat...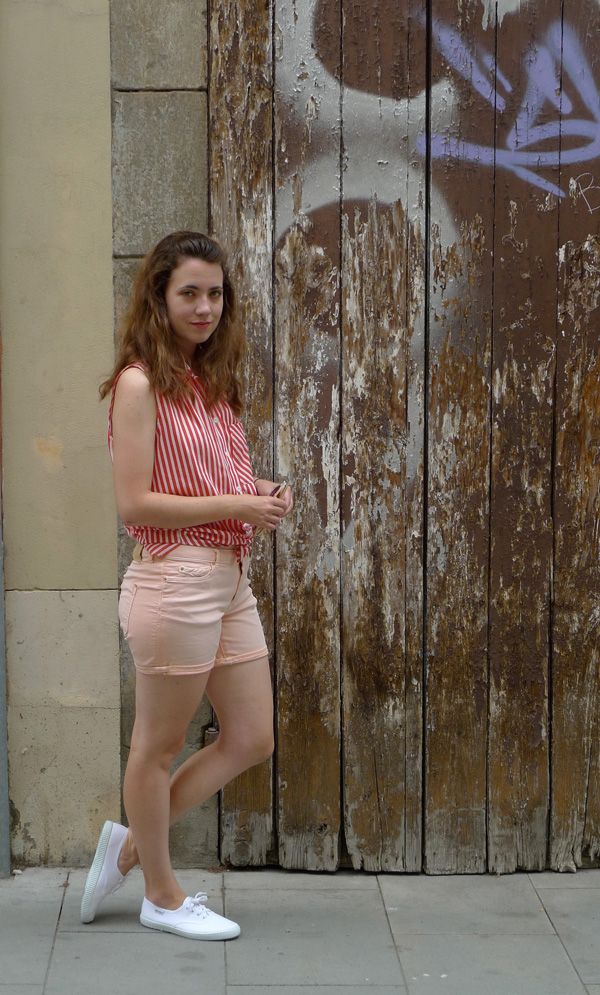 Meeting up with old friends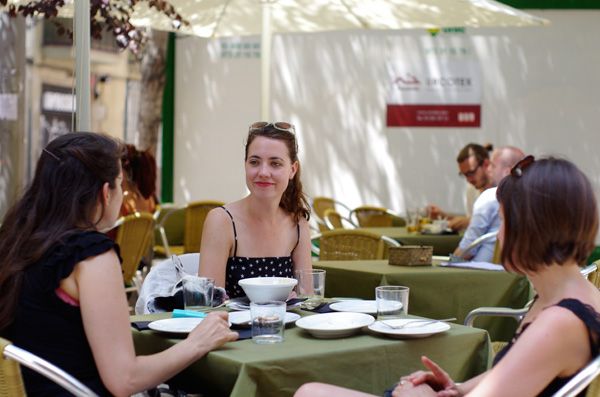 And their dogs. Meet Cow, possibly the dumbest dog I've ever met.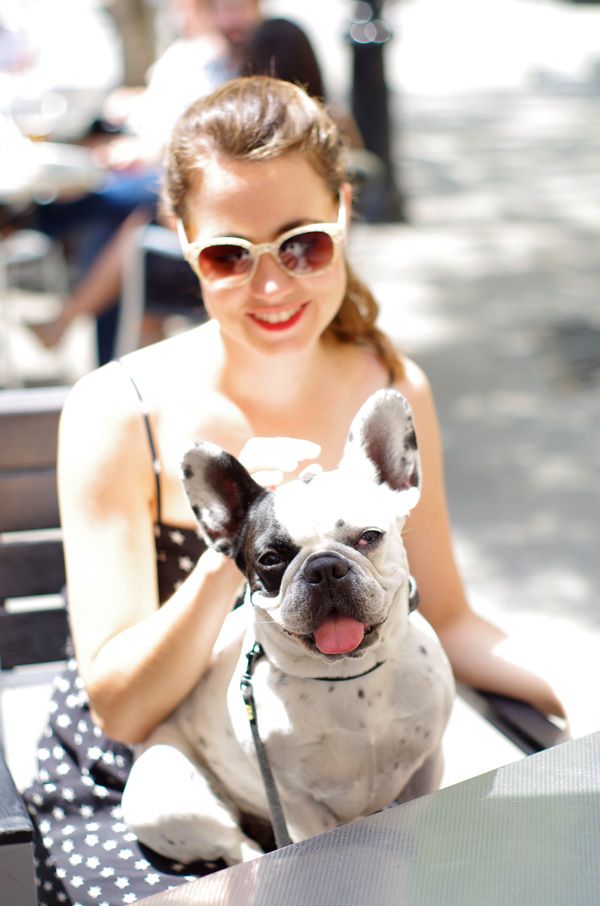 Having Vermut and olive
aperitifs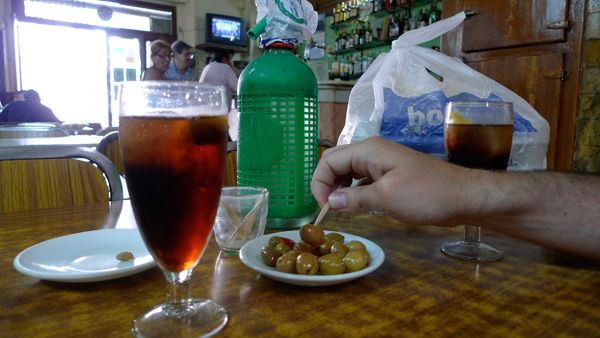 And visiting hotel terraces after dark when the temperature is perfect to look over the city, be a bit decadent and order a glass of champagne...