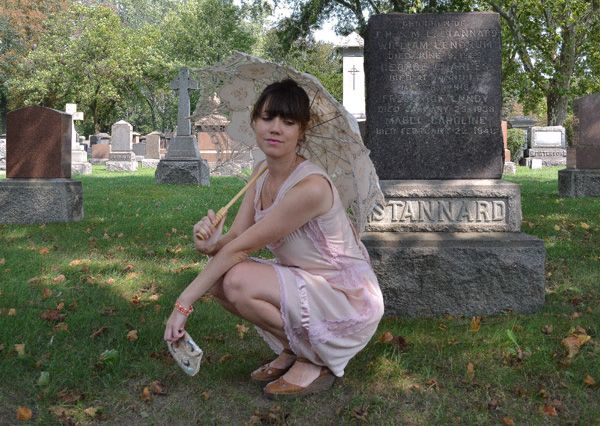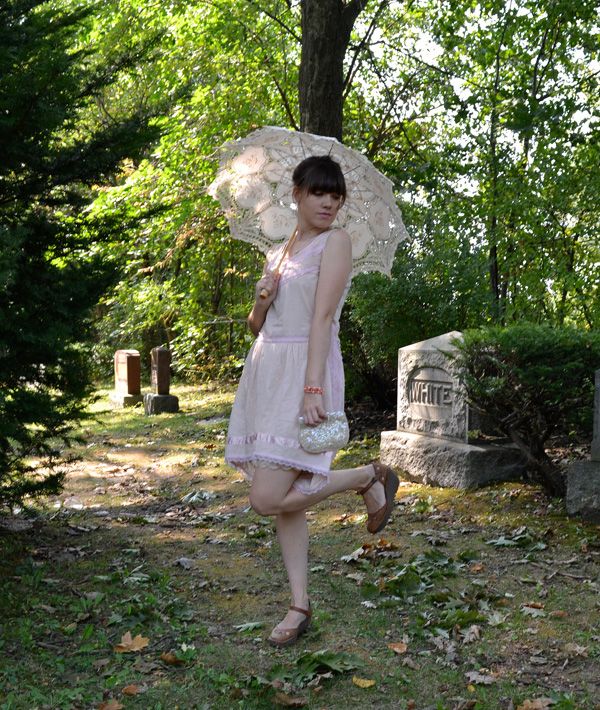 Hmm, I don't look the least bit happy in these pictures! I always forget to smile when taking my own pictures--especially as I didn't have a tripod on this occasion, and kept looking at my camera suspiciously thinking "are you going to fall off that gravestone?"
So, here I am in a rather grand cemetery. Unlike a lot of bloggers, I don't find cemeteries very romantic, just sad, but this one was sufficiently old that it was interesting to walk around reading the stones, seeing how people expressed themselves a hundred years ago, how many children they had, and how many didn't seem to make it into adulthood. Yikes, I would never have survived in the Victorian era!
I decided to take my vaguely flapper-esque dress for a spin, and had F. Scott Fitzgerald's
The Beautiful and the Damned
in mind. Not that there's a cemetery scene in that, but I thought it fitted in with the theme of the heroine and her transition from beauty personified to Shock! Horror! 29 years old and with a few lines on her face! Ha, one of the reasons that book depressed me maybe; no one wants to feel their attractiveness is over as soon as they get a wrinkle or two!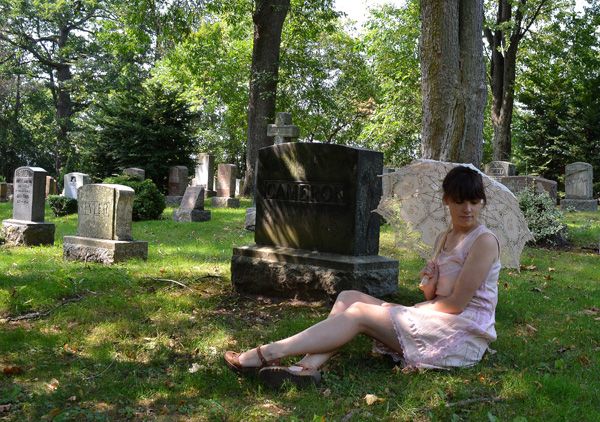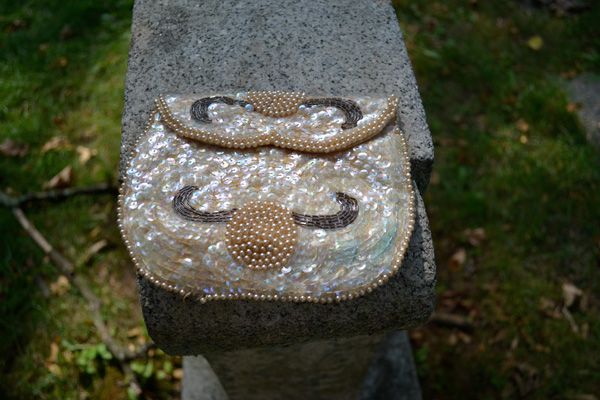 dress: gift from my mom (old), parasol: from Venice (old) shoes: Fly London, clutch: my mom's via a box ; ), bracelet: made by me, necklace, gift.