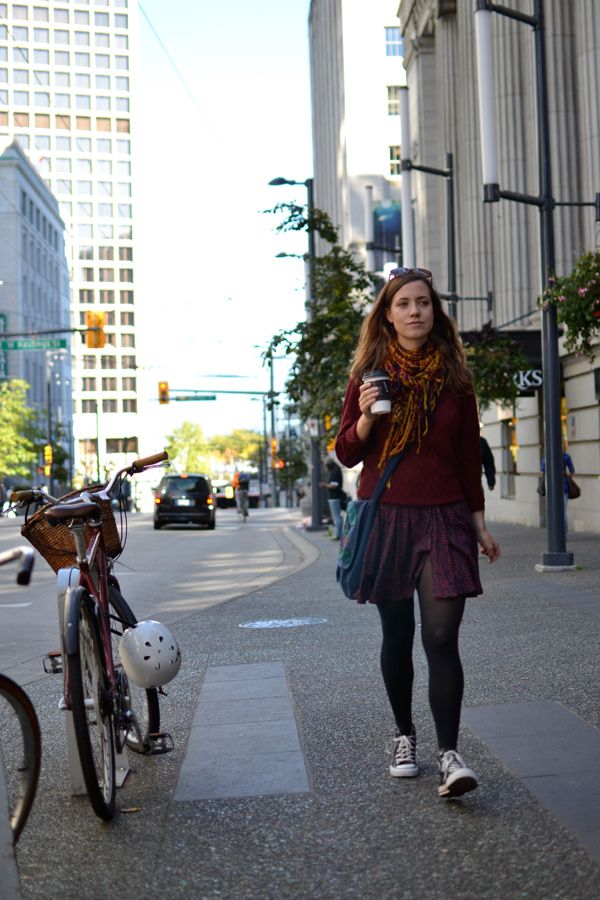 These days I'm really into comfort, but the kind of comfort that's hovering on the brink of new adventures. It's about simultaneously embracing the old and new. In clothes for example, I've found myself stripping back, retreating to things I've had for a long time, or buying something new and then wearing it
every single day
. And mainly, just not worrying about it too much. I feel like I'm conserving resources, because I'm gearing up for a major shift in thinking, and I feel like it's going to be reflected to some degree in how I dress, so I may as well take it easy until I've figured it out.
Another aspect of comfort is my daily (okay, thrice daily) tea or coffee. A lot of people say they can't function until they've had their coffee, and I guess after at least a decade of caffeine I am that addict, but strangely it's never really been about the stimulation for me. I always turned to hot drinks because they're comforting, because they're something to hold onto that's warm (I'm usually cold), because their comfort is a reward when you have to study or work, because sipping them is something to do when you're stuck in a boring class. I could probably extend that metaphor of change somehow and say that I'm thinking of switching to green tea or something, but actually, after years in Europe, the only change is there's no way I'm paying $3.50 for a cappuccino, so I'm forcing myself to like drip coffee.
If you're ever in Vancouver, go to Trees on Granville by the way. The drip coffee is surprisingly nice, and they are routinely voted Vancouver's Best Cheesecake.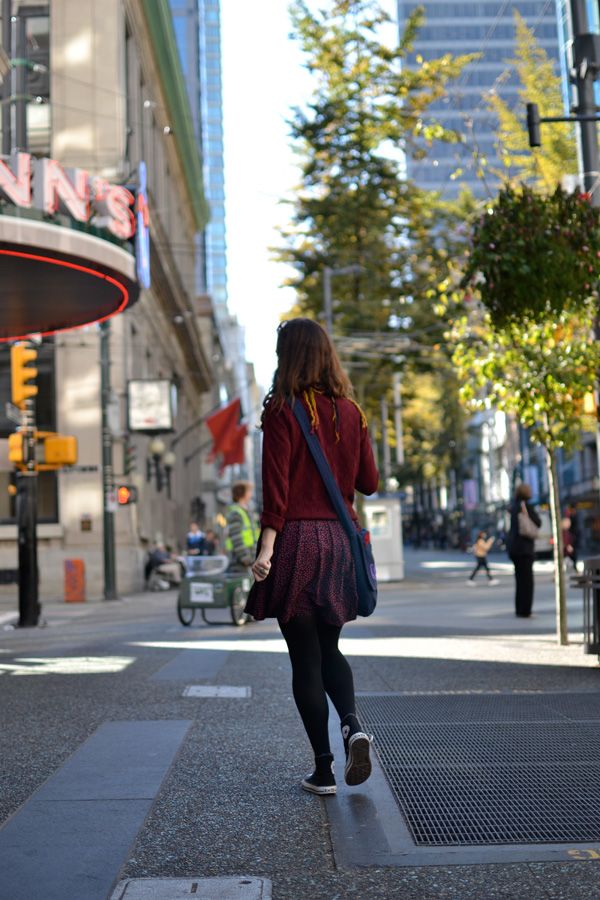 P.S. If I'm a bit rambly, that would be the jet-lag. ;)