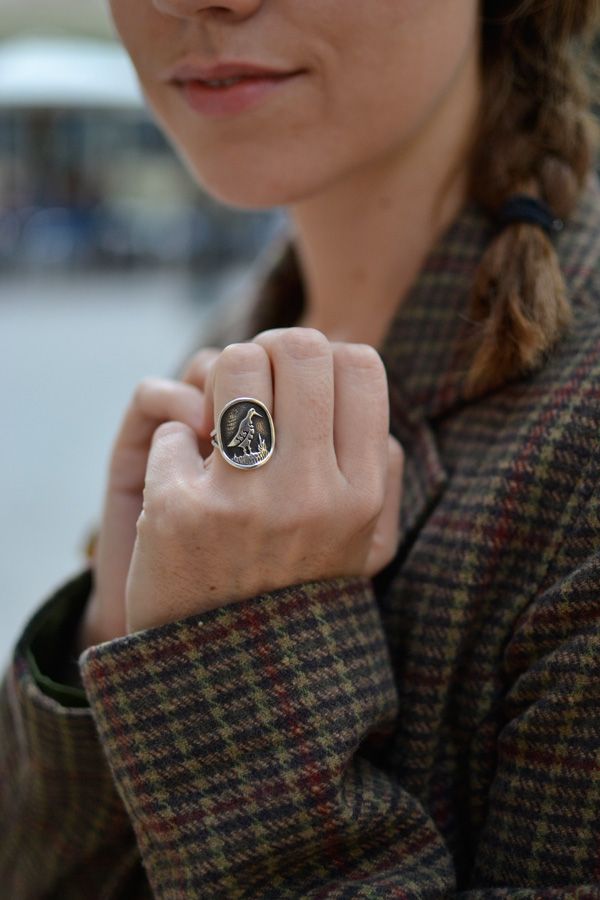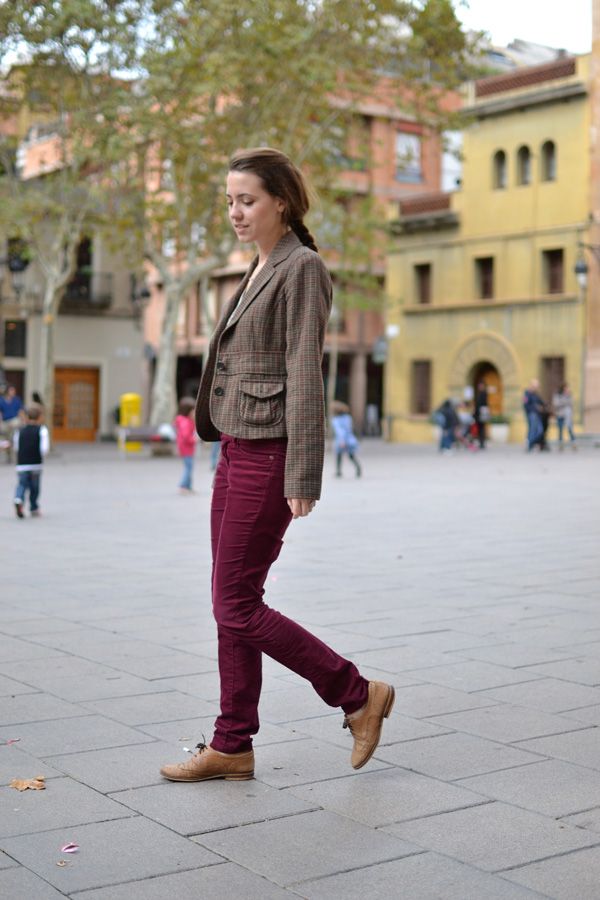 Oh corduroy... may favourite of all autumn/winter fabrics. I love its softness, its comfort, its working-man connotations, and the fact that my dad was usually wearing it all winter when I was a kid. When I was a teenager, I imagined my twenty-something self living in squalor in London, as an about-to-be-famous theatre actress, and me and all my actor friends would wear corduroy trousers and practical wool sweaters (not sure why, but there you have it). Reality: after a few brushes with total broke-ness, my aim is to keep squalor to a minimum, I've rerouted my artistic interests to writing, where they should have stayed in the first place, and I spent much of my twenties not wearing corduroy, or trousers for that matter, because I was insecure about the shape of my legs. I've always been a basically thin person but a bit heavier through the legs, and I've always hated how trousers looked on me. Which is unfortunate, because I actually love the ease of them. Anyway, due to stress and upset back in June, I ended up losing about 10 lbs. I'm not saying I needed to, or that it was particularly healthy the way it happened, but it would be a lie to say I'm not thrilled with the result, which is that I'm now comfortable in these perfectly fall-coloured corduroys at the moment!
Apparently I'm also comfortable with bird motifs... I'm wearing four of them! My mom had the ring custom made in the late 70s/early 80s. Our family friend has one by the same guy (a first nations designer) that looks very similar, but features a turtle. (Actually, you can see it in my
"festivities" post
)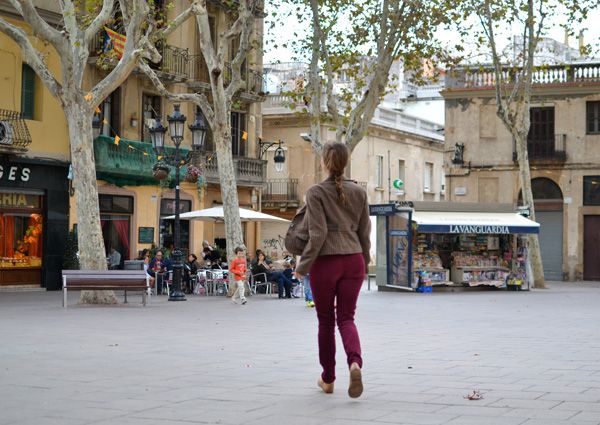 P.S. check out the last time I did a shoot in this lovely little square...
in the springtime.