My cake said "Age is only a number" and had little animals, a reference to my
new favourite TV show
...
Albert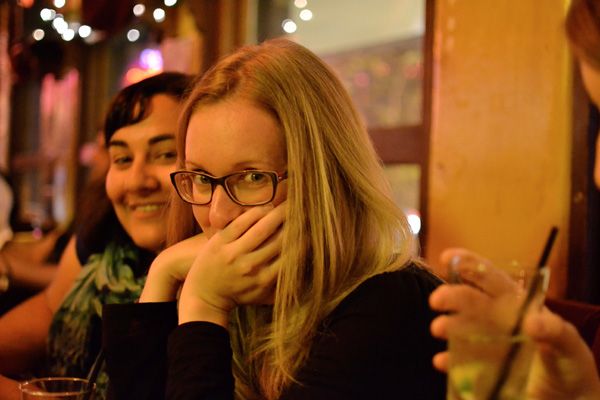 Allison (an old, close friend from elementary school) and Eva.
Last of the Canada posts. But I couldn't leave without showing a bit of my 29th birthday, aka, the first one I've spent at home in four years. Not that I'm complaining. For my 26th I had a party in Mexico that included a Lucha Libre piñata, my 27th was spent climbing trees in Greenwich, 28 was a bit lame since I only really knew one person in Barcelona at the time... This year was awesome! Albert was visiting from England, and my friend Eva from Germany, so I felt extra-special! After being fussed over at home by my family, I went to The Railway Club in downtown Vancouver, which is one of my favourite venues. They have live music, a comfy space with louder and quieter areas, and warm colourful lighting... which is, however, kind of a nightmare for taking pictures.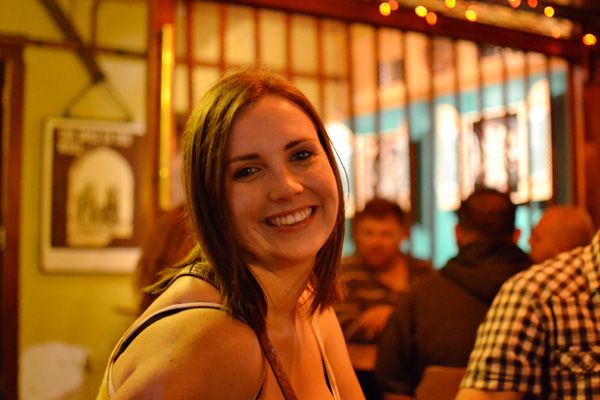 Middle sister Morna, who was nice enough to flirt with the barman to get me a free shot I really didn't need. ;)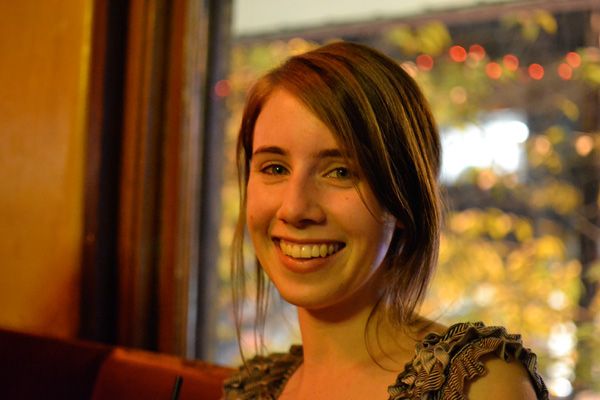 Youngest sister Shona (frequent photographer for this blog)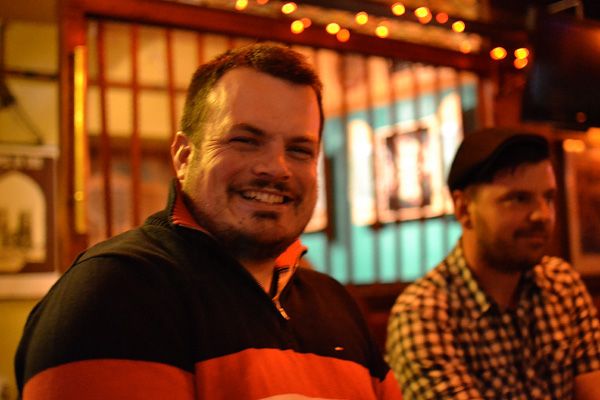 Sean, who I basically had to be friends with after we were in four out of five classes together at university one year. Obviously we had something in common, but he resisted friendship for a while thinking I was a "goody-goody." He's taken it back. Behind is Boris from Germany, who I don't know at all, but you gave me a $15 gift card to Tim Hortons, so is clearly an awesome human being.
Yassi and I met in high school and she tells everyone that I was her "first friend in Canada." I think we actually get closer the older we get, even though we hardly ever see each other...
The next day was Thanksgiving, which I was even more excited about than my birthday, and meant to take three million pictures of, but then got über-sick, took every kind of cold medicine known to mankind and drank half a bottle of red wine (my dad says it has "anti-drip" properties) so yeah... kind of dropped the ball on that one.
But it was Eva's first Canadian Thanksgiving: