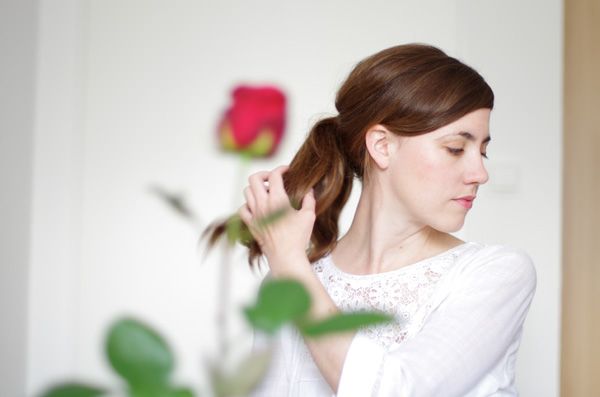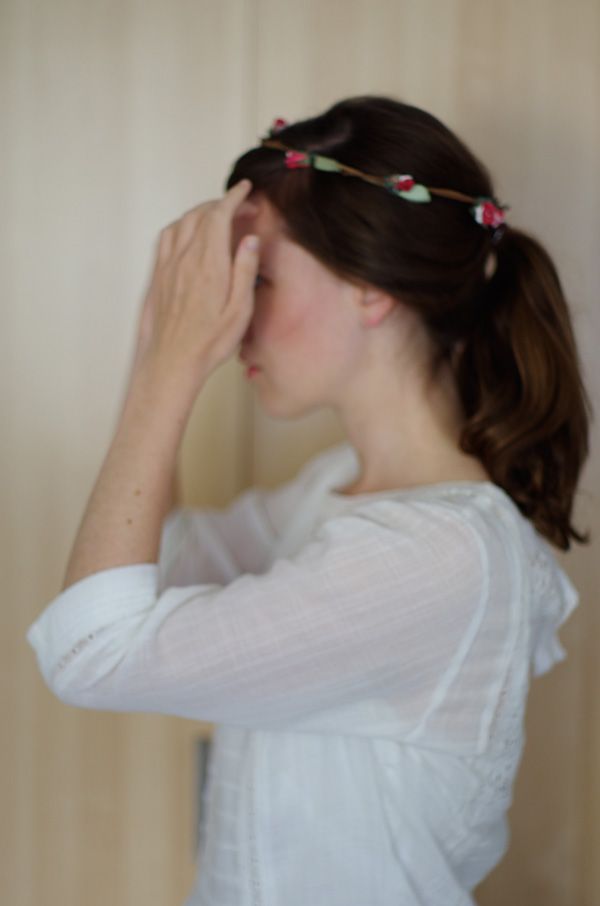 I was looking for quotes about the weekend the other day, as a conversation starter for one of my classes. My favourite was "Only Robinson Crusoe has everything done by Friday." On the subject of Sunday, opinion was split, but I sided with Jean Rhys: "The feeling of Sunday is the same everywhere, heavy, melancholy, standing still.
I suppose it boils down to whether you're an optimist or a pessimist, or a person who lives in the present or in the future. If you live in the future, it's all about anticipation, in which case Thursday is quite a good day, but Sunday is depressing. Perhaps those who live in the past enjoy Mondays!
In any case, I'm off to beat neurosis by keeping myself busy this Sunday afternoon, but thought I'd share a few extra photos that were taken the day of the
Cherry Blossom photos
. They perhaps personify a feeling of "melancholy and standing still."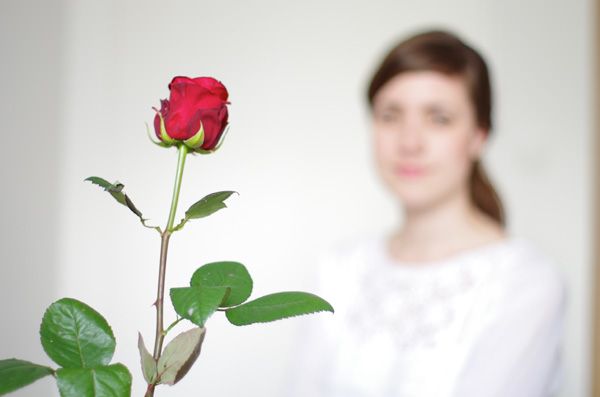 Photos by Albert