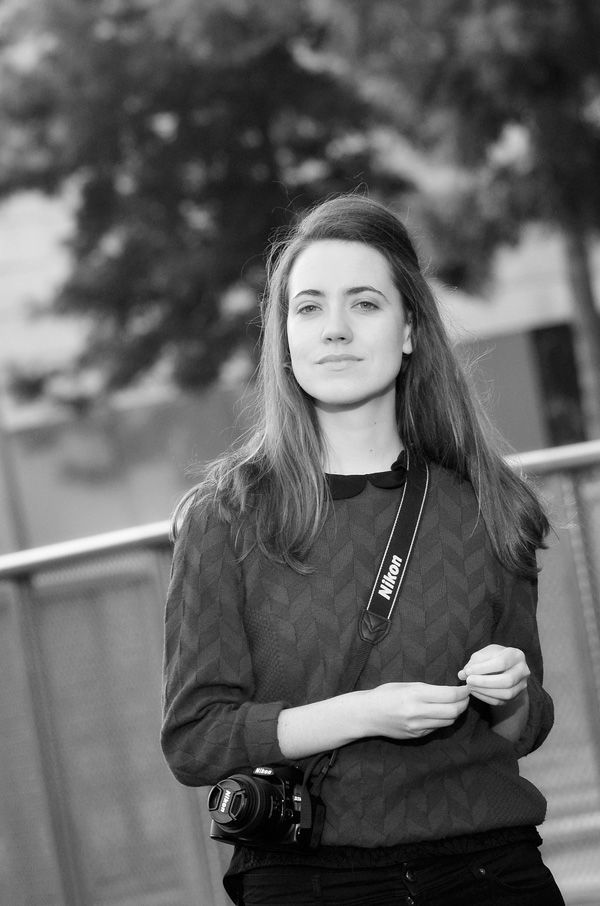 Photo by
Hiromi Torres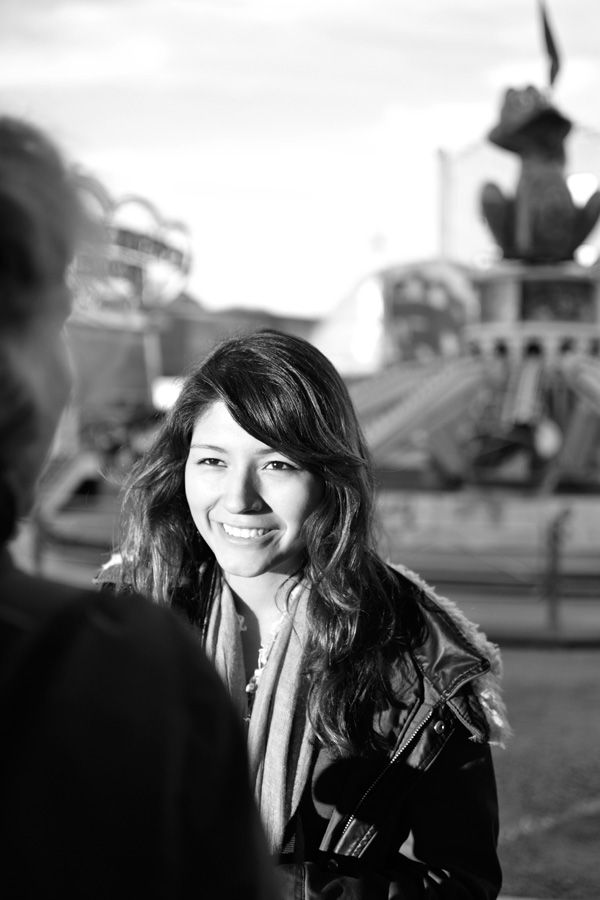 (that's her) :)
Life is a constant learning experience sometimes. After living abroad for almost a decade, I thought I had the formula figured out. I had gone from being someone who in high school was so shy that I frequently passed whole days without speaking to anyone, to being someone who could talk to most people and make friends fairly easily. I'd made friends with people from every continent (except Antarctica). I had moved to a country without knowing a soul at least twice, and only knowing one soul several more times. I could handle anything.
Yeah right. In the last couple of years, with even more moving about, I found myself a bit lonely. I certainly wasn't friendless, but I gained a new appreciation for how long it takes to grow a network of face-to-face people you actually care about, and between London, Barcelona, long-distance relationshipping and having a blog (yep), I found myself outside of regular society. Going out and meeting new people seemed necessary, but also scary, expensive, and just an effort.
Around February last year I hauled myself out of that rut, joined meetup.com, which was amazing, and when I returned to Barcelona this year I did so with the vow to never turn down a single invitation (and to make a bunch myself). When you feel a bit alone it's so easy to get into a slump, to start feeling like you don't really want to go out, and to retreat to the internet. And let's face it, this can happen in all of our lives. I make things difficult for myself, but I bet you've all been through a phase where everyone seems to be in a relationship except you, or where time or distance and take their toll on friendships.
So, long story short, I've been keeping busy! The above photos are from a once-a-month photography meetup I really enjoy, but also...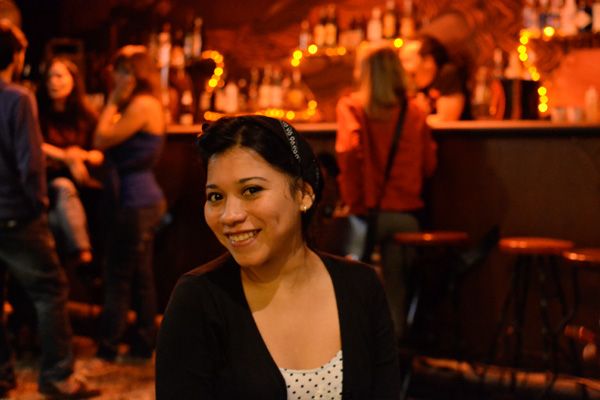 The lovely Johana from Venezuela, who I know from a Catalan class invited me to a Tuesday night of listening to her husband DJ rockabilly at a local bar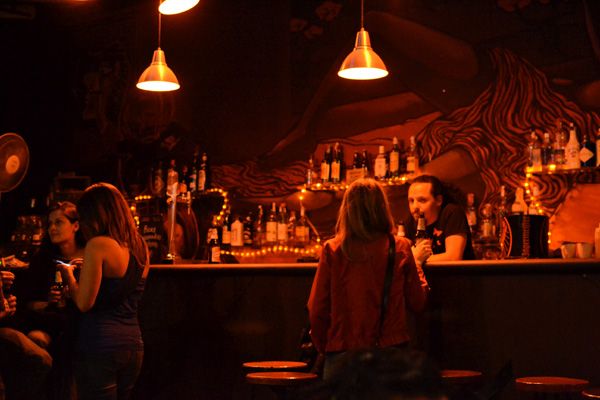 which is delightful and red
My local friend Mercè and I went to see
Blancanieves,
a Spanish, silent-film version of Snow White that is doing the festival rounds at the moment. It was beautifully shot and acted and erm, costumed, but maybe a bit too Spanish (sorry about taking you to two hours of bull-fighting and flamenco, Mercè)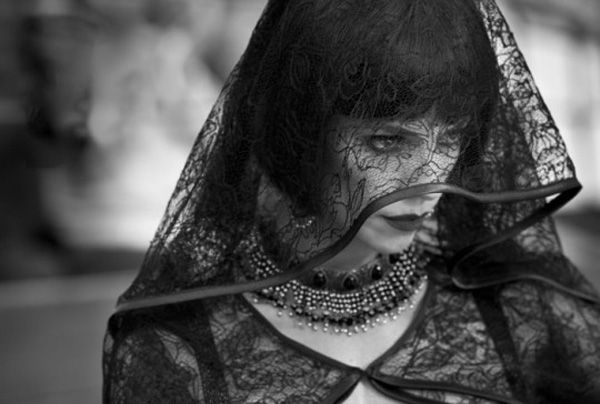 It does feature the wonderful Spanish actress Maribel Verdú, however (who
Kallie
, Albert and I saw leaving the Fabrica Moritz last spring)!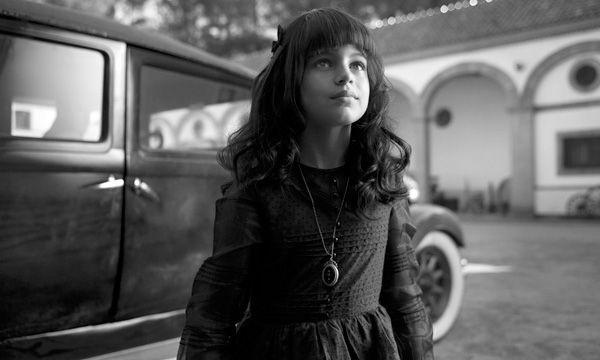 Then Mercè and I had Argentine empanadas and Catalan beers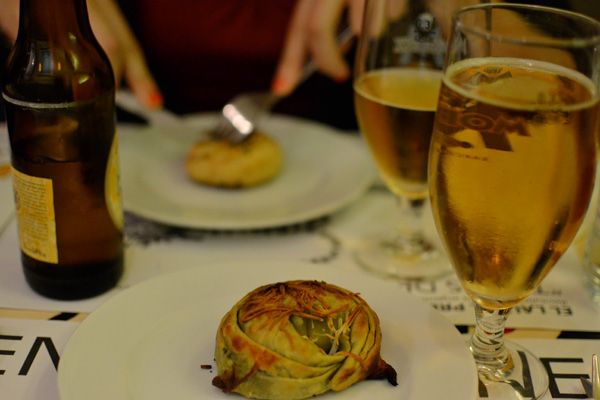 And of course I've gone for a lot of coffee...
And this, and so much more
Photo by Jerome
(like reading lots and lots to restart my sluggish brain, and going to lectures about urbanism, and writing, but more on that another time).