Photo by Ismael Llopis Navarro
Photo by Lady in Satin
"Hand tailored clothing for charming women" is
Lady in Satin's
tagline, and I got invited to their launch party by one of the most charming women I've met recently, the luminous Anna Tomàs. (How we met is blog-tastic, which I'll share one day). Lady in Satin is the brainchild of journalist Anna, graphic designer Carla, and fashion designer Mónica, who share a love for pretty clothes, feminine details, and period dramas (the pieces in their
Etsy shop
are all named for literary heroines and chanel their spirit in one way or another.
The clothes are lovely (I kind of wanted to take Mónica out of her specially-made skirt there and then and steal it for New Years Eve) and the party was great fun too. There was live music:
free cake: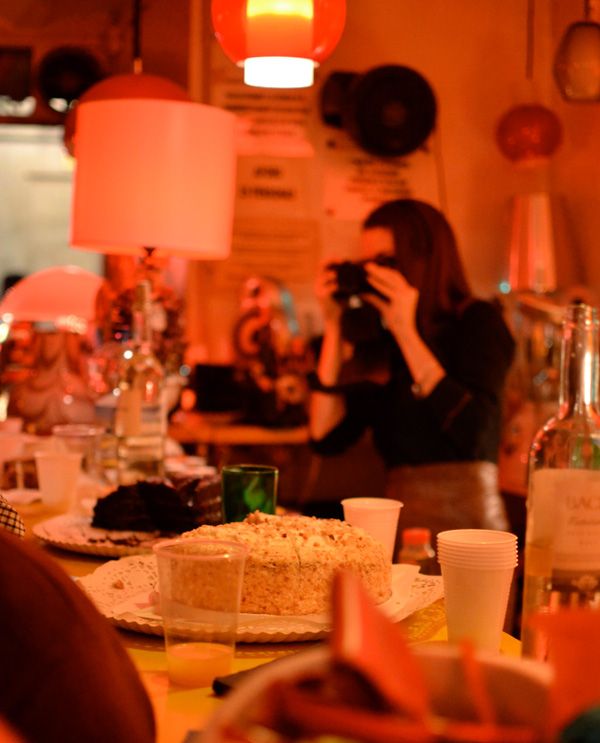 And lots of chatting and socializing in one of the smallest bars in Barcelona, which was fill to bursting and spilling out onto the street.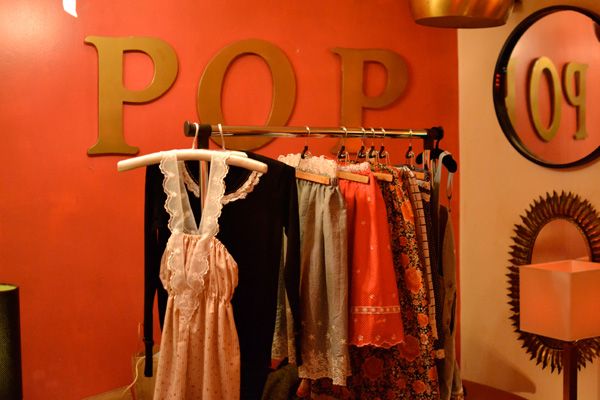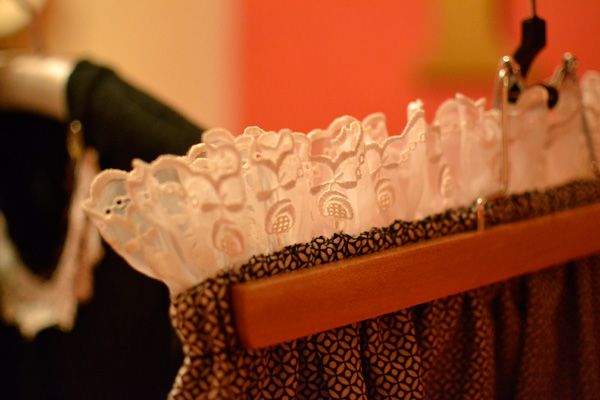 The designer herself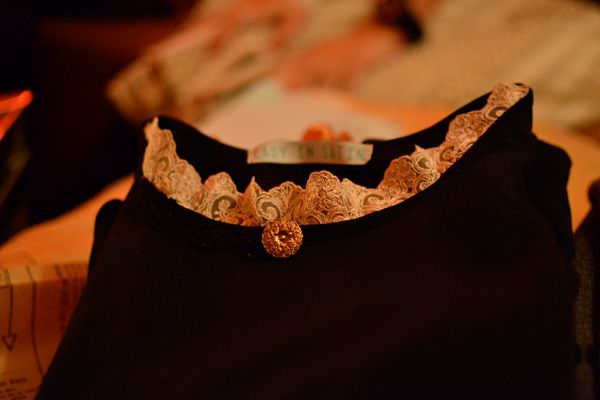 And then dinner with Annie and her amazing Mexican calavera badge and some new friends. :)