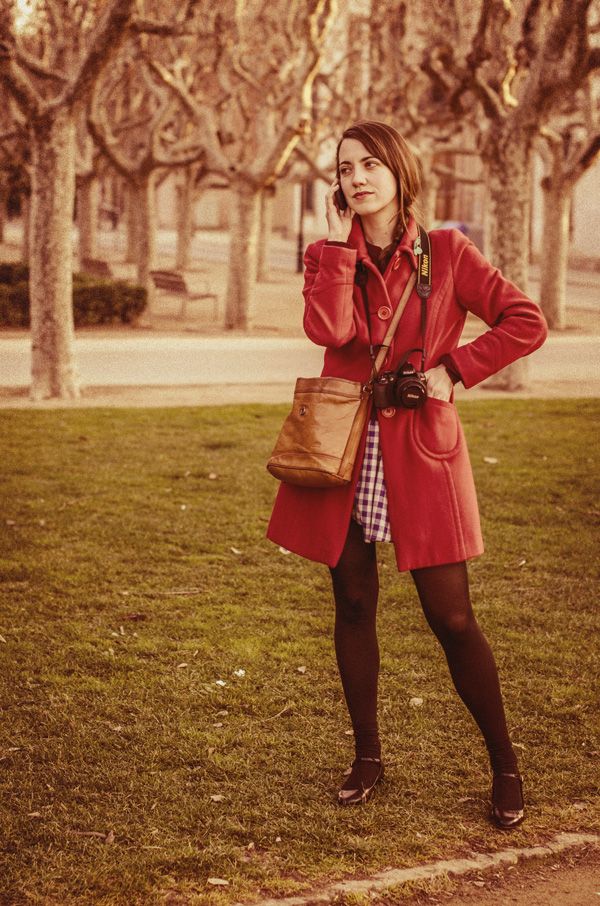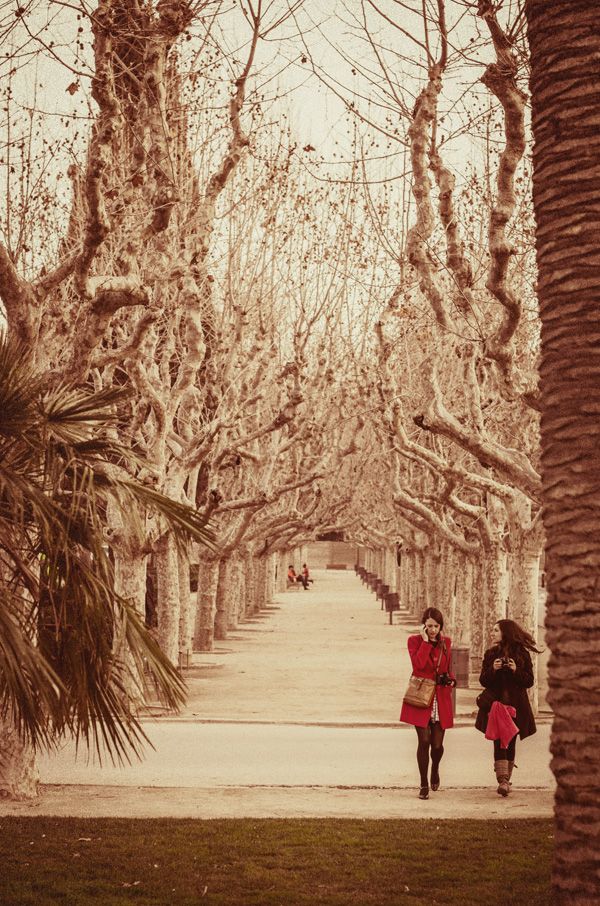 One of the bonuses of the photo meetup I go to when I can is being the sometimes unknowing subject to other people. I loved these pictures taken of me by
Richard Hadley
and thought I'd share them here. It was a beautiful and sunny (but freezing) day in the park, and I took a number of pictures, but as always when I see other people's, I wonder if I was at the same place!
I also love the second picture, because it's me with one of my oldest friends in Barcelona, the girl who basically allowed me to learn Spanish, by putting up with my halting grammar, lack of vocabulary and inane conversation back when I was just learning, even though she spoke fluent English. I don't know how we ever managed to stay friends, given that I used to misunderstand half of what she said, but we have better conversations these days!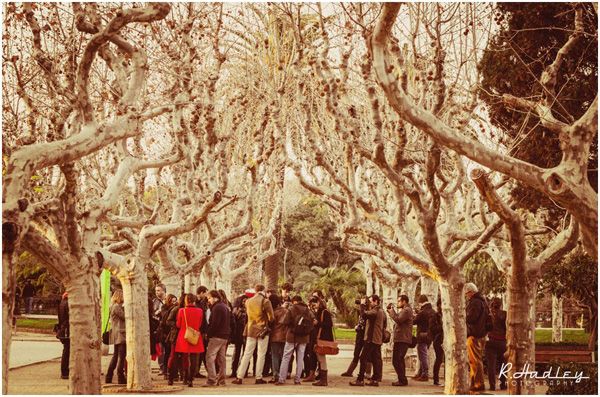 Pictures by
Richard Hadley
, who does wedding and event photography in Barcelona and the UK.