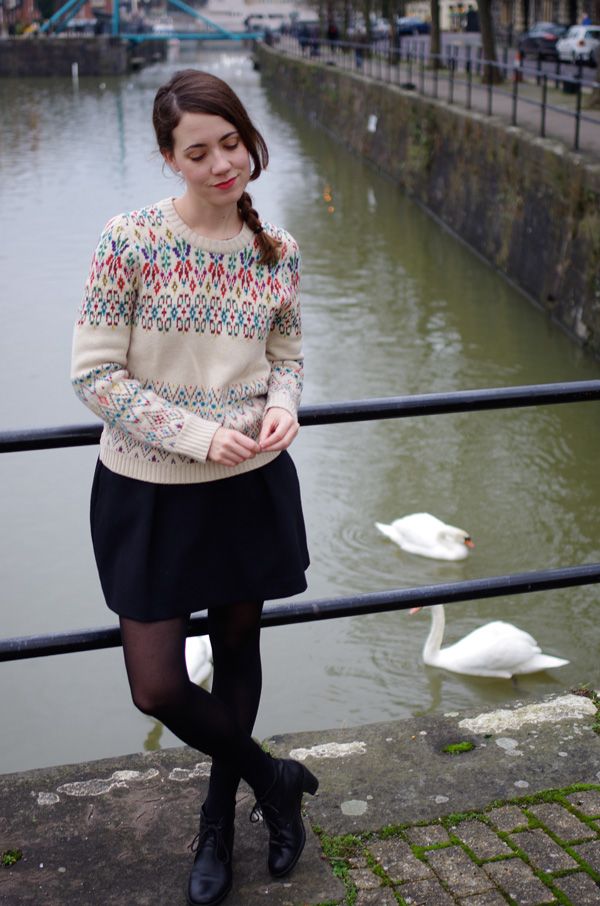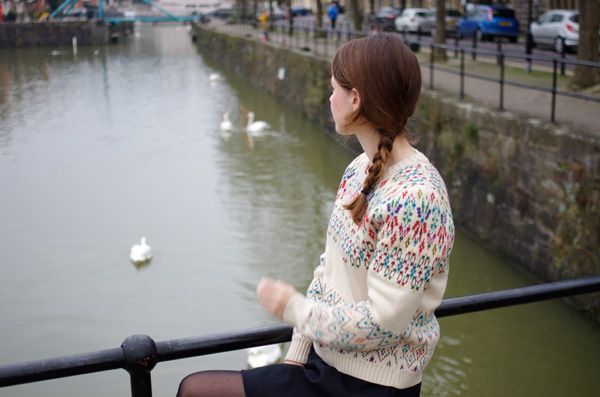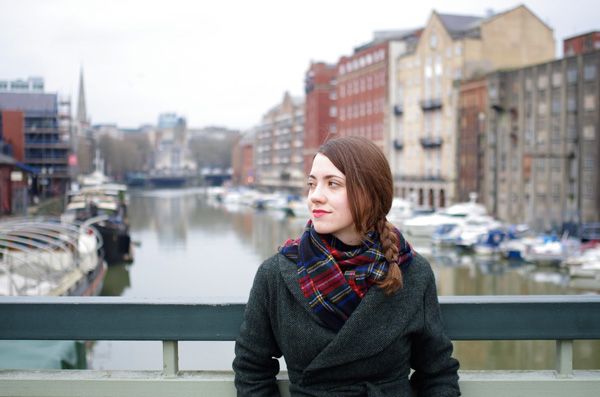 In January I pull out the sweaters. Well, I probably should have pulled them out earlier, but in January I catch up with the sweaters I misplaced under a load of glitter and velvet for the holidays, or, in this year's case, I buy new sweaters on sale having shivered my way through December. This one is by Paul and Joe Sister (and yes, it was significantly marked down--and anyway, that's what Christmas money is for) and I've lived in it since I bought it. Cozy, colourful, cuddly... and keeping everything simple and effortless on the bottom half. Just what gloomy January calls for.
Oh, and last year's January sweater post
is here!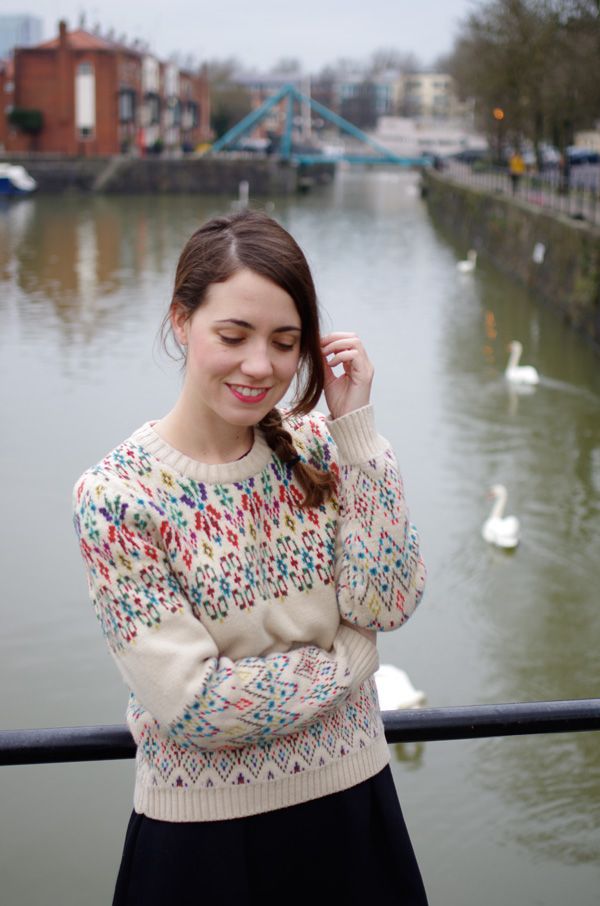 P.S. I love Bristol, where these photos were taken.