What constitutes knowing somebody in the internet age? Before I had a blog, knowing someone was fairly clear. You met them; and either inclination or circumstance kept you knowing them. Since I started blogging though, I've developed relationships with all sorts of people I've never met, a fair number of them it can be assumed I will never meet. But through reading their blogs over months or years, I know some of them better than I know some of my real-life friends.
A couple of weeks ago I hosted one such friend who I had never met before,
Ashley.
I don't even know which random click brought me to her blog or her to mine 2 1/2 years ago, but I've been interacting with her since I lived in Mexico. Now, she lives in London, so obviously we had to arrange for her to come and visit me here.
I had fun giving my usual rambling tour, long on food and coffee and short on actual monuments, most of which I made her visit by herself. ;)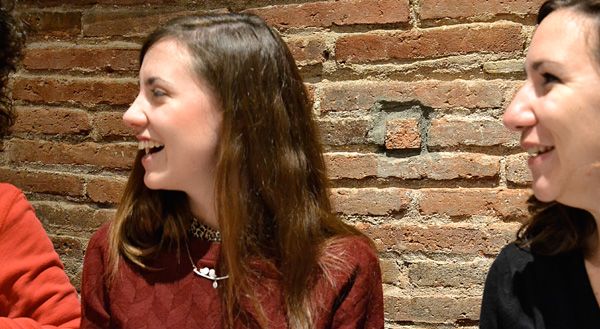 dinner with friends
I took her to Parc de la Ciutadella for the obligatory mammoth picture
We had chocolate and churros and coffee at Granja Viader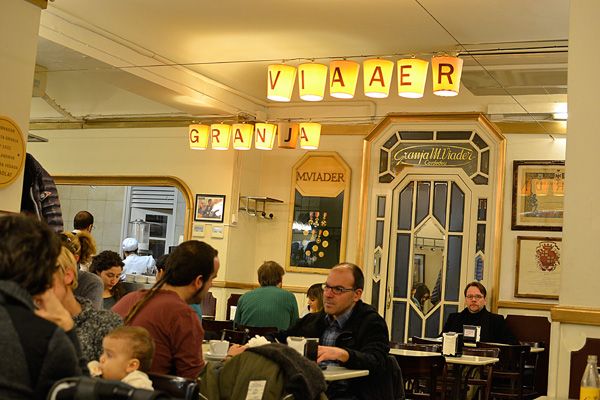 And on Sunday we went to Parc Guëll. I hadn't been for years myself... it's good having visitors!
That crazy girl in green was wandering around the park in skin-tight pants and six inch heels. Somehow she made it up the pinnacle with the crosses though.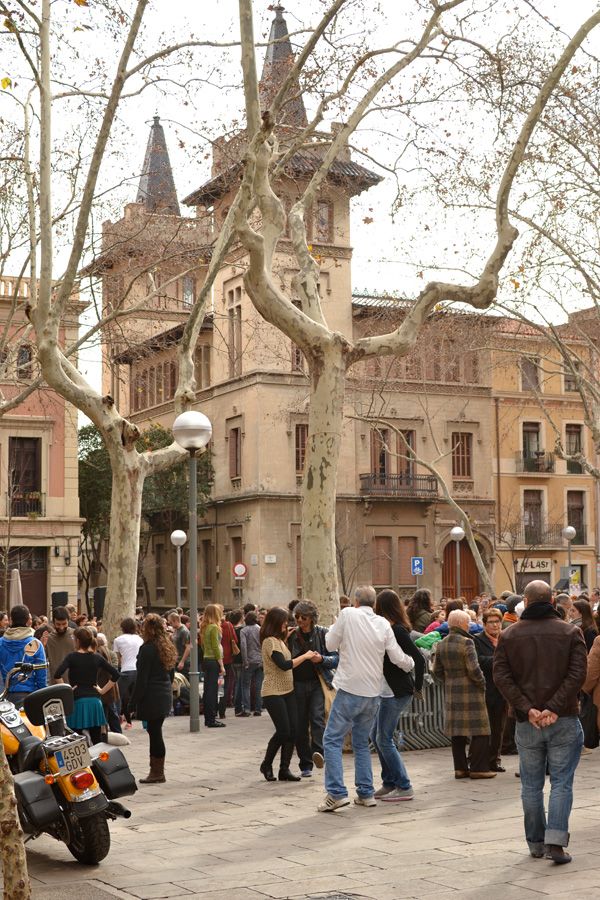 And we did quieter, more local things, like watching Swing dancing in a square in the Gràcia neighbourhood.
And going for cocktails with friends, on a night when I became an
official cocktail photographer!
Ha!
Come back any time Ashley! Now that we know each other and everything. Also, we've got to finish drafting our best-selling future novel about sexy Leprechauns!