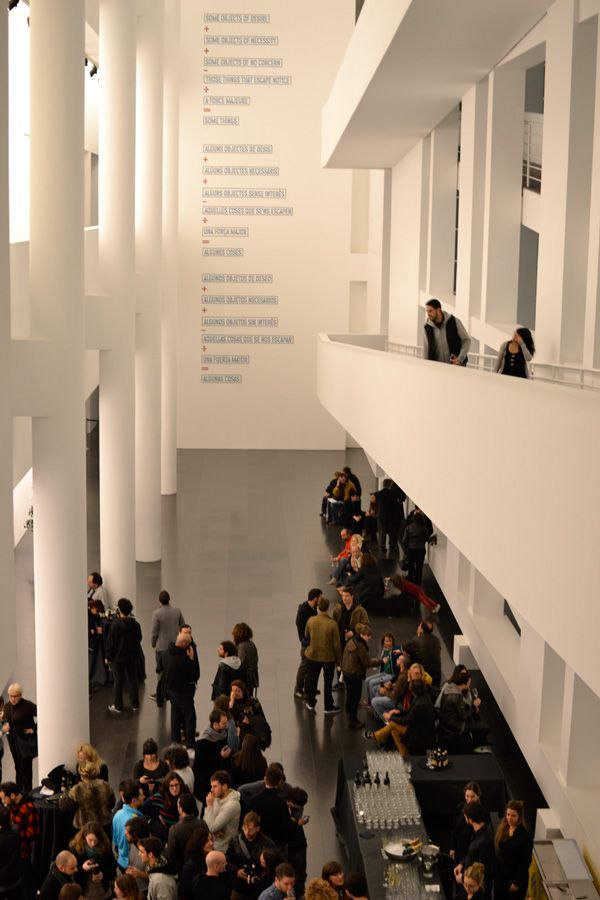 Recently I was invited to an art opening at MACBA, Barcelona's modern art museum. Well, I just walked in off the street, so I guess there's no reason why I couldn't have invited myself all these past years, but anyway, I felt posh. ;) And there was free champagne, which I imagine accounted for at least a portion of the crowd!
I love the MACBA building, which is like a white beacon rising out of a sometimes chaotic (but always alive) neighbourhood.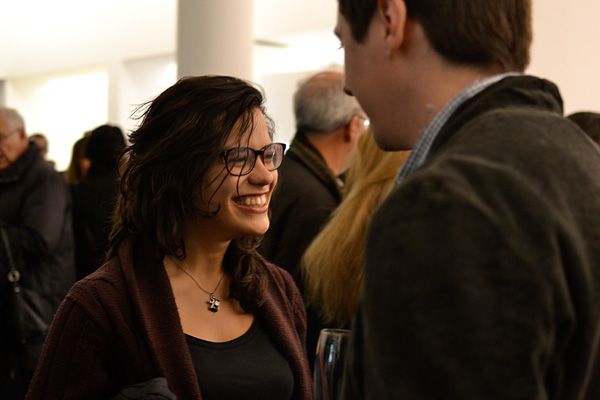 Rosa and her camera necklace
Then we headed down the road to Bar Fidel, which makes possibly the best sandwiches (and very good salads too) in Barcelona. I had a ham, camembert and asparagus baguette.
Then we wandered down into deepest, darkest Raval, to a bar I used to frequent when I was 23, and Rosa pulled strings to get us some horrible drinks that had bits of cigar in them!
Until there were only three of us, and it was time for ceiling-touching competitions...
...and Edvard Munch impersonations.