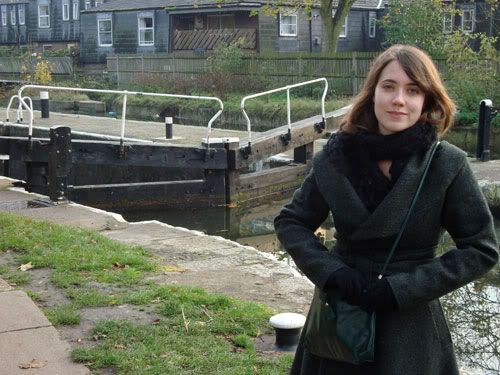 Did you know that London looked like this? I didn't. Here is the wonderfully other-worldly Regents Canal, which runs close to my house, and is always full of colourful houseboats. I wasn't sure about posting these since they're a little random and I've come to the conclusion that I need my blog to be a bit more coherent and consistent. However, I've been loving the fact that I live in London recently, so I thought I'd share a snapshot before I jet away for Christmas (weather permitting, pleeeease don't snow)!
Today one of my lecturers encouraged all of us in the class to start a blog, as it can help you get a job. Fair enough, but this is what he actually said: "You should be posting all your academic work online. In a couple of months you'll have about 2,000 subscribers."
HAHAHAHAHA! ; D
Just let me know if you'd subscribe to a blog of my academic writings. ; ) Speaking of which, time I got back to them...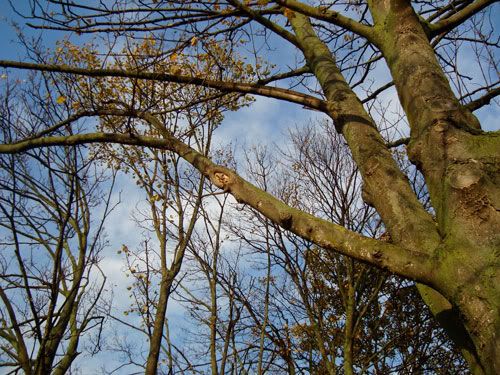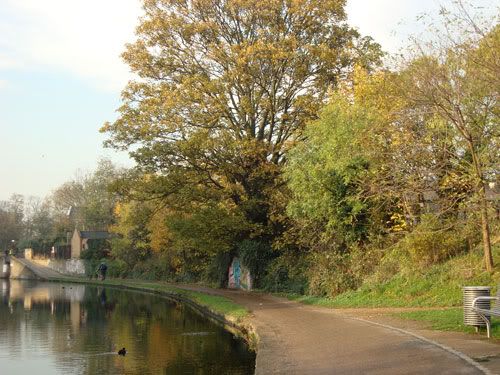 So Dickensian, this reminds me of a scene in
Our Mutual Friend
, when this area probably really was in the country.
This walk, like all good British rambles, finished in the pub. Cheers!