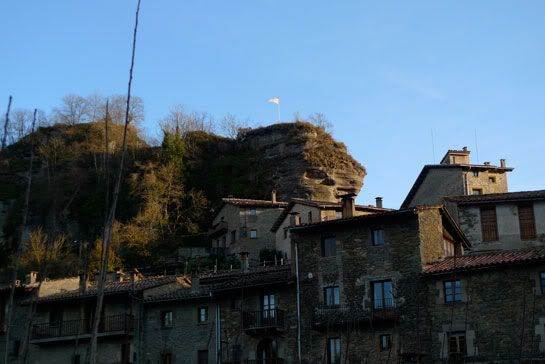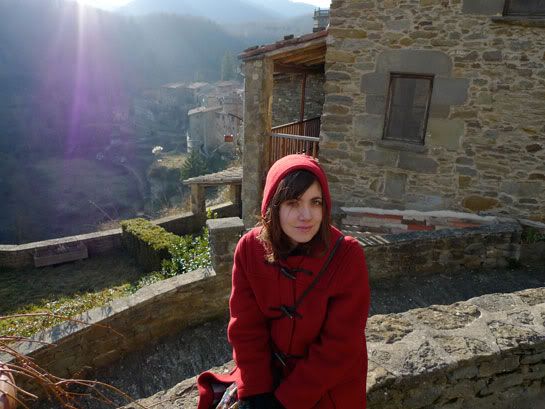 On the second half of our day trip the other day, we went to another picturesque Catalan town, Rupit. Apparently it always gets voted in the top five of cutest places in Catalonia. I thought both towns that we visited were just lovely, but even more stunning in my opinion was the surrounding area, which I didn't get good pictures of due to intense and really horrible carsickness (I had to get out on the way back and have a moment over a drain. Some old woman was watching me disapprovingly across the street obviously thinking I was drunk at 4 pm).
My photographer tells me I often pick unflattering photos of myself to post on the blog, which I'm not sure how to react to. Perhaps it's just that men and women have a very different idea of what constitutes a 'flattering' photo. Perhaps I'm sometimes as interested in the background and framing. Hmmm. All I know is that all these photos are way more flattering than what I've actually looked like for the past few days. I think I'm just short of having pneumonia at the moment. Yesterday was pretty interesting, as I struggled to finish my remaining essay while coughing up a lung and self-medicating with red wine (my father can speak at length about its healing properties) ; ) I'm so glad that's over, and I am soooo taking the weekend off from schoolwork!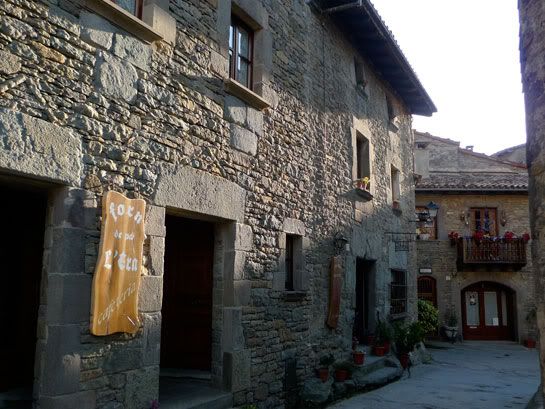 Does anyone remember the story I told about hitting the log so it "shits presents?" In
this post
!