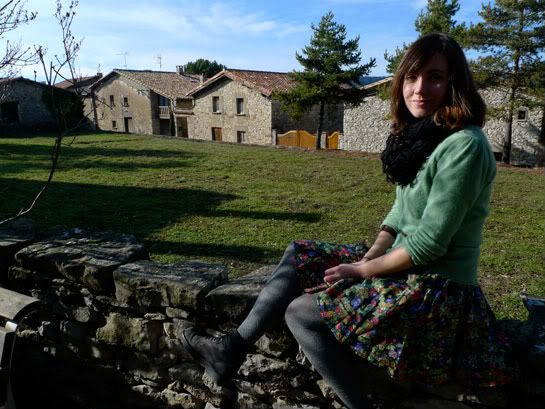 January is the Monday of months, and this is not only January, but indeed, Monday. I got back to England last night at 1 am, and while it's not bad to be back, I definitely had enough sunny days on my holiday to make me already feel a bit nostalgic.
These are from last week. My boyfriend and I escaped our various pressing tasks to go on a day trip into the gorgeous Catalan countryside, and visit a couple of picturesque villages. These pictures are from the first of them, Tavertet, population 158! It has all of three streets and the silence the day we were there was complete. I stood on the edge of the cliff, and the only sound for miles was the buzzing of a nearby fly. There was also a strange quality to the light, bright and fierce. Later we realized it had been the day of a partial solar eclipse.
Now, back to the Monday blues...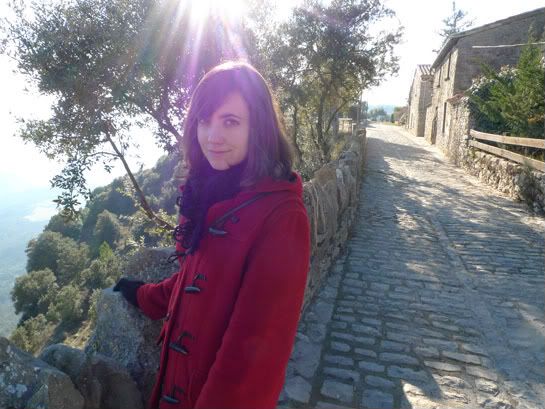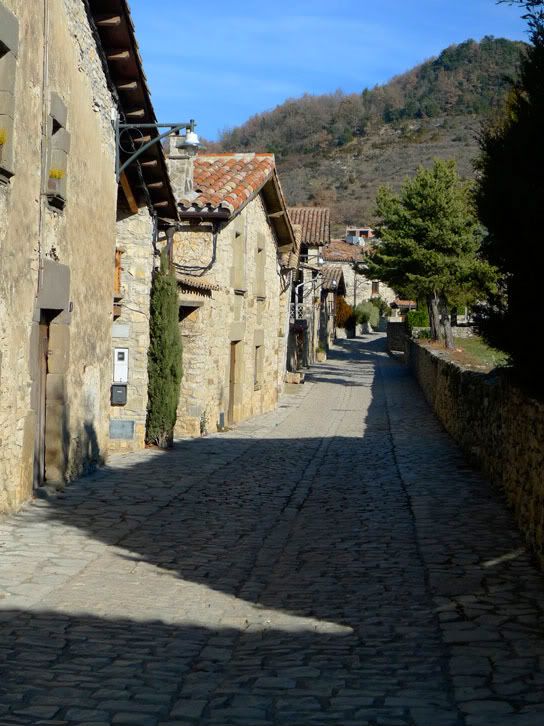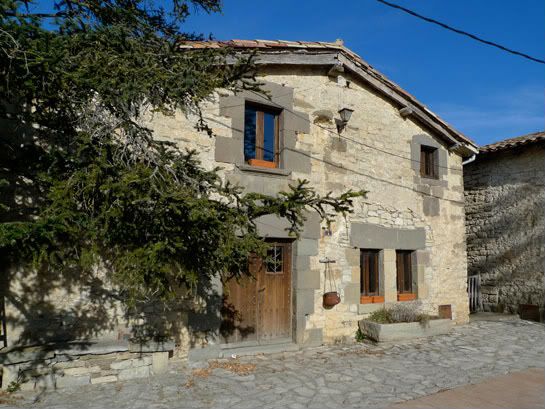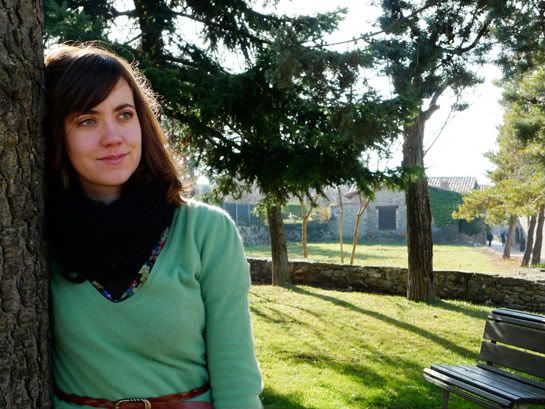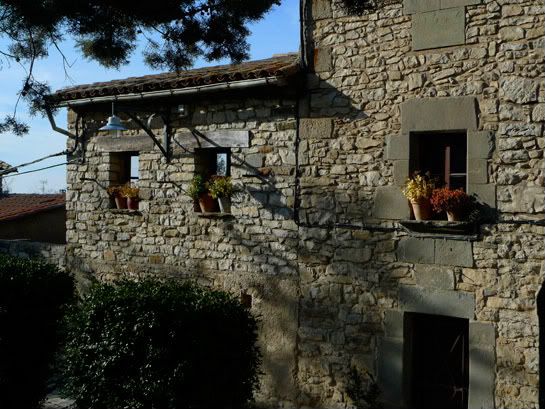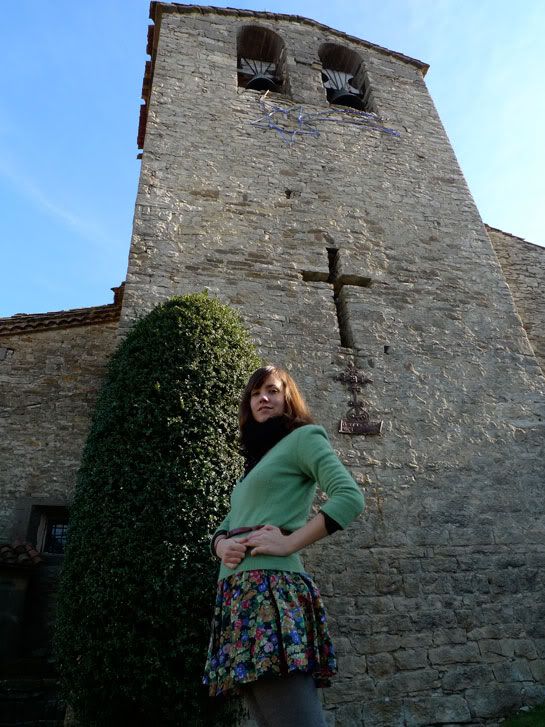 photos by Albert
dress: River Island (summer sales)
sweater: French Connection (from charity shop)
tights: Boots
shoes: Timberland (ancient)
scarf: second-hand
coat: second-hand Gloverall