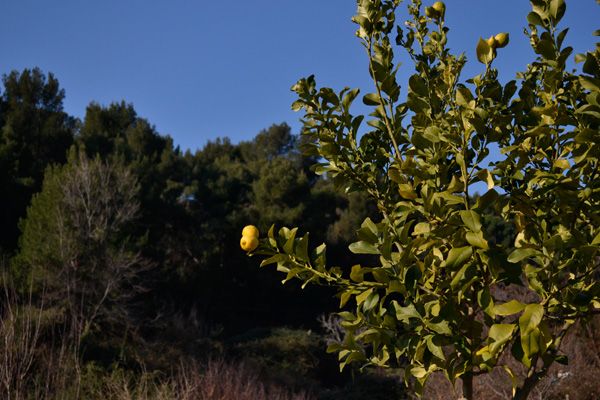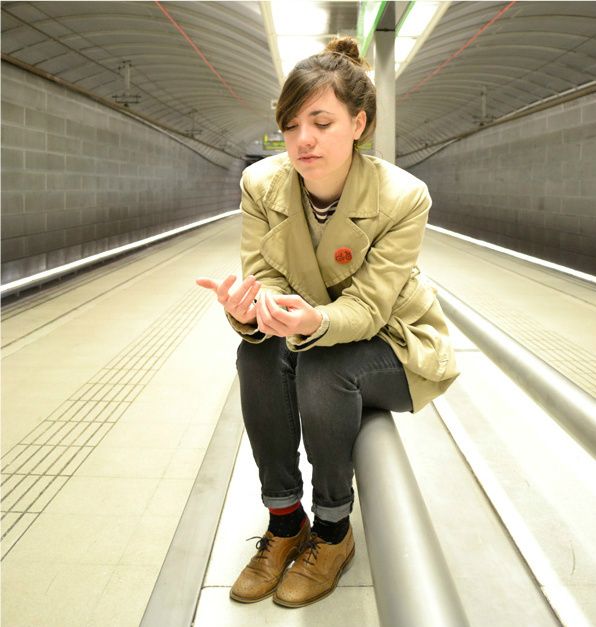 Last Saturday morning, instead of stumbling out for coffee (I just wish I'd gotten up early enough to do that first), I took the metro for half an hour to visit a squat as part of a guided tour with an American University that I had invited myself along on.
Can Masdeu
, located in Parc de Collserola, in the higher elevations of Barcelona. It differs a bit from some of the ubiquitous urban squats of the city as much of its focus is growing food in the communal gardens, and aiming for a more sustainable existence. We were given an interesting, philosophical, and, erm, extremely long-winded tour by one of the residents, and while I don't think squat life is for me (or very sustainable if everyone engaged in it), I found some aspects very interesting. For example, the twenty-two residents of Can Masdeu use about 100 L of water a day, which is the average for each individual Barcelona citizen. They also had a bike workshop located in the house, and run programs in the neighbourhood teaching local children to repair bicycles to give them skills and foster community spirit. The overall focus of the place was very much building a community, and that's always a good thing in our isolated times...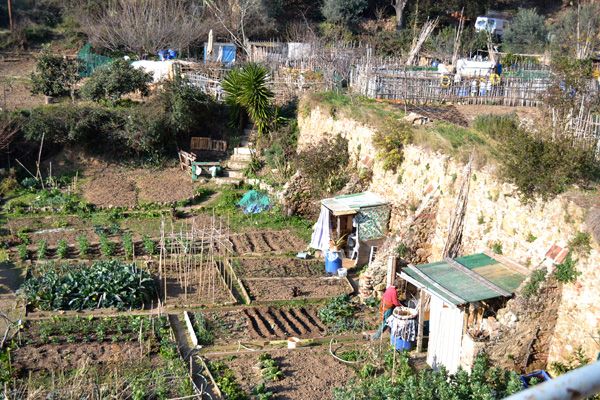 gardens are worked by residents of the house and also by some members of the local community.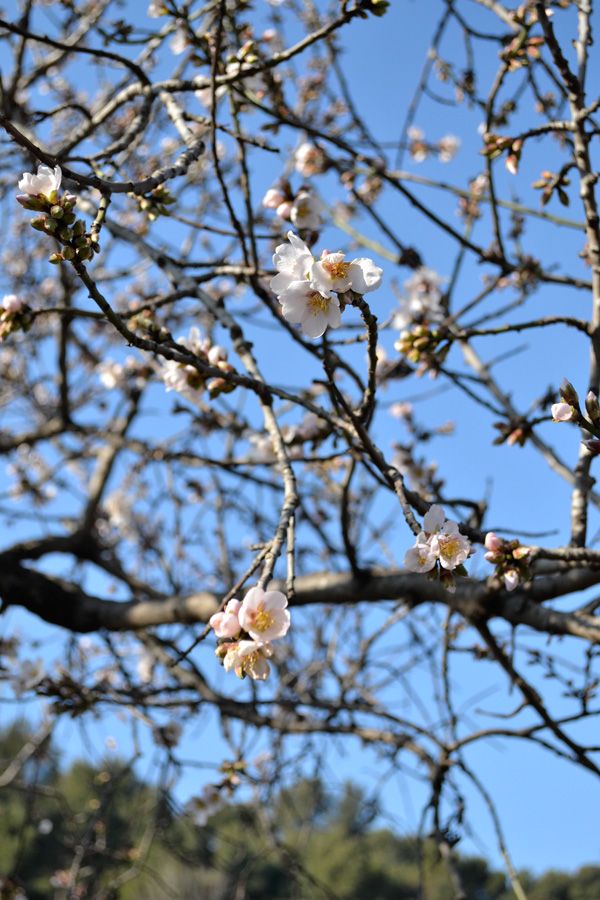 the first spring blossoms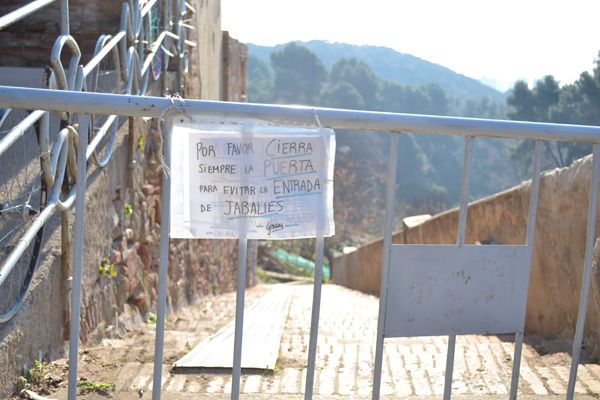 "Please make sure the gate is always closed to prevent the wild boars coming in." : )
All there is to say about my 'outfit' is that it included Christmas socks... moving always does this to me... ; )