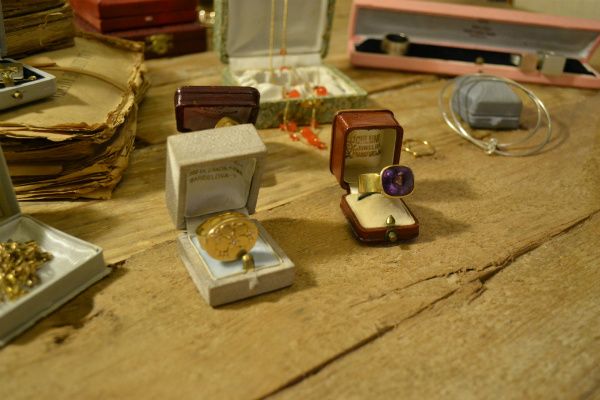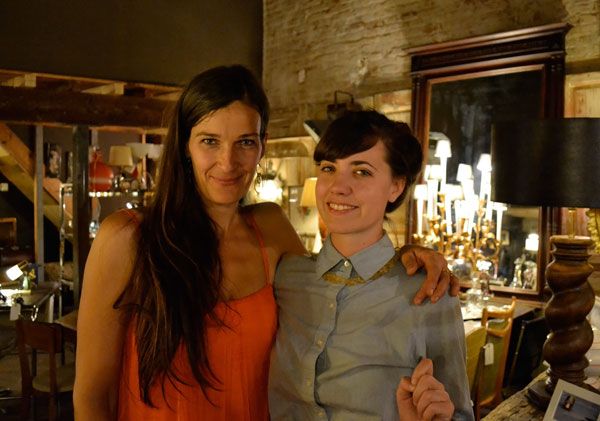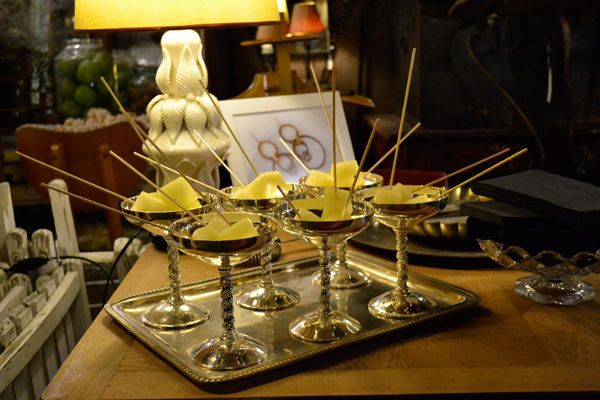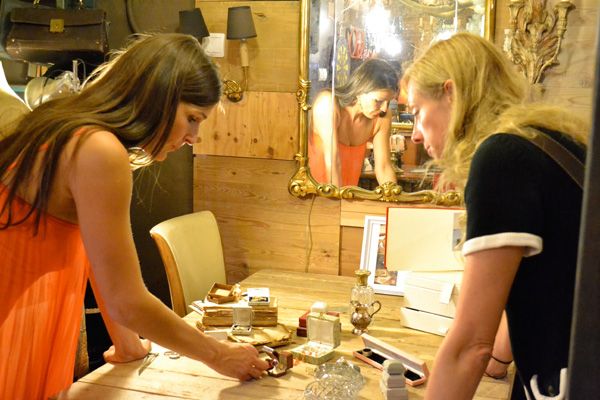 Last week I went to a blogger event in Barcelona about gold "upcycling."
Katja Jesek runs
Adoro mi Oro
("I love my gold" in Spanish), where, in addition to making some beautiful jewelry, she hosts fashion's version of tupperware parties... people bring bits of old gold that they don't want (broken chains, single earrings, gifts from your auntie that aren't your style), melts it down, and works with you to design a special piece you'll really love and wear. As you are providing the gold, all you pay is the labour, which makes it not only an opportunity to reuse and recycle, but also fairly recession-proof.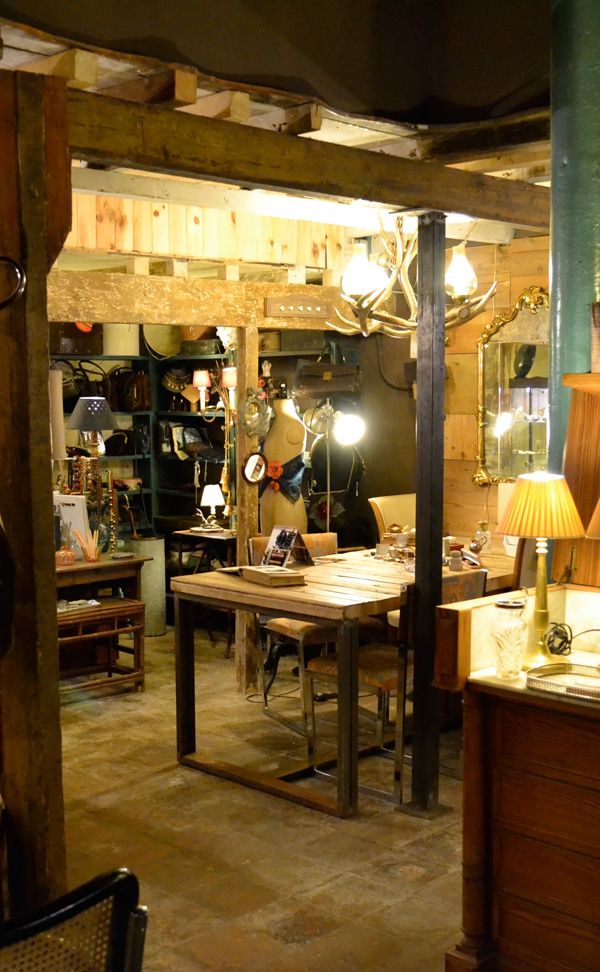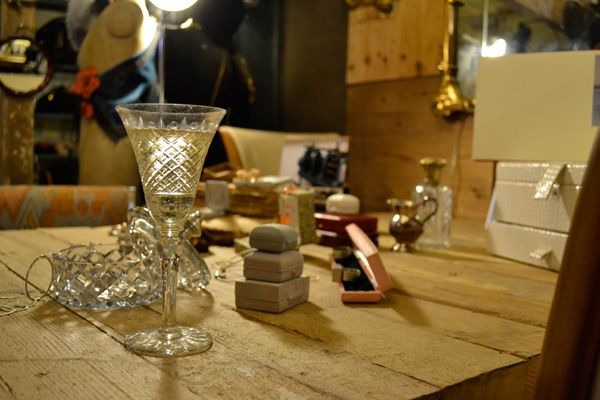 At the event, Katja told us more about gold upcycling, demonstrated the process of melting down the gold, and looked stunning in an immaculate vintage 1970s designer dress by Pedro Rodriguez. The rest of us milled around the gorgeous antique shop where the event was held, taking photos, eating melon and parmesan on sticks, and sipping cava.
Anyone interested can find Katja at her
website
or her
Etsy shop
. (the Etsy shop, due to its international nature, is not upcycling and therefore prices include the cost of gold)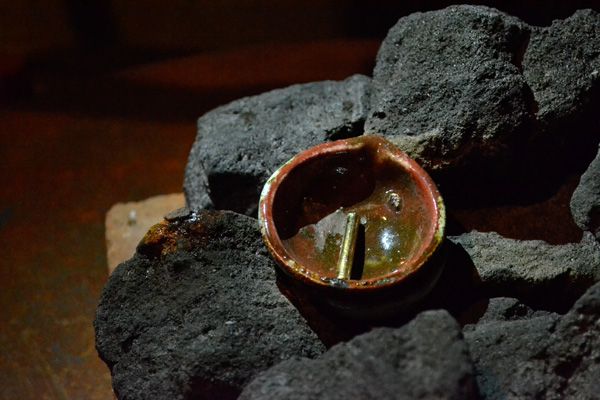 molten gold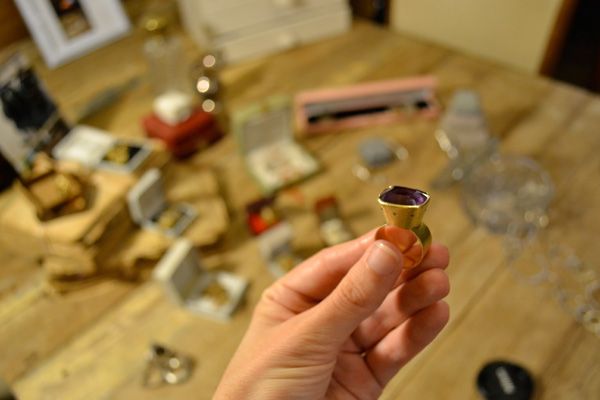 P.S. This is in no way a sponsored post. I'm a big fan of local designs, and having worked in jewelry shops before, find these pieces to be gorgeous and high quality.
P.P.S. I've now written a couple of articles for a
Barcelona tourism guide
, and I'd be delighted if any of you wanted to check them out. I'll probably be a bit of a nuisance about this, as my boss seems to think I'm some kind of stat booster in addition to writer and well, it makes me look good. Thanks ladies and gents : D