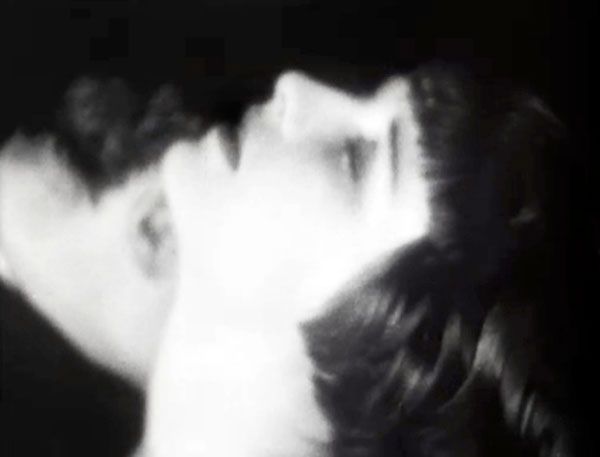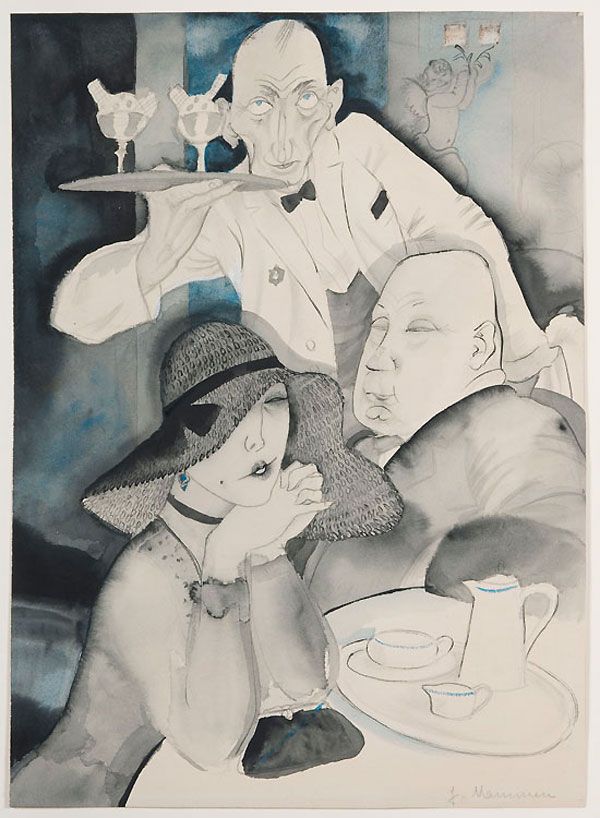 Word on the street has it that the style of the twenties is going to be huge this year, and I for one couldn't be more delighted. Although the famously shapeless, drop-waist look we immediately associate with the era can be difficult to pull off, there's a lot of other inspiration to be had from the fashion, art and literature of that time.
Spurring on the resurgence are recent films
Midnight in Paris
, Woody Allen's tribute to and send-up of nostalgia, and
The Artist
, and Baz Luhrman's already hotly-anticipated version of
The Great Gatsby
, due out in December. Style-wise,
The Artist
was fantastic, and it also featured looks from the early 30s, when the severeness of the twenties' silhouette had relaxed a little, but when exquisitely-detailed simplicity was still the order of the day. I would wear Berenice Bejo's white dancing dress and dainty headpiece, below, in an instant.
Partly, the twenties are a satisfying decade to contemplate from a safe distance because the celebration of youth and exuberance was so overt, and yet always tainted slightly in retrospect by the knowledge that this was hedonism before a fall... with a decade-depression and the rise of fascism hovering in the wings. The American twenties are presented as being all jazz, dancing and sparkle (actually quite an accomplishment considering it was the era of prohibition) but reading the works of F. Scott Fitzgerald one is immediately aware of the pretense, closet alcoholism, fear of aging and even mental illness lurking behind a sea of golden-haired girls and rich men. It's the paradoxes of the era, and the joy and cynicism in equal measure, that makes them so magnetic...