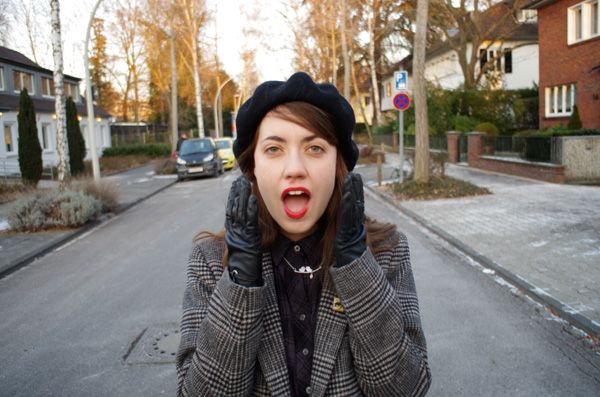 February is one of those months that makes me want to go into hibernation, for various reasons, but here I'll just mention the style blogger ones. Winter, I've had it with you. I know you just began, but scram anyway. This is less of an outfit than a grumbled afterthought of "what haven't I worn together yet?" I've done some pattern-mixing to keep things rolling, but at -10 C I don't engage with fashion beyond that!
Also, I have a cold-sore. They don't usually make it onto the blog, but I'm human and I get them, and they're pretty much impossible to disguise with make-up so there you have it...
Anyone else ready for spring?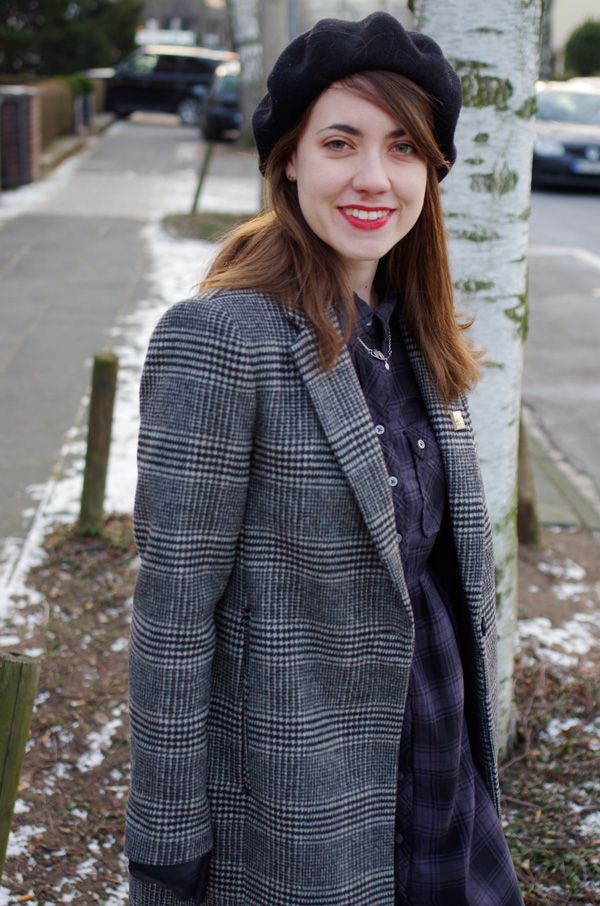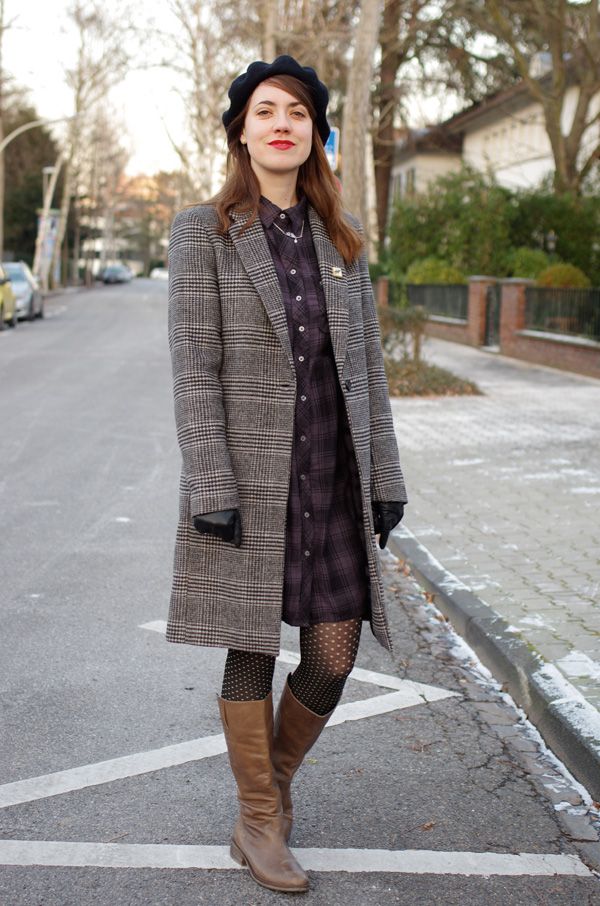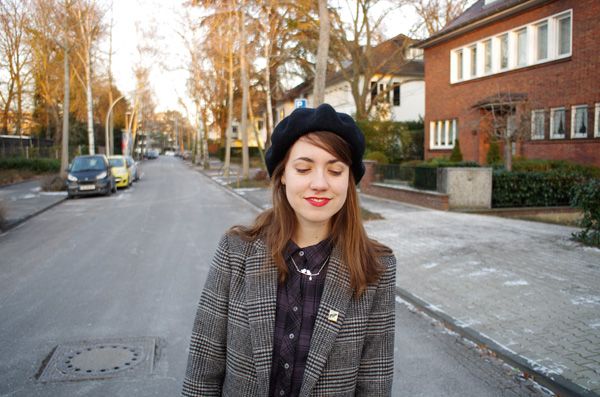 Photos by Albert
dress: Tommy Hilfiger (gift), coat: Zara, tights: gift, necklace: gift, raven pin: gift, hat: vintage, boots: Steve Madden