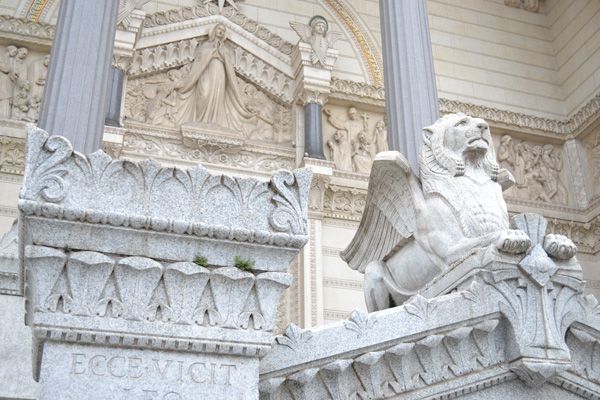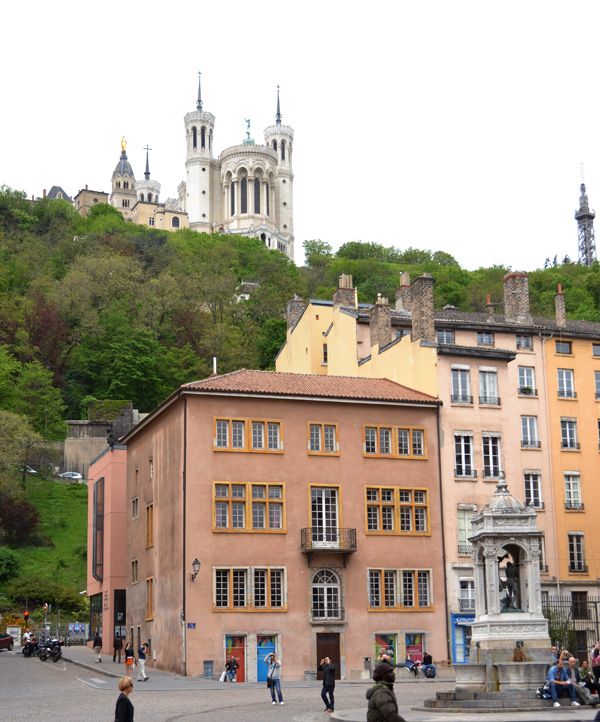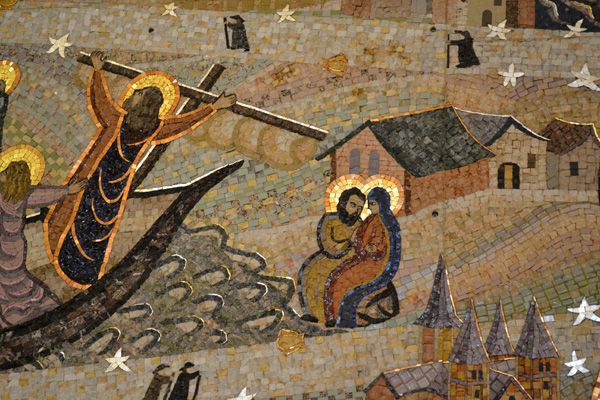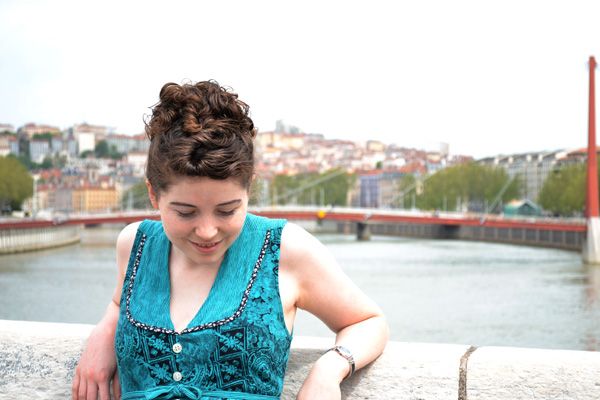 My friend Alexa visited me back in the fall, and also last year, and actually we spent time together in Barcelona four and a half years ago too (we're friends from back home). Every time I've seen her in the last five years, basically, she's invited me to come and visit her in Lyon. I've been promising to go for at least as long. And last weekend I finally went. I had a wonderful two days, and I really don't know what took me so long!
On the first day, we went on one of those epic walks through the old city, took a funicular up to see some Roman ruins and a cathedral, narrowly avoided an entire "Holybus" full of ardent missionaries, wandered down a narrow pathway back to the city, ate Ramen noodles, collapsed on the sofa for a bit, rented bikes and rode them down the quay to a beautiful park (eyes smarting all the way from spring allergies), made crepes and a "healthy" desert consisting of strawberries, creme fraiche and broken up speculoos cookies, and went out for free drinks (white wine with cassis). And that was just Saturday... Sunday was even better!
Oh, and Alexa's neighbourhood... apart from being one of those delightful multi-cultural areas with kebab shops and Chinese supermarkets,
and
being right next to the river, contains a Jules Verne themed carousel! Heaven.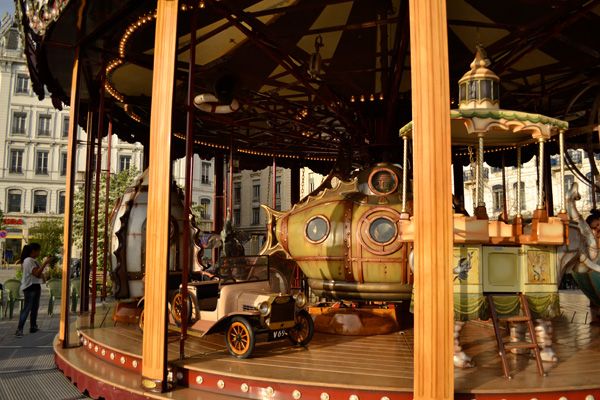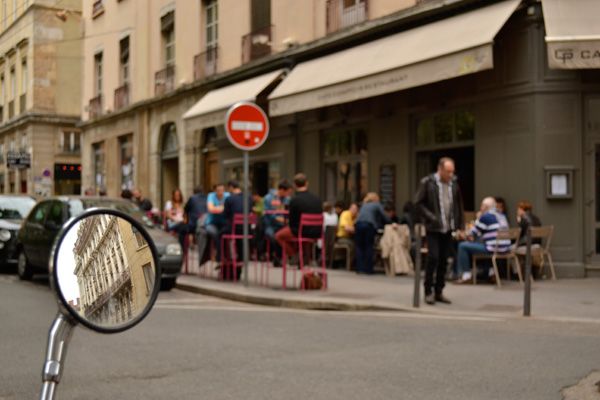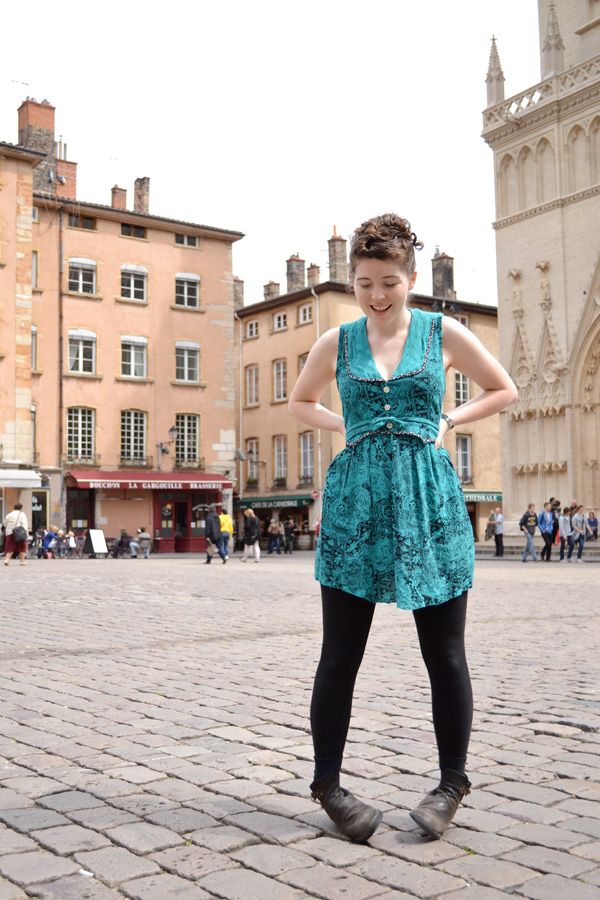 she's also my most stylish friend...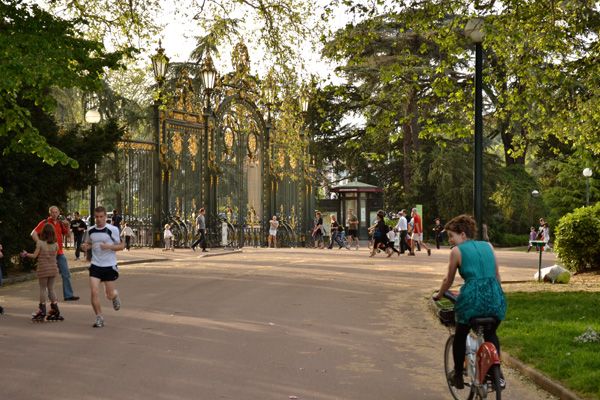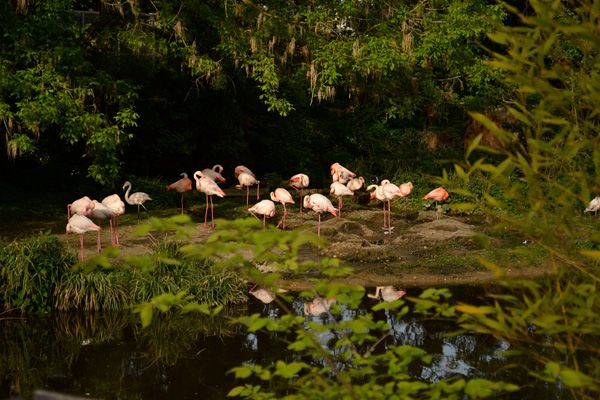 flamingos in the park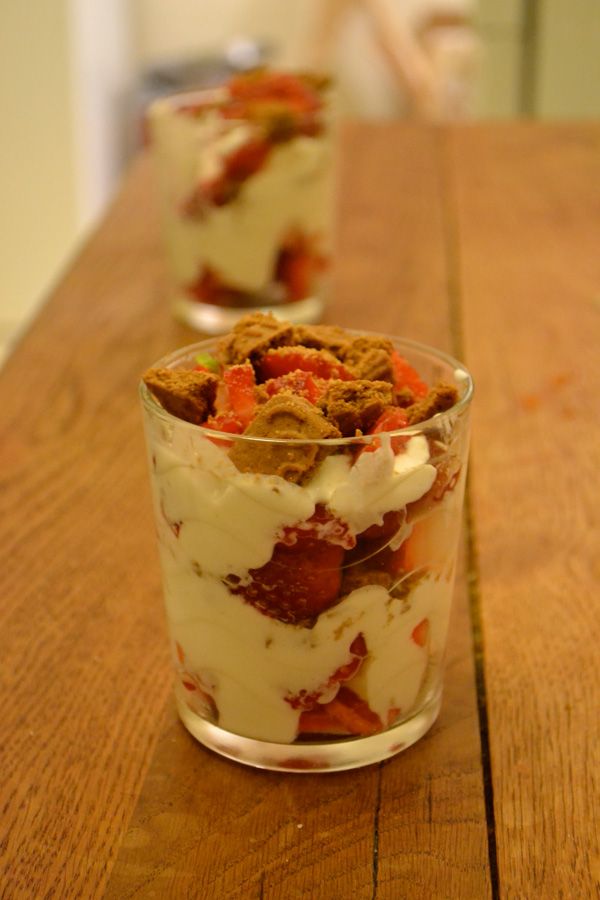 health food