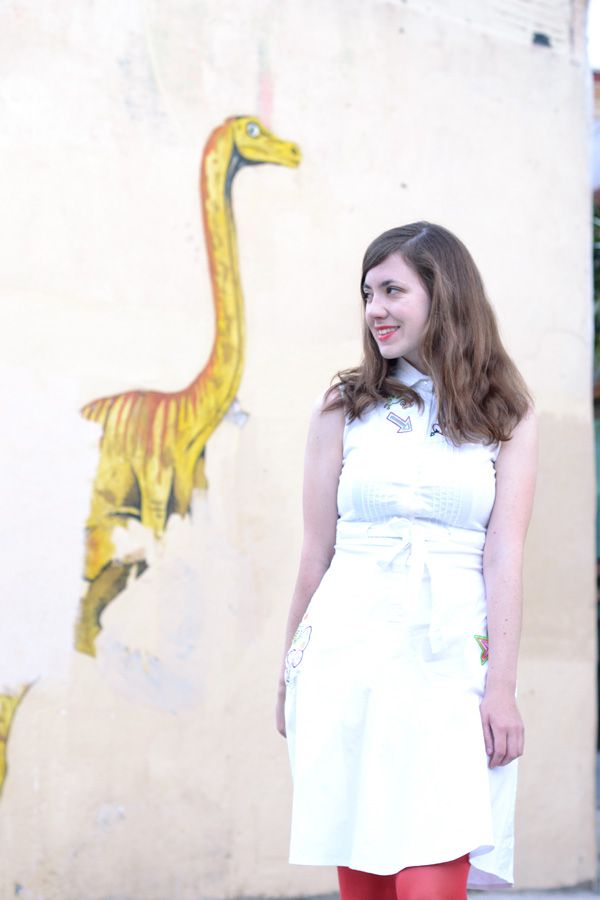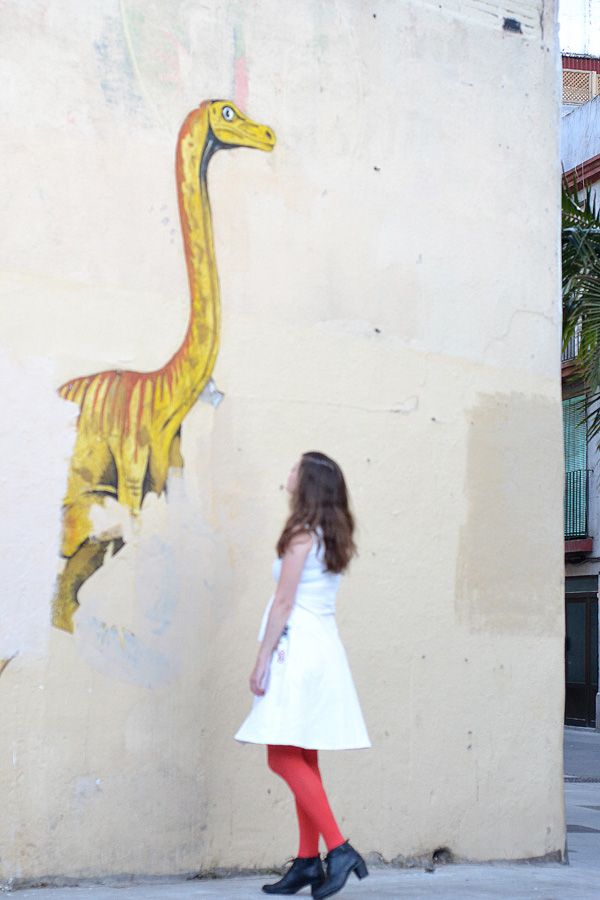 In this guy's case, it seems that random vandalism was the cause of extinction... although I'm not sure it's vandalism if the target is graffiti to start with! All I know is that I'm not sure why random ugly tags are left up for months but this harmless little, ahem, 10 foot carnivore got partially dismantled. I'm just glad I made it out with my camera to get what was left of him. Dinosaurs aren't fully extinct yet in Barcelona however, I've definitely seen a blue triceratops or two around...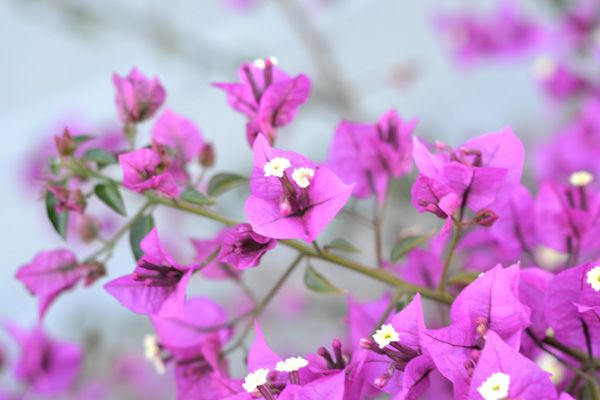 In other news, Spring has sprung. The weather is amazing around here at the moment!
Waiting for tourists around every corner?
dress via ebay, Camper shoes