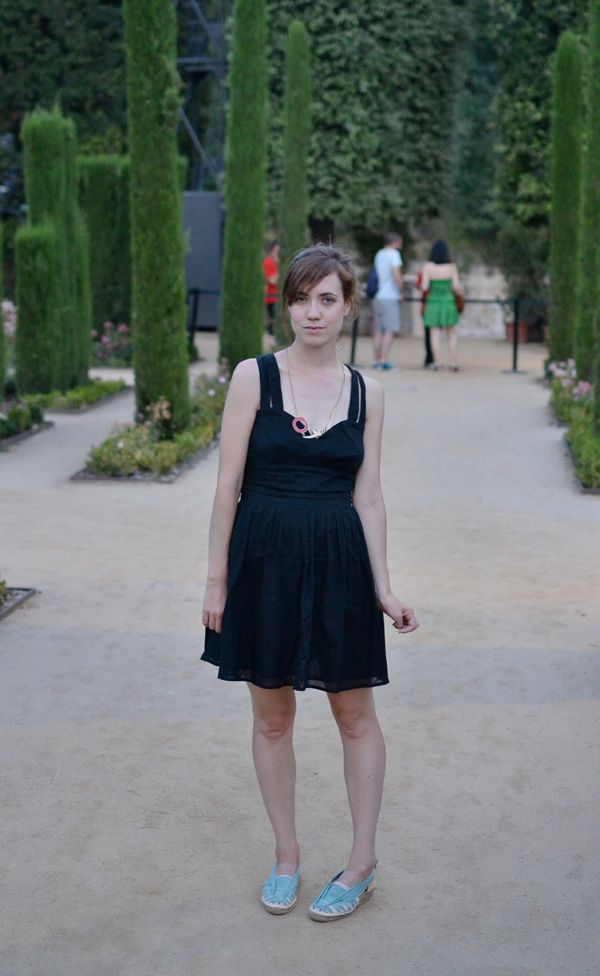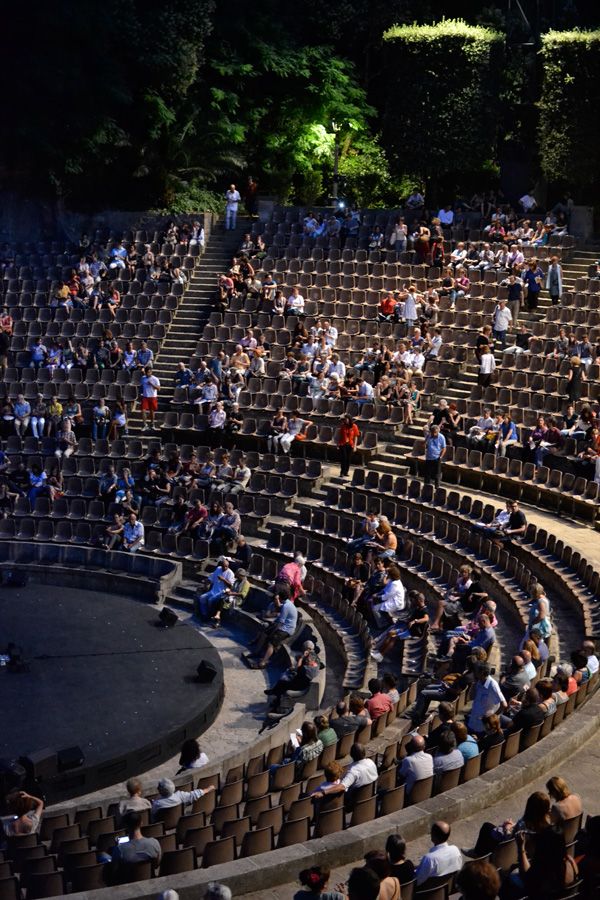 Many of my last few days in Barcelona this summer were hot, sweaty and hectic... but the evenings were still wonderful. On this particular night I threw on one of my favourite simple summer dresses and headed to the Grec theatre festival. The Grec takes place in a number of venues around Barcelona, but perhaps the most magical on summer nights is the open-air amphitheatre-style space on Montjuic. We saw Puz/zle, a modern dance piece that was creative and stimulating, if about 1/2 an hour too long and a bit spiritual for my taste. Still, another experience checked off my ever-expanding list!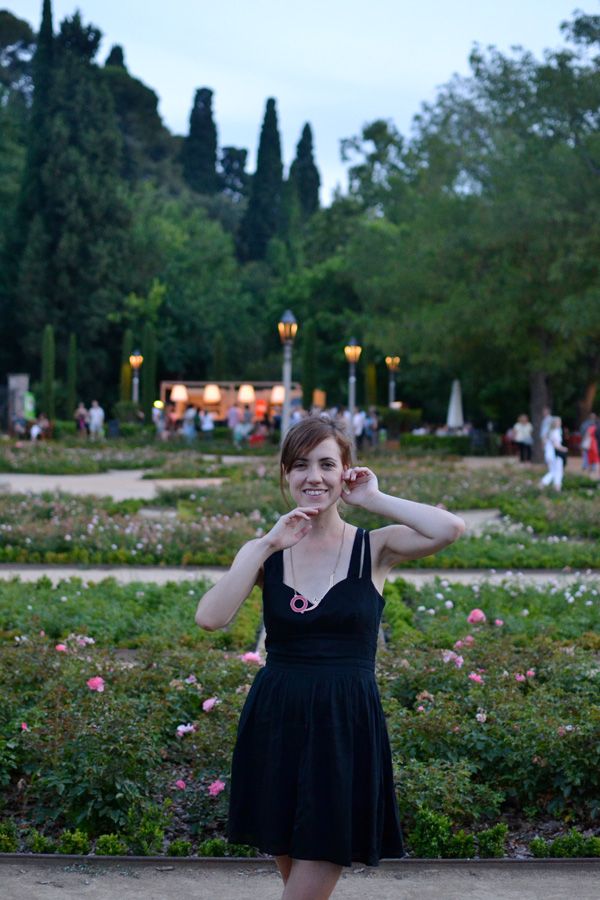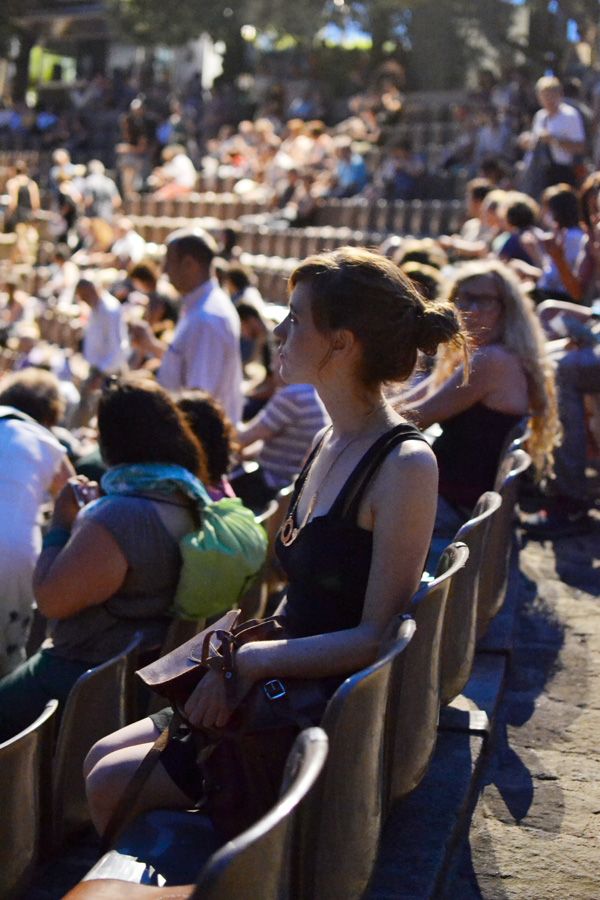 P.S. My new favourite shoes are from a wonderful Spanish brand
Naguisa,
the necklace is from
Red Brick
, and the dress is a really cheap one from the Asos sale last year (cheap dresses are the best for not worrying about sweating all over them).