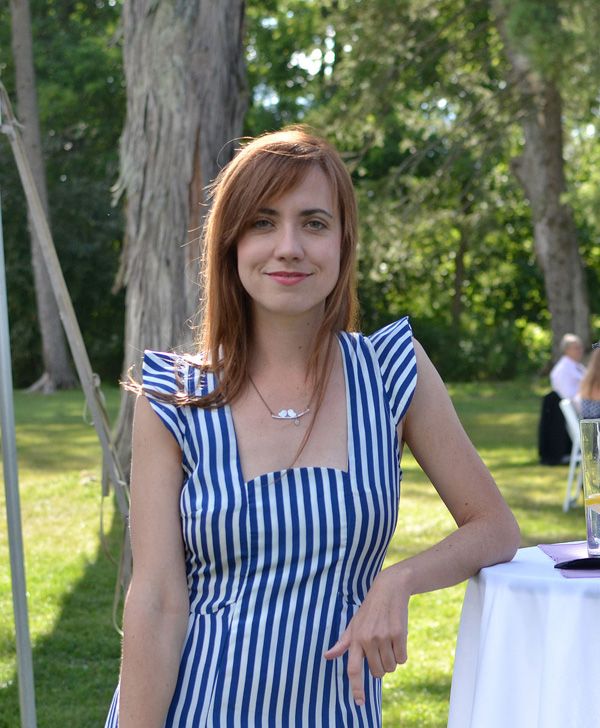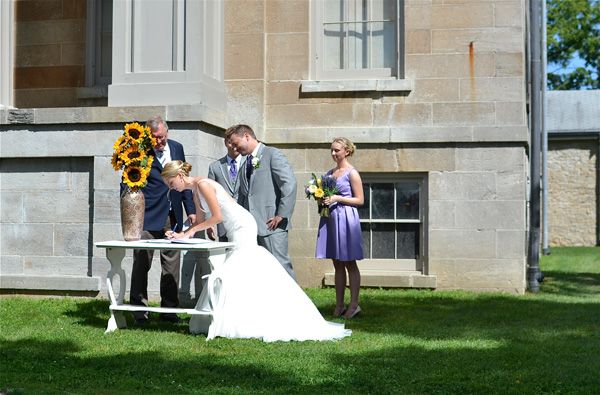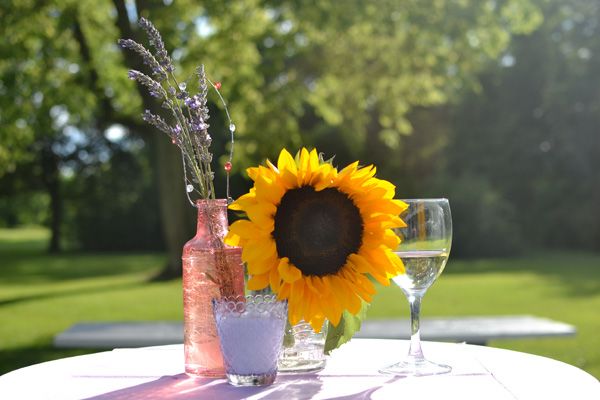 Montreal stuff is coming, but in the meantime I forgot to post these pictures, which are a chance to show off
my favourite dress
of the year. I've been wearing this to all kinds of summer parties in Barcelona, and it's one of pieces that makes you feel instantly special. Not the kind of thing I'd wear to the office, but a good antidote to the blah-ness of everyday life.
This was the wedding of a very old friend of mine, who I hadn't seen in 15 years. We grew up across the street from each other in Thunder Bay, Ontario, but when I was 10 my family moved out west. We didn't really keep in touch, but when he heard I was in the country I got a last minute invite to his wedding. It was gorgeous, it was amazing to see him and his brother again all grown up, and the food was really. damn. good. I always find weddings a bit weird, and I'm not sure I could have one that was so formal and ritualistic myself, but I won't deny it was a good time, and I must have had three helpings of pie and ice cream....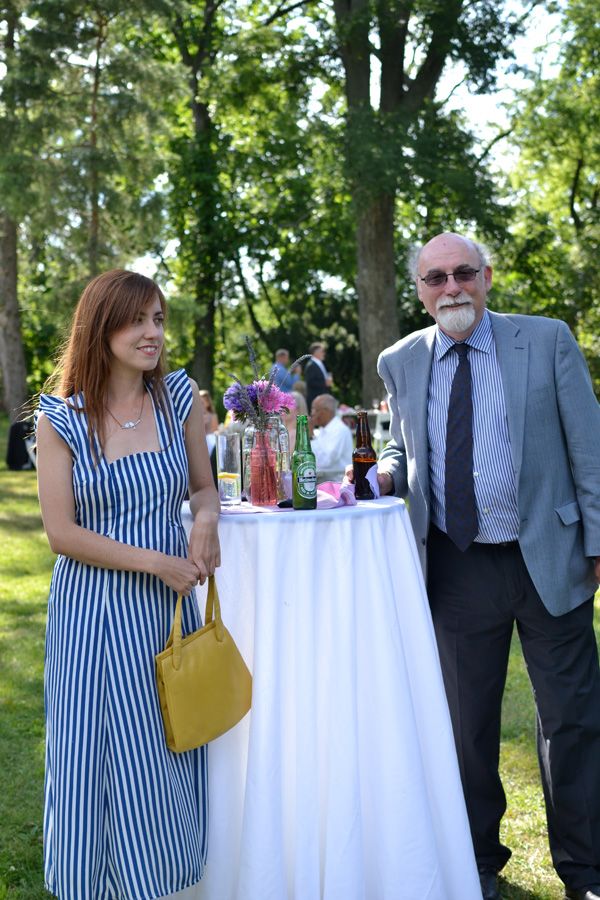 me and my dad! :)
There was a trio of cute Norwegian girls there, and one had a manicure of different animals with googly eyes and everything.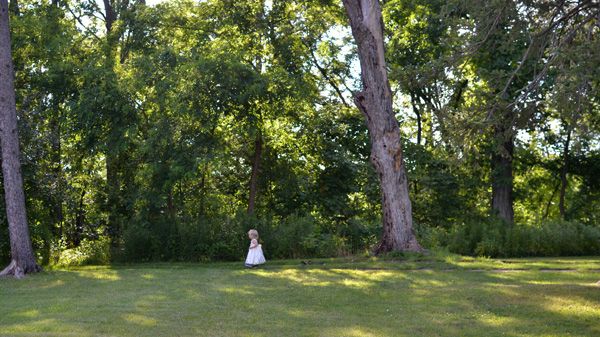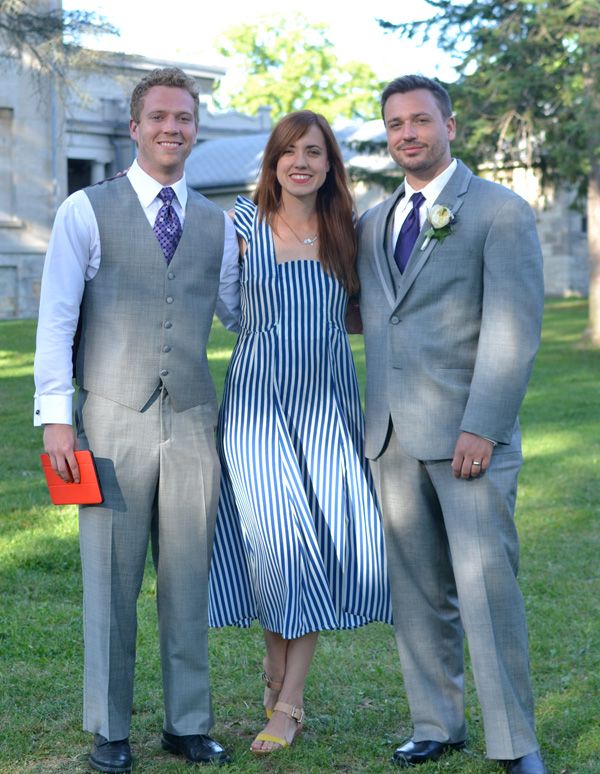 My main memories of these guys are in pyjamas...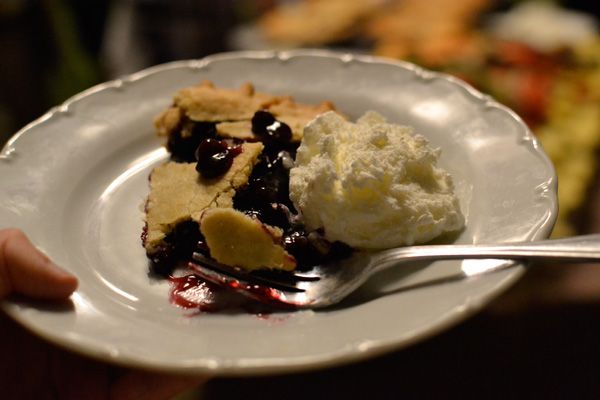 Summer in Ontario, how I love you and your fresh berries for pies!
(dress is by Family Affairs; I like to support the independent brands by labelling them, although I don't with many of my clothes).