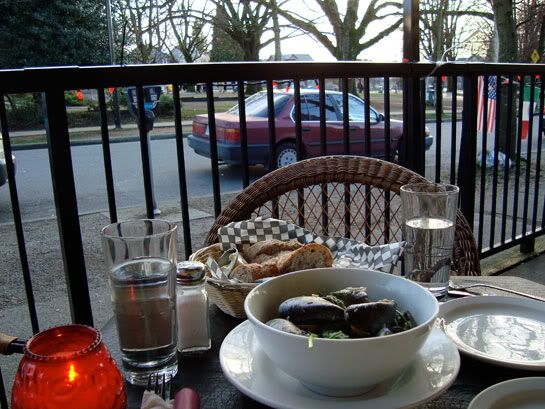 Left to their own devices, my eyebrows would be rather like my grandfather´s...
Valentine´s Day is not a day I typically associate with romance, which is a bit counter-intuitive I realize. For whatever reason, significant others tend not to be in the same country, and even if they were, it´s not my kind of holiday. Romance is for all year round, and not because the marketers tell you to be romantic.
That doesn´t mean I don´t manage to enjoy the day though. Valentine´s has always been a pleasant family day for me. My Dad buys beautiful cards every year for me and my mom and my sisters. My dad has the best taste in cards: they´re always covered in beautiful birds or gold leaf or something. And my mom gives us a chocolate heart, and we all tend to eat a nice dinner. Last year most people were away for one reason or another, so my sister Shona and I went to Commercial Drive in Vancouver, and got ourselves a meal of mussels. We then proceeded to one of Vancouver´s more kitsch coffee shops, full of naked Roman statues, and on that occasion hearts, and had lattes, and finished a calorific day off with my grandfather, my uncle and his girlfriend for Mexican food. All of which I would do again in a heartbeat over an evening of cheesy music and overpriced flowers (not that there´s anything wrong with those, of course).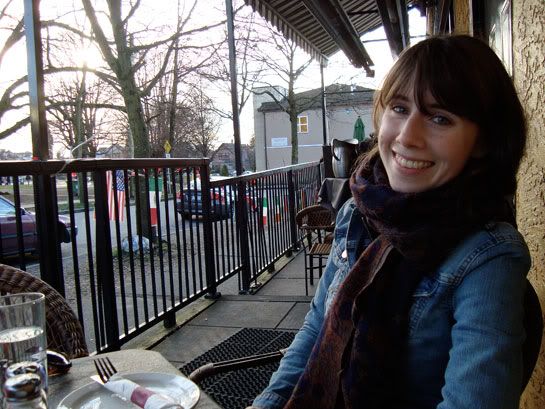 This was pre-bloglife, but I think I´ve always been a style blogger at heart.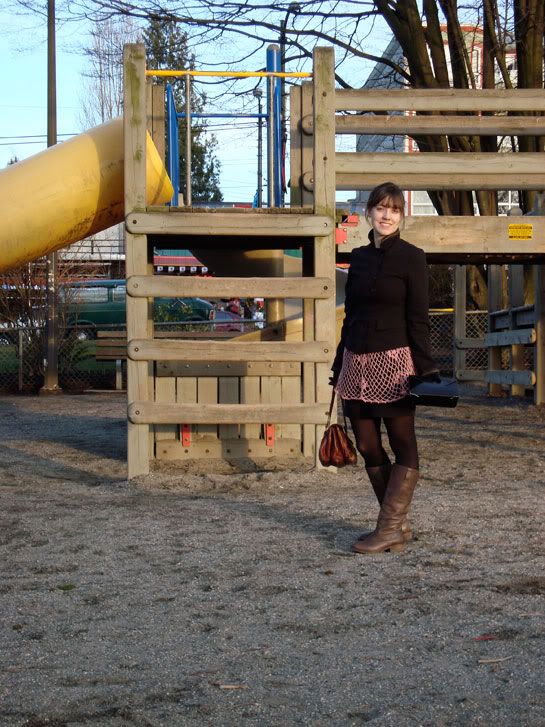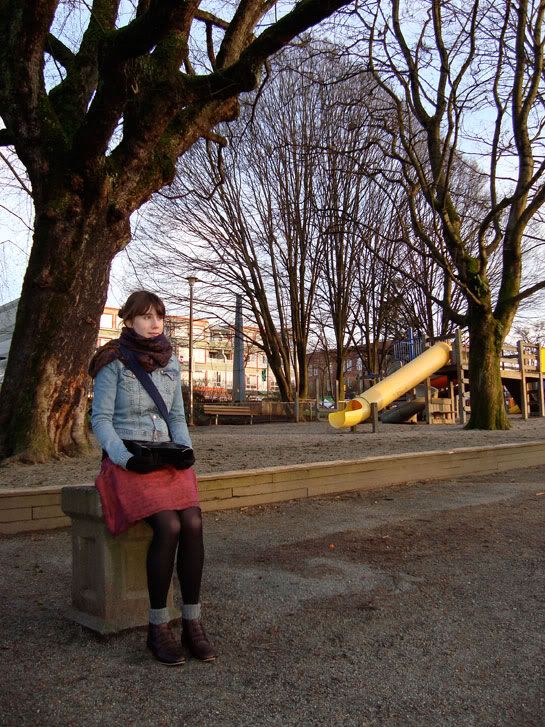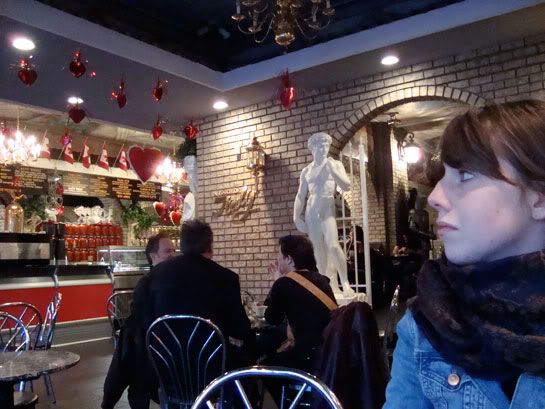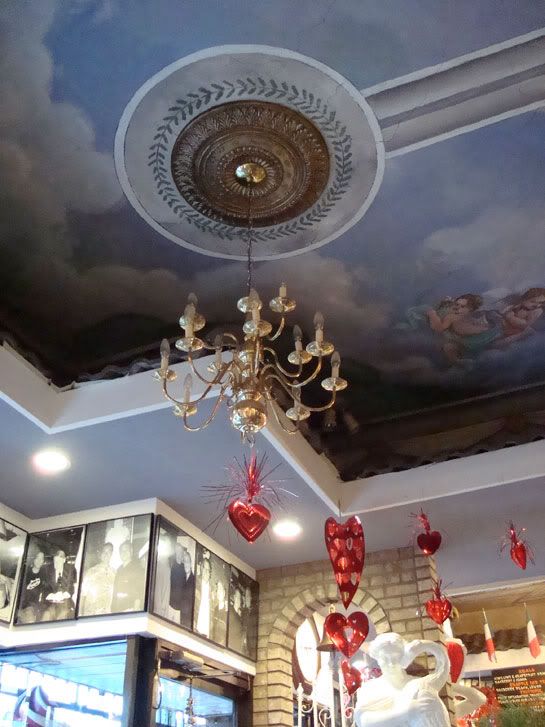 Thanks to everyone who continues to drop by despite my complete absence from commenting. I don´t have my computer with me (which is amazing by the way) but I´ll do my best to catch up when I´m back!