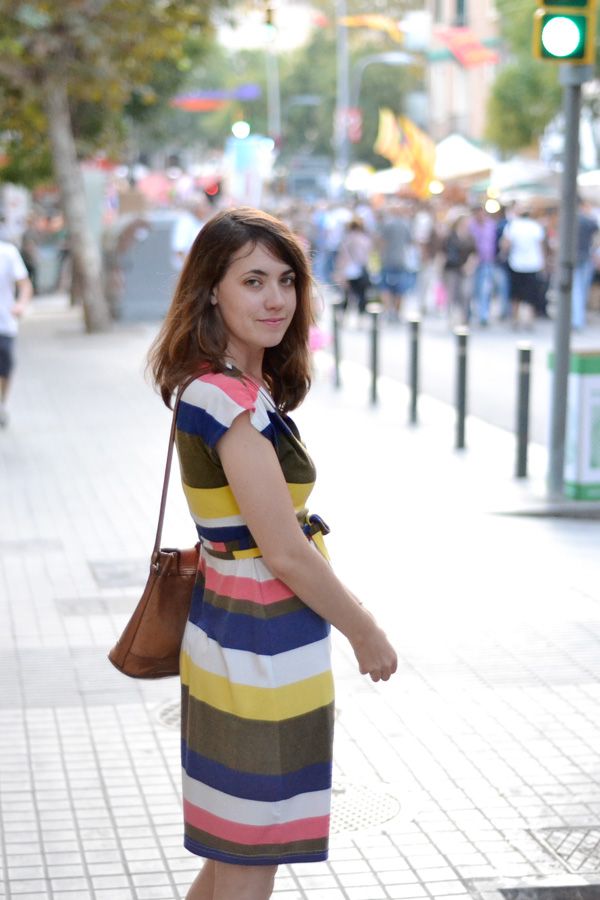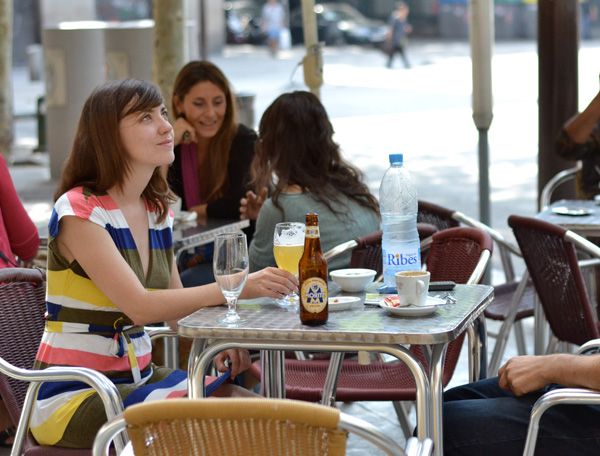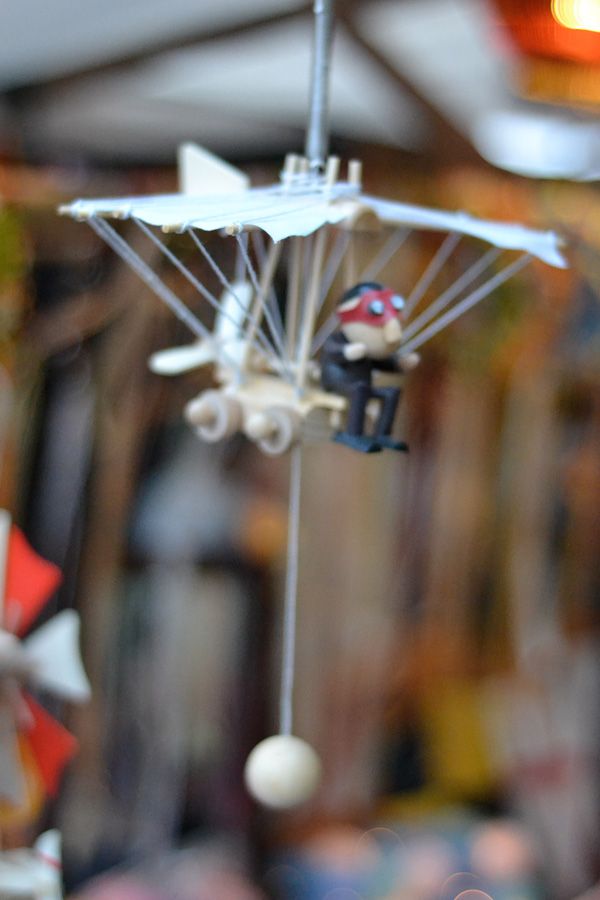 helmet or shield anyone?
Saturday was an unexpectedly busy sort of day. In the morning there was a reunion with an old friend from Mexico for coffee (erm, although as you can see, I was already on to the stronger stuff) ; D and the day continued at a break-neck pace from there. Most of these pictures were taken at the Festes d'Hostafrancs, a little neighbourhood I know quite well which lets its inner Roman citizen out at every festive opportunity.
Later in the evening there was a nice dinner in celebration of my upcoming birthday, and then an evening out in Barcelona to send off a friend, and unexpectedly, to wish a happy birthday to another lovely lady.
I wore a simple and underrated dress for two days straight, as you do. I tried to remember to brush my hair periodically throughout this time. : )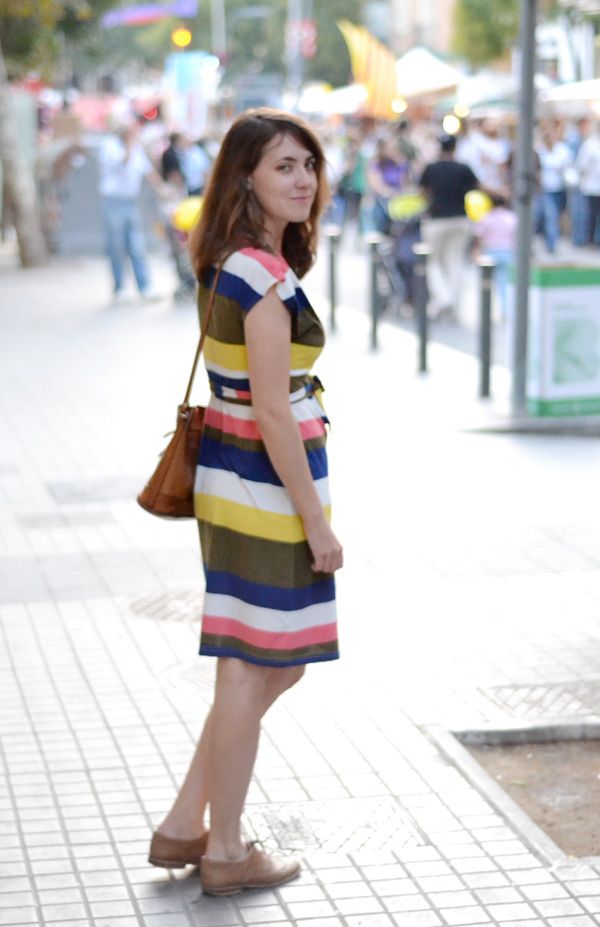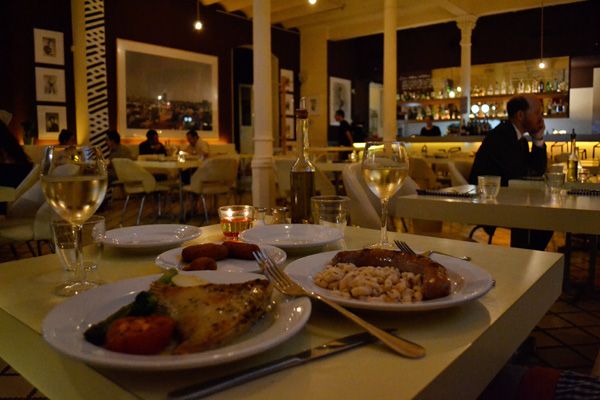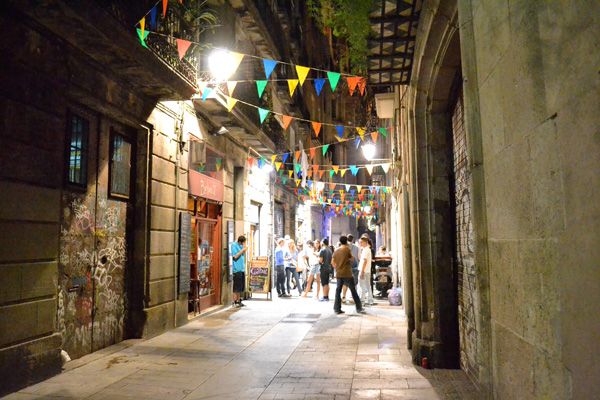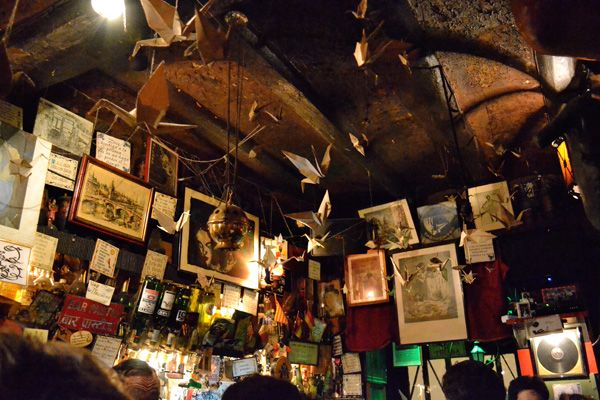 daytime pictures by Albert, nighttime pictures by me
dress: Vera Moda (a few years old), shoes: Steve Madden via ebay, purse: vintage via Mom