This weekend I was in Bonn for all of a day and a half, and I mostly slept and ate. I failed completely at getting any photo shoots until we arrived at the bus stop to the airport on Sunday and Albert said "Right, we've got four minutes." Ironically, this may be one of my favourite set of photos.
There are few things more lovely than the light on an Autumn afernoon, which is always that much more precious as it fades into night so quickly.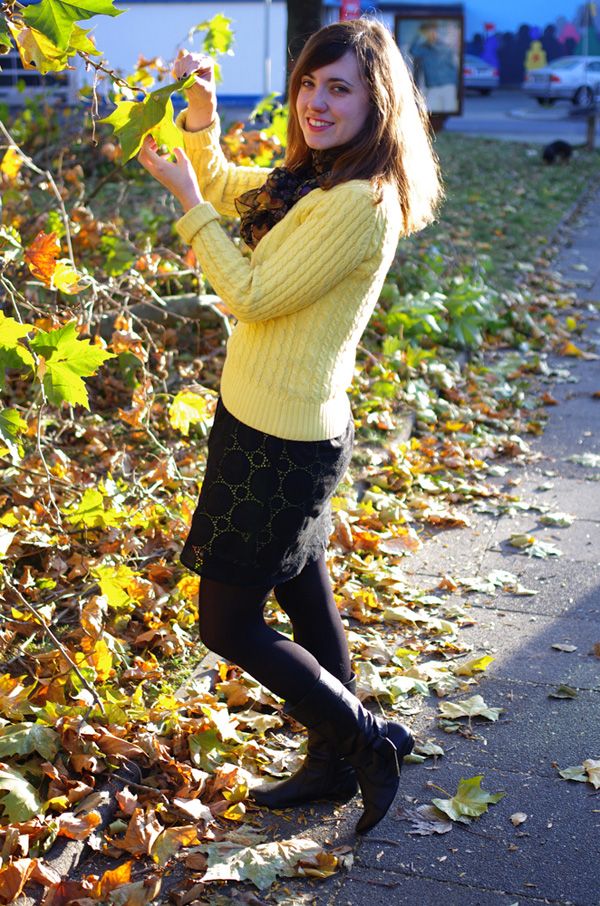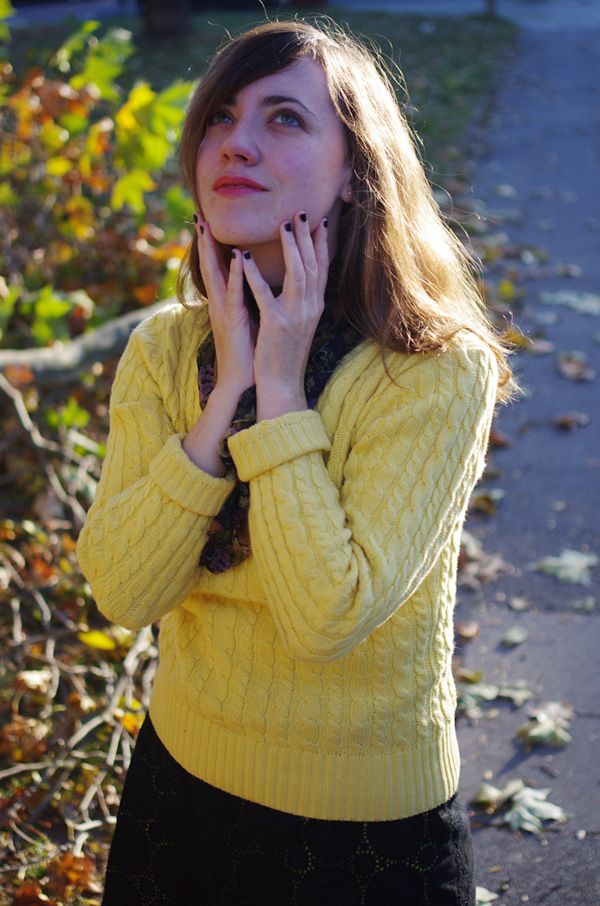 three minutes later, I was on my way back to Barcelona.
Photos by Albert
dress: vintage, sweater: second hand (stolen from my sister who never wears it), scarf and boots: gifts