This was originally a guest post over at Melissa's blog,
Sometimes Almost Always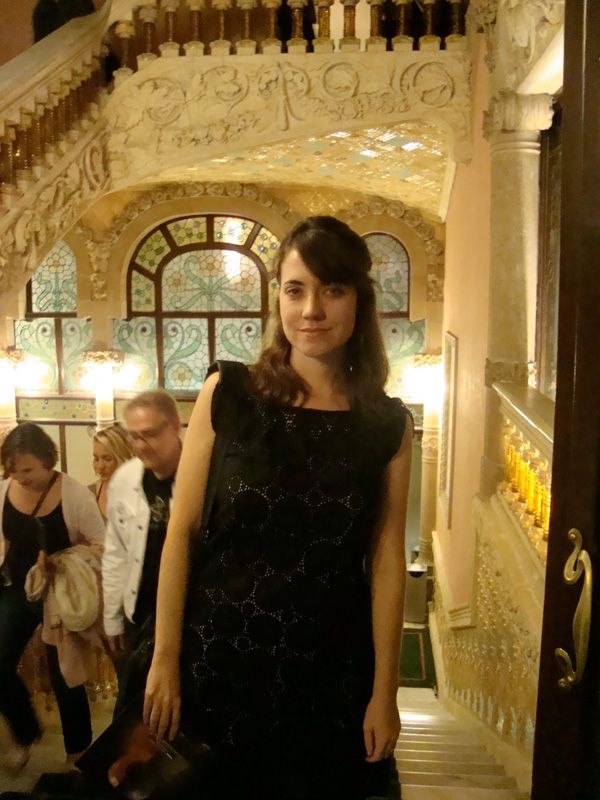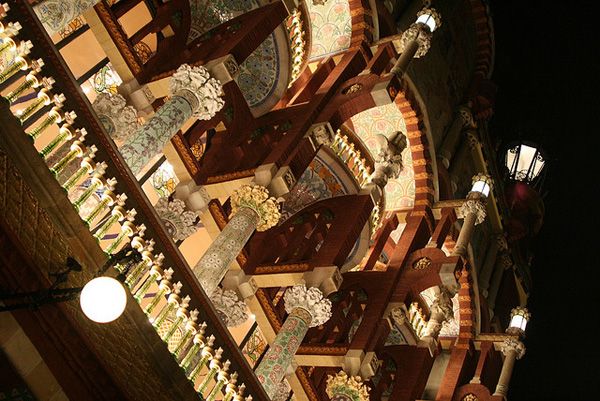 photo by
lucchi80
on flickr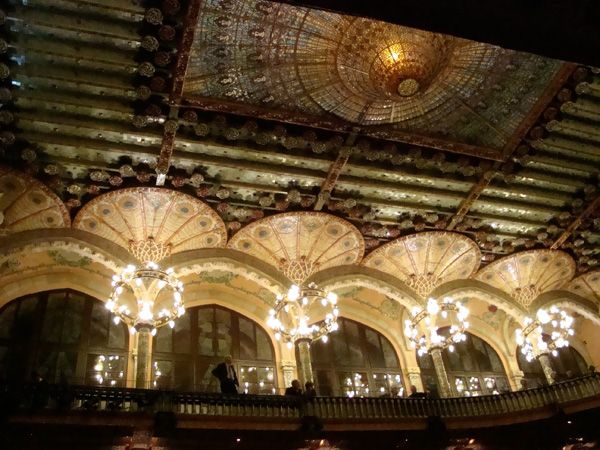 Hi Sometimes Almost Always readers, I'm Emily from
Ruby Slipper Journeys!
I think Melissa asked me for a guest post over two months ago, and I've been unbelievably flaky. At the beginning, I had a thesis to finish, but then I got a case of bloggers block. She said it should be food or music themed, and while I love food, no sooner did I promise something along those lines than I realized I wasn't eating out much any more, and that my home-cooking wasn't exactly photogenic. And music... well, I generally say I have no soul and don't really care about music too much...
However, I would really have no soul not to care about Palau de la Música Catalana in Barcelona, perhaps the most beautiful building in the city. You can take guided tours of this modernist masterpiece, but it doesn't cost much more to actually see a concert there. So I went for a wonderful evening of classical guitar by Paraguayan guitarrist
Berta Rojas
. The music was perfect, and the surroundings even more perfect... I just wish I hadn't worked just before and could have brought my better camera. Oh, and that I could have arrived early enough to have a class of sparkling wine before the show!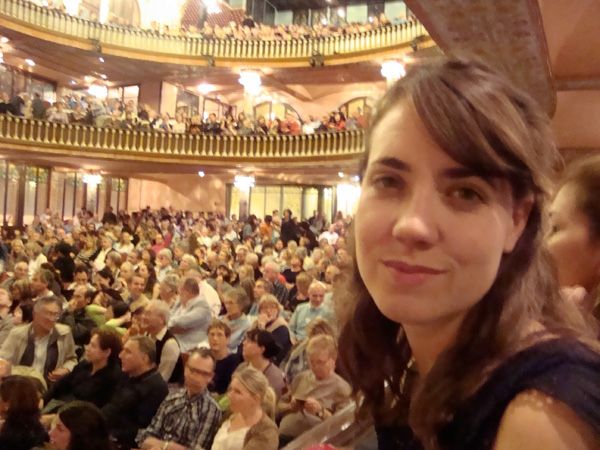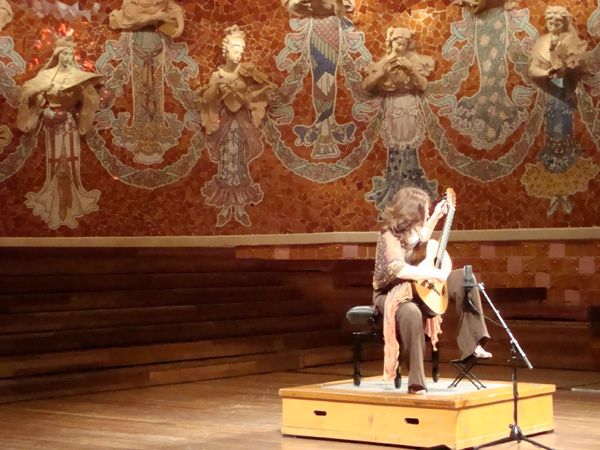 My camera wasn't really up to the task, but the wall behind Rojas was beautiful... the heads are sculpted stone, but they fade into the wall and the bodies and gowns are mosaic...
Thanks for having me Melis! Sorry about the epic delay!