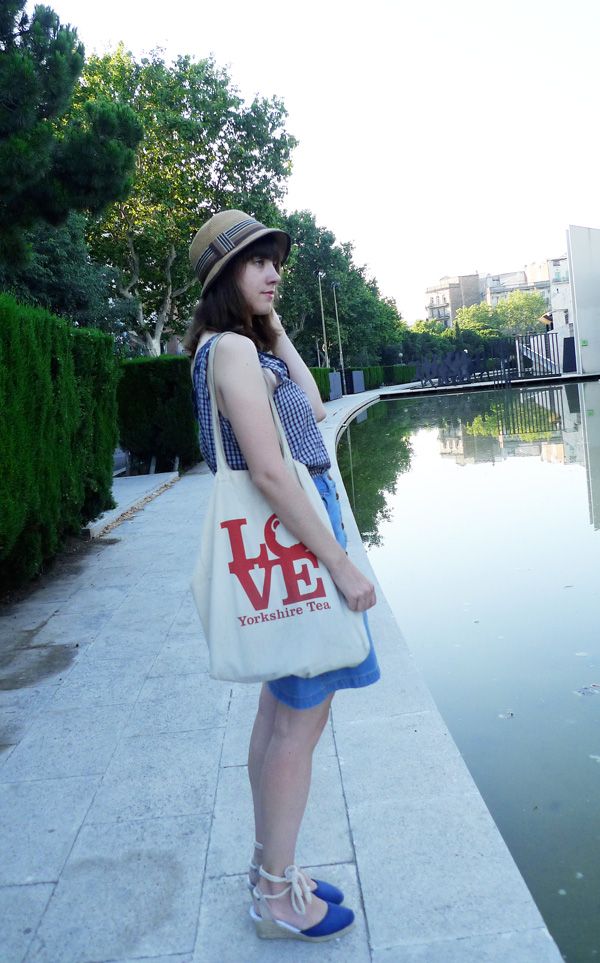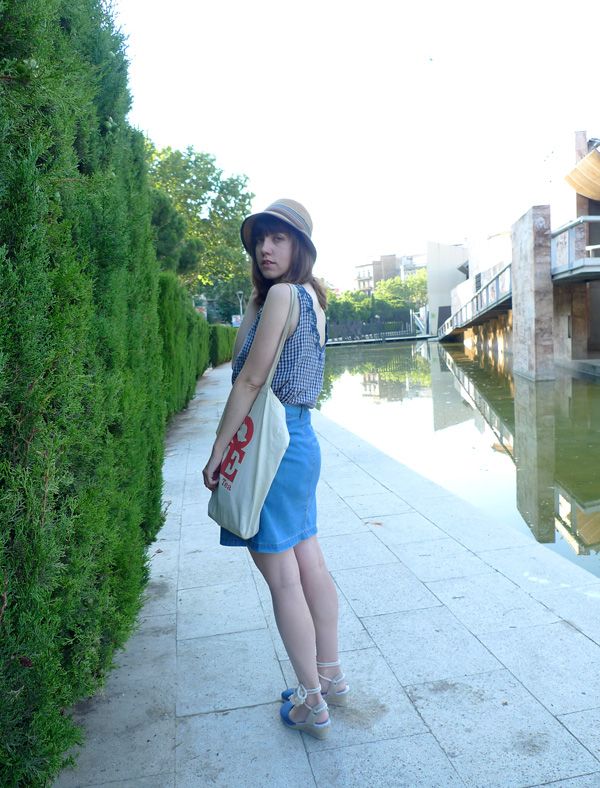 Well, Happy Canada Day. I'm not decked out in red, white and facepaint as you can see. I've never been much of a patriot, but I do remember going to Canada Day celebrations as a kid, and they were good fun. These days, I'm pretty pissed off with my country, it has to be said. A few months ago I woke up the day after the federal elections, read the headlines and promptly burst into tears, and I'm pretty sure I wasn't the only one. I wouldn't even know where to start on my criticism of a government that
sabotages international climate change talks
,
cuts funding to women's advocacy
,
suspends parliament when it seems likely his government will be brought down
,
muzzles scientists
, think of something bad and he's done it or is trying to do it... and somehow got elected three times? And do people get out onto the streets in protest? Hell no, they don't even get out to vote. But they do get out when we
lose a hockey game
. Not to torch the opposing team's city, which might make some kind of vile sense, but to torch their own. My city, actually.
But hey, Canada, happy birthday I guess. You're a beautiful country. Hopefully you still will be when we've finished extracting the oil from the tar sands. You've got a wonderful healthcare system... hopefully it'll still be there after four years of a Harper majority. Anyway, whatever you are, you're home. I may kind of want to have a barbequeue over the embers of a Canadian flag tonight, but I'm pretty sure I wouldn't want to be from anywhere else, either. Everyone there: have a great day!
Hehe, that was probably the most depressing Canada Day post ever. For a more optimistic and less political version that I pretty much agree with, read
Maud's
.
On the other hand, for more reasons why Canada is on its way to becoming uninhabitable, go
here.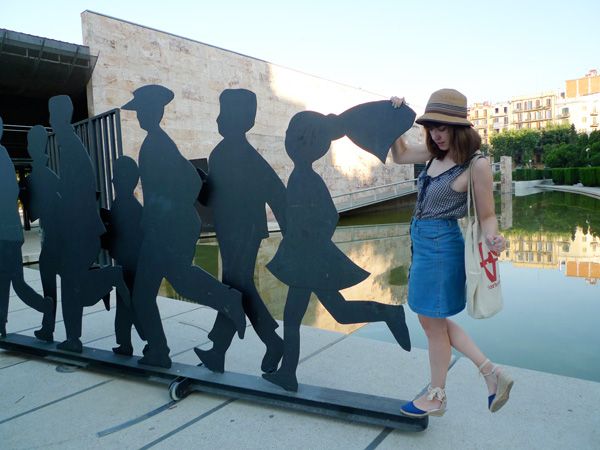 Buff, this might have to be the end of the 7 am photoshoots (trying to beat the sun and the crowds).
playsuit (as top) Zara sales, skirt: Oysho sales, hat: the Bay, Yorkshire Tea bag, Primark espadrilles