Everyone knows I love travelling, so it made sense that in my guest series of treasured summer experiences I should have a travelling story. The lovely Islabell from A Fine Day for Sailing obliged with an account of a trip that includes some of my dream locations... and she did it all in style with the coolest backpack ever.
Hello hello! I'm Islabell, from A fine day for sailing. I am excited to be here for Emily's summer stories series. I'll be doing a wee post on summer travels.
I just came back from an amazing month long summer adventure.
I flew to Istanbul to met my friend Donald. It was a city unlike any I have ever experienced, a whirlwind of colors, sounds and smells. I felt safe and the people were so friendly. After a few days exploring (which was definitely not long enough) we traveled around Turkey, visiting

Ephesus

and Pamukkale.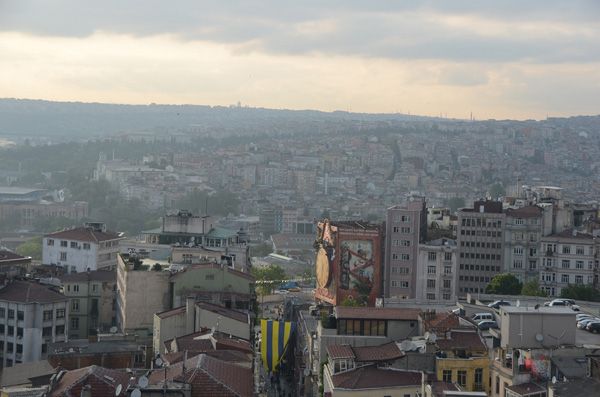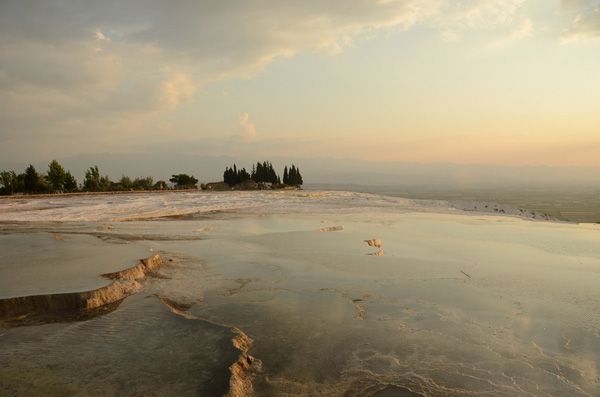 From Turkey we joined friends in Greece and had the most amazingly relaxing time. I often find my self all wound up traveling, anxious to see everything and not miss a moment so this time in Greece was just wonderful. We spent the days swimming in the sea and the nights eating good food at a local Taverna.
Next my good friend Jenny and I left for Berlin where we met my bother. We went to a german school for a while when we were growing up so it was great fun practicing our german. After a few beers I seemed to get by pretty well.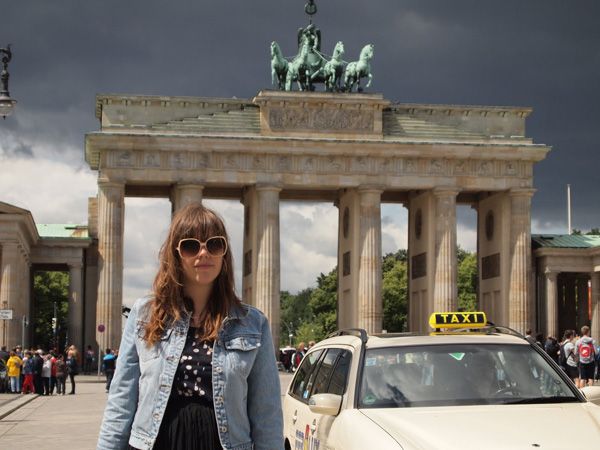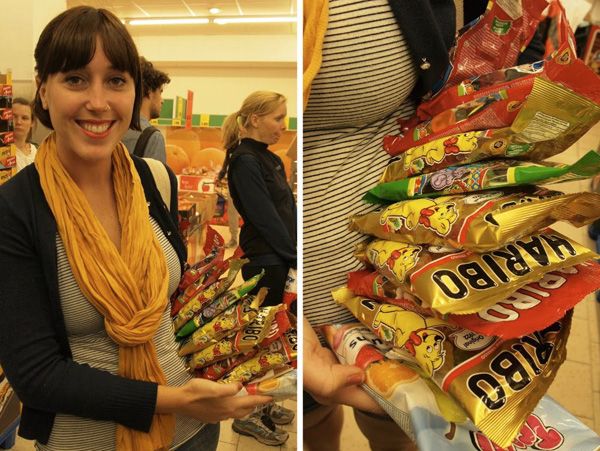 The final week of my trip I spent back in Scotland hanging out with my dad and catching up with old friends. It was Bliss. This summer trip was perfect. Looking at the photos are making me antsy to go travel again.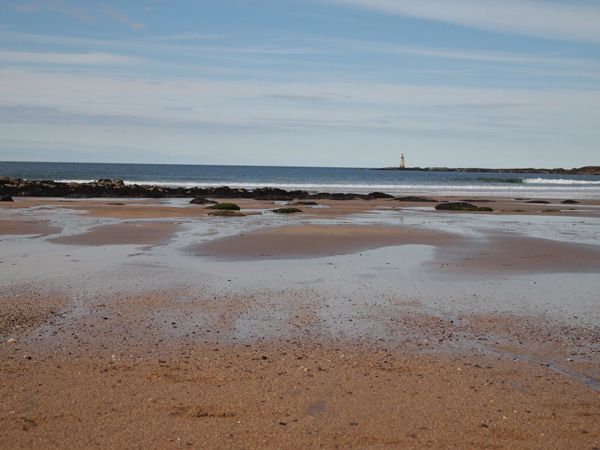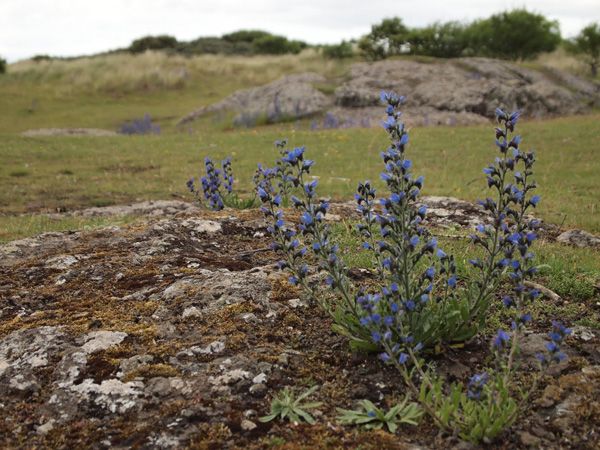 I hope everyones having a great summer.
Thanks for having me Emily!
Islabell
x
Thanks again Isla! And don't forget to visit her too, everyone!