Hi everyone!
Brrrrrrrrr. That's my main comment for now. This is a bit of a hodgepodge post, and as soon as I'm done I'm off to (hopefully) enroll at the university. Scary times.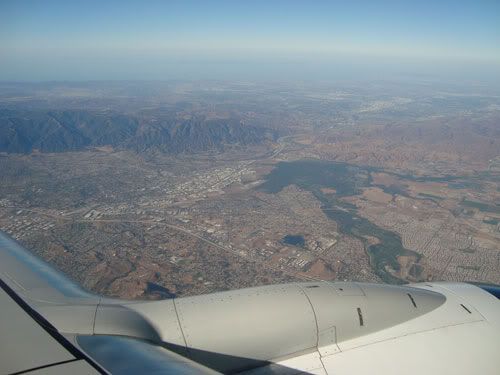 I hoped to make a post about LA, where I had a seven hour layover, but the Department of Homeland Security had other ideas. Allow me to vent for one minute. I wanted to leave my extremely heavy carry-on at left luggage (where you can check your suitcase in for a day or so in normal countries) and catch a shuttle into town. "No!" a 'traveler assistance' officer barked at me, when he could spare a moment from his blackberry. "Not since September 11th, you can't leave luggage." Allow me to say that this is the stupidest thing I've ever heard. Other countries have a special room you can check your bag into, and they scan it first. So that would be the same security measure as when it goes onto the plane, right? Right. Anyway, seven hours in Starbucks it was. Grrrrr.
Meanwhile, the giveaway winner was comment #19 of the legitimate entries, Terri of
Rags against the Machine
! Terri is from Kansas and reminded me that her homestate is the setting of part of
The Wizard of Oz
, so very appropriate considering this is Ruby Slipper Journeys! Thanks everyone for entering, and I loved hearing about where you all live!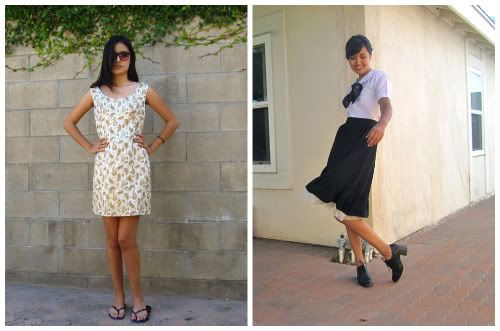 Next up, if you're an etsy or vintage lover, let me point you over to Ashley's shop
Three Feathers Vintage
, full of vintage treasures unearthed in LA, (that same place I couldn't visit, grrr). She's having a mega sale at the moment, and there are lots of chances to get free shipping, or at least a big reduction. Plus, her prices are super-reasonable for Etsy to begin with. Also you should check out her lovely blog,
Milk Teeths
.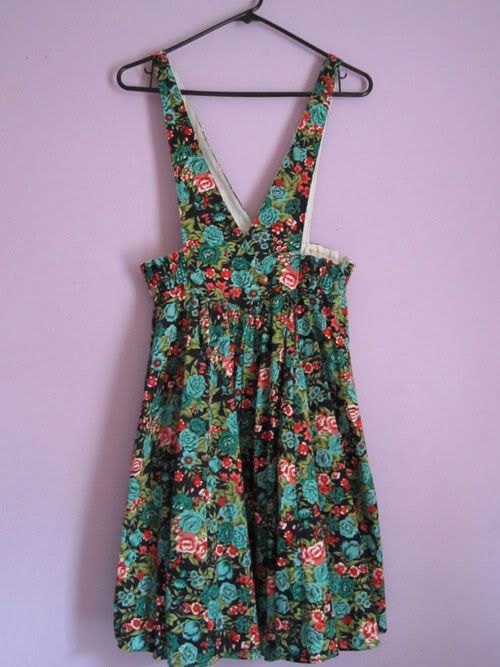 Some of my personal favourites from her shop.
A few more odds and ends coming later, I don't want to overload you all!