Before I start, if you haven't already, don't forget to enter the
GIVEAWAY
Back in the late spring, I decided I had an obsession with safari style. This was when I got back from South Africa and it was a bit random because I'd been to game parks in South Africa, been absolutely freezing, and dressed like this: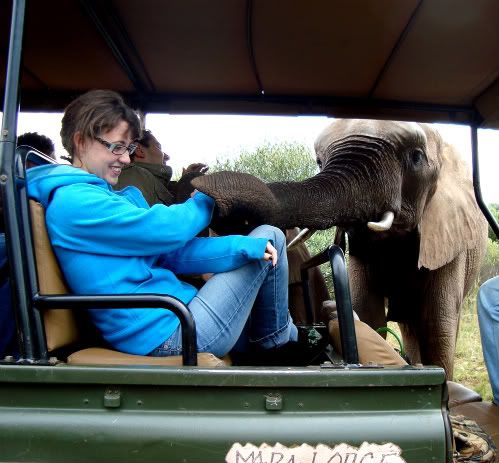 Not very safari chic, but oh so fun!
Anyway, I didn't find anything in the stores that fit what I considered a reasonable budget for safari clothes with no safari in sight, so I decided to cobble together the best look I could from what I already owned. And then I stalked through Guadalajara, inventing my own safari!
Peering around every bush...
Trying not to make too much noise and scare the animals...
What's that I hear?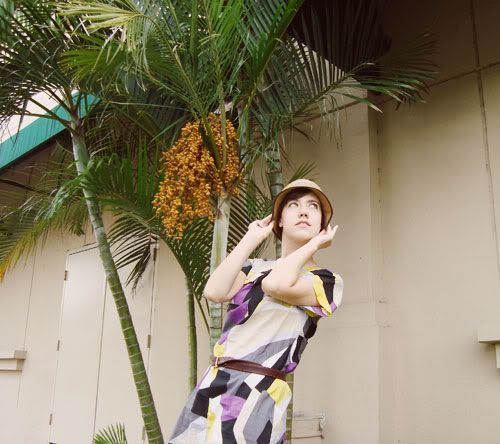 Sometimes the watcher becomes the watched...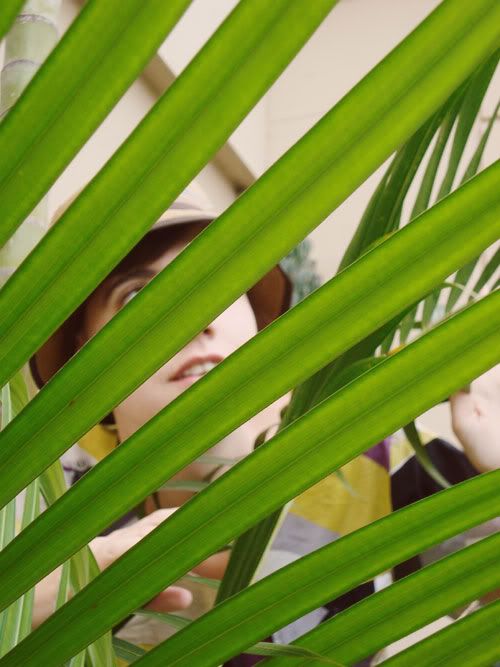 This being Mexico after all, I didn't find too many exotic animals, but I did find him: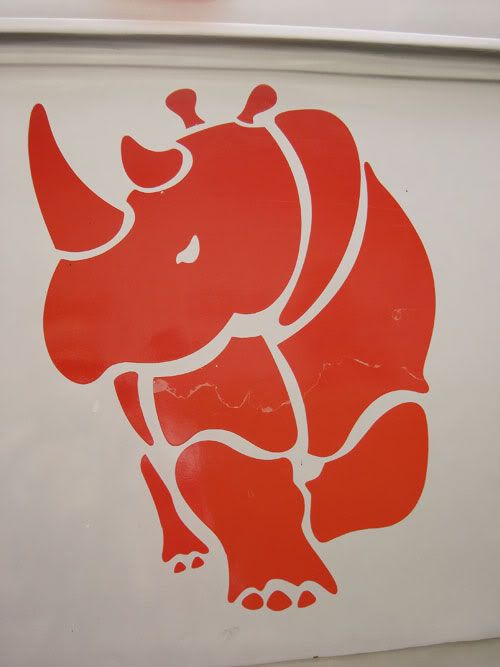 Oh, and this guy!
Outfit:
dress: gift
belt: my sister's
hat: The Bay
shoes: Aldo
On an unrelated note, I am flying to England in less than two days, and I can feel little veins of stress creeping over me. Every time I move it's bittersweet, thinking of the things I leave behind and looking forward to new opportunities. And ugh, packing. And ugh, ugh, trying to get a suitcase, a carry-on and a guitar across London after a 24 hours journey. Greattttt. This is all to say, my appearance might be patchy in the next week or so, but I'll be back.
And you haven't seen the last of Mexico yet on this blog. I still have a few photos I'll be sharing with you during the next couple of weeks!
Hasta Luego!