I know a lot of you are not only wishing for autumn, but already wearing your tights and cardigans. I like tights and cardigans as much as the next girl, but I can wait. And honestly, here in Guadalajara, it's only possible to wear a cardigan between about 8:30 and 10:30 am, and then
maybe
at night. I'm generally not presentable enough to be doing photoshoots at those times!
This t-shirt came free when I signed up for Guadalajara's public bicycle program. The head of the little man is actually an old-style bike, which I love. I'm a big supporter of public bicycle schemes in all cities; biking is one of the most fun ways to get exercise. I'm personally not a person who can go to the gym... it's so mind-numbingly boring. But scooting around on a bicycle,
getting somewhere
--that I love.
I kind of enjoy that my hair is as spiky as the plant in this picture. ; )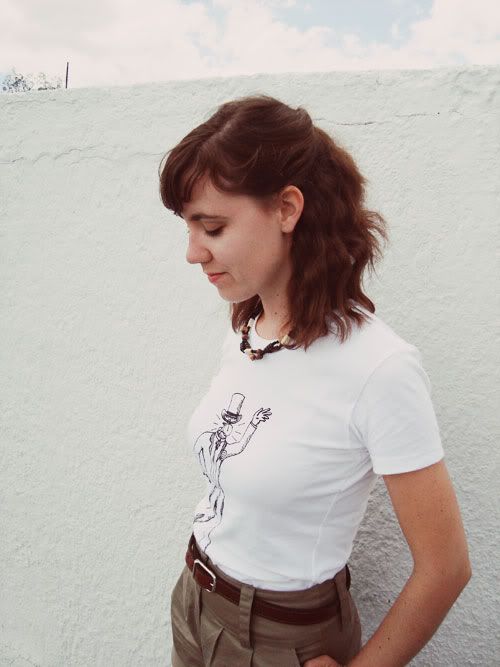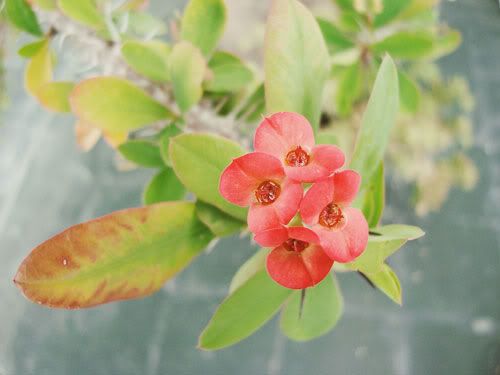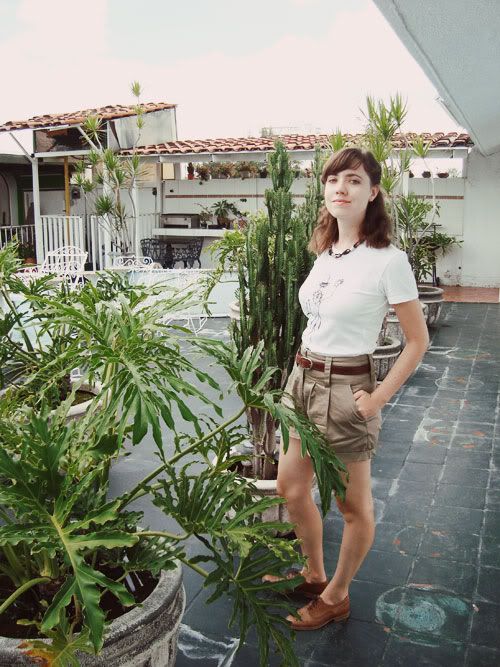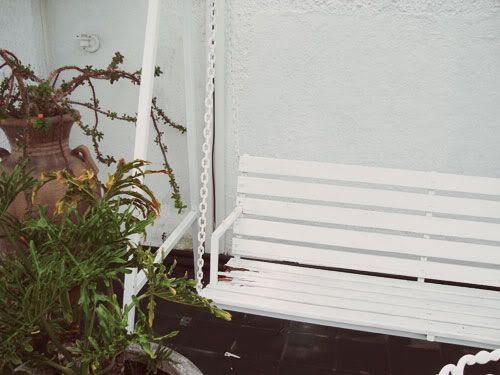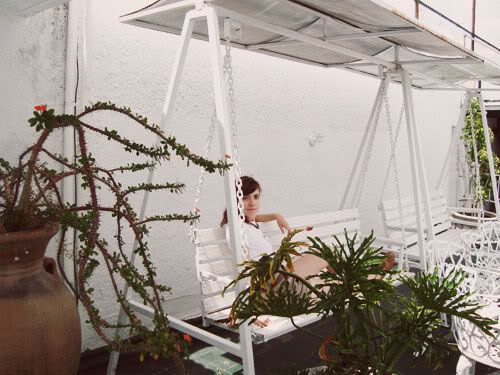 Outfit:
shorts: from Barcelona
t-shirt: free from Bikla
shoes: from ebay
belt: my sister's
necklace: self-made
Don't forget to enter my
GIVEAWAY
below!