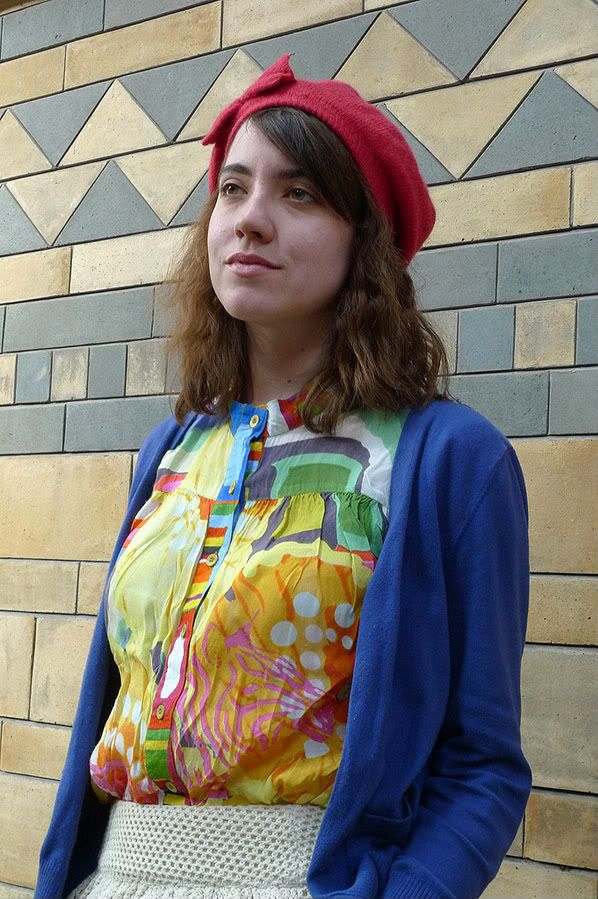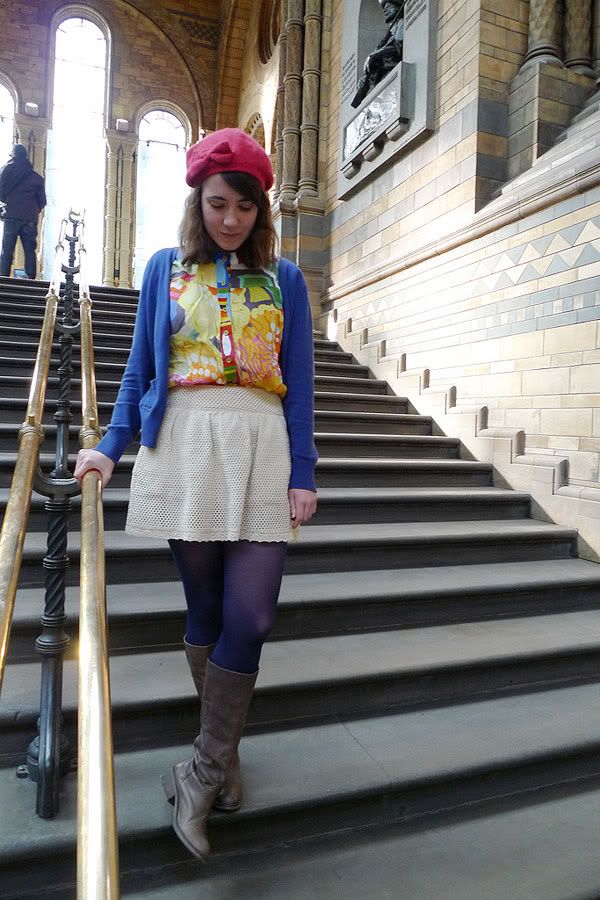 Here I am at the Natural History Museum, a beautiful building (especially on the outside) with a skeletal dinosaur looming in the entrance hall. They have permanent exhibitions of practically anything you could wish for in the natural world, and like all the best British museums, entry is free (at least for now; we'll see how long it takes the new government to do away with that). But we were there to see a very particular exhibit, the yearly "Wildlife Photographer of the Year."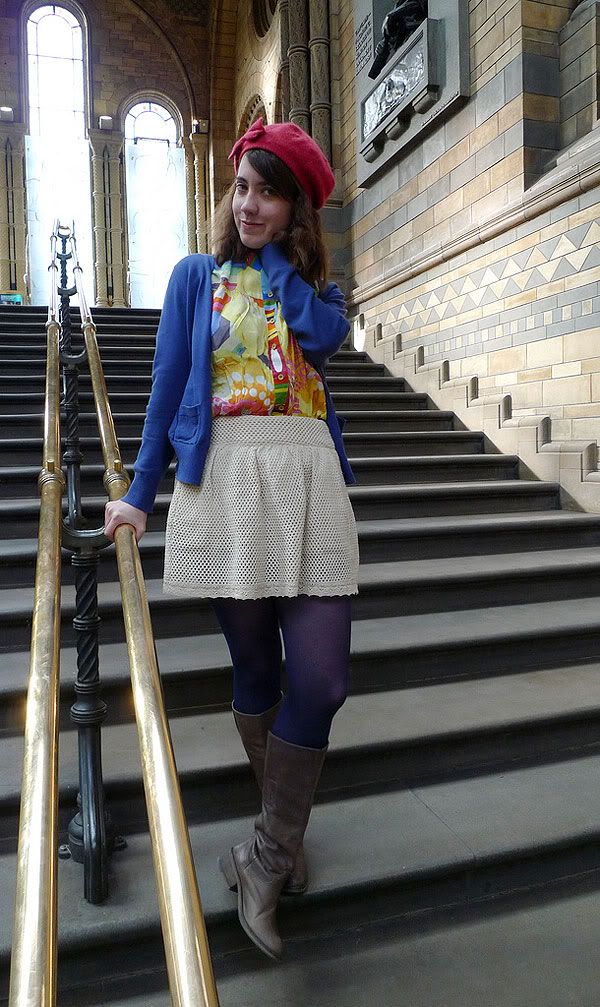 So you think you're a photographer....
This photo of a bird up there was in the 14-17 years old section!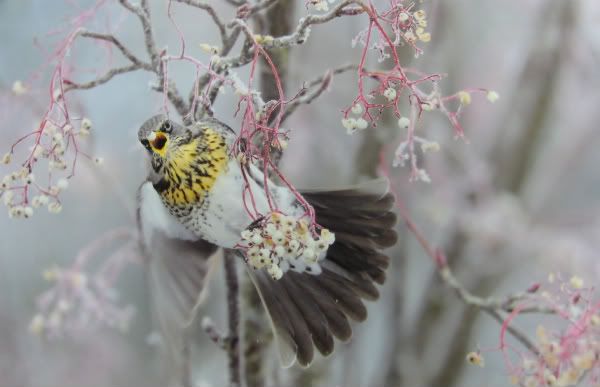 Most of the photographers are adults however, many professionals, and all of the accepted submissions are simply stunning:
Some are sad: a shark crying a tear of blood as its fin is cut off, a turtle caught in a drift net (the turtle, at least, was released by the photographer).

While I appreciated that the exhibition featured the joyful, funny and purely wild of the natural world, these darker photos resonated with me, especially in retrospect. Perhaps it's the gloom of seeing the destruction in Japan, perhaps it's the depressing nature of all my Climate Change readings for an upcoming presentation, but it's been really driven home to me this year how severely we're messing things up. The earthquake, I suppose, cannot be blamed on Climate Change, but from my reading all of last week I can say we're in for many many more natural disasters, from storms, to extreme heat or cold, flooding, and so on. And we continue with our destructive ways; I myself spend more time fuming about a lukewarm latte than thinking about the ridiculous waste and pollution that has gone into producing it for me in the first place. We are overfishing the oceans, hunting endangered species like that poor shark, over-logging the Amazon, eating too much meat, driving oversized cars (which were swept away by that tsunami in a flash), flying too much, eating too much, and definitely not thinking enough!
We're going down.