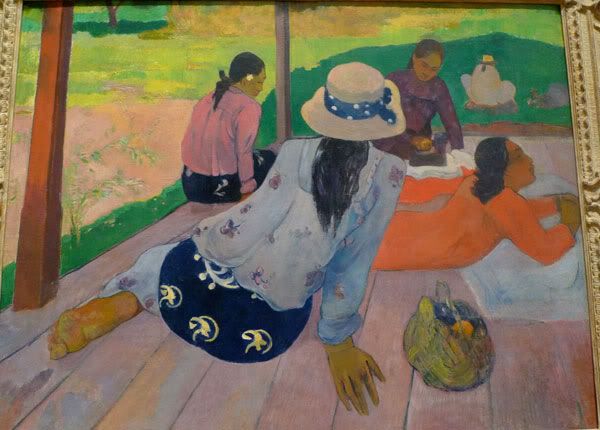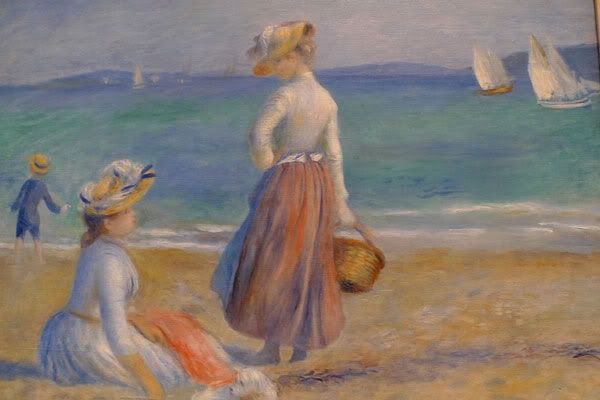 One particularly chilly day in New York, we went to the Metropolitan Museum of Art. Frankly, I was bored. I don't blame it on the Met, which I actually think is a great museum, but seeing as we spent ages at the beginning looking at Egyptian antiquities, and seeing as I study five minutes from the (free) British Museum which is full of all that stuff, I felt as though I'd seen it all before quite recently. Yes, I have no soul. Moving on...
Seeing as I was bored, I turned my thoughts to more superficial pursuits... defining what I like and don't like. I've been thinking along these lines lately with regards to style, with an aim to streamlining my purchases and figuring out what I need. I figure that taste in art and taste in style are related, and set about photographing works that I liked, whether or not I could explain why...
My conclusions are:
1. I like happy atmospheres (see below and above)
Whether it's bucolic or flirty, I like things on the light side. Life is sad enough, I want my art to uplift me (not in a cheesy Hollywood way though).
2. I like colour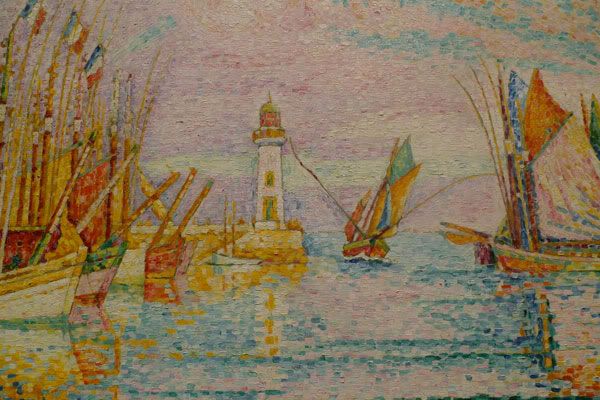 The more the better. I guess that ties in with the happy atmospheres
3. I like representations of working class life: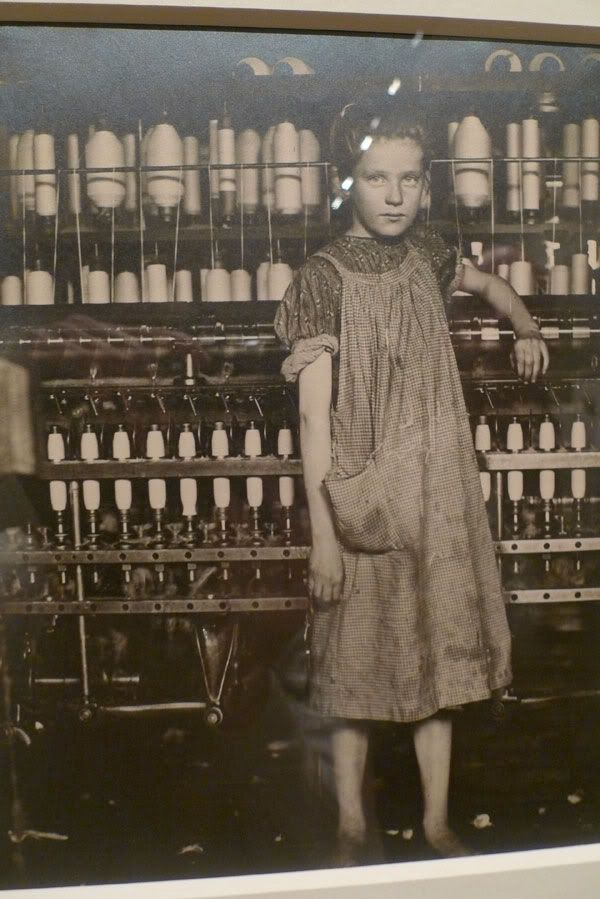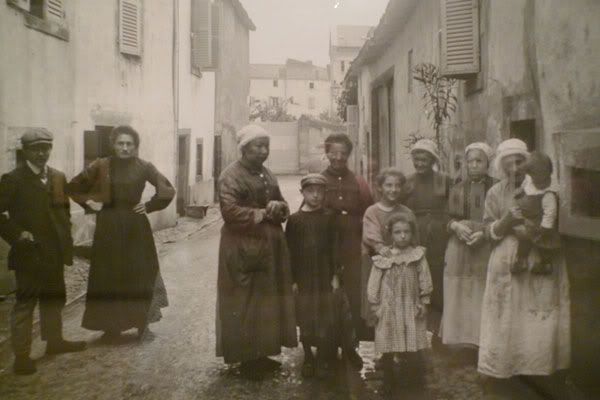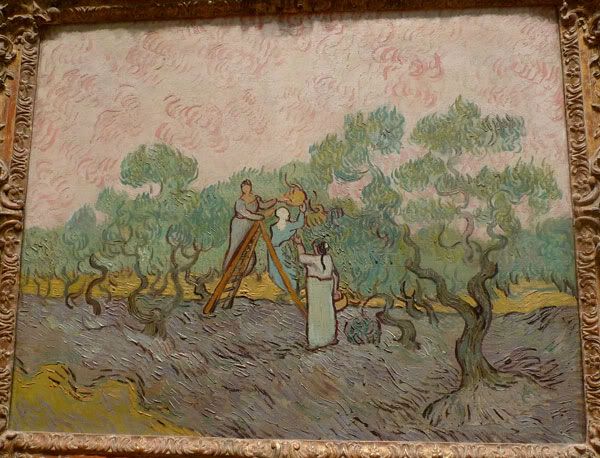 Marie Antoinette bores and enrages me. I was brought up with a severe sense of class-consciousness and I'm fascinated by the history of ordinary people. In style, I manifest this in enjoying items like plain wool sweaters and scarves, and in trying to make do with less (at which I fail miserably).
4. I like Canadiana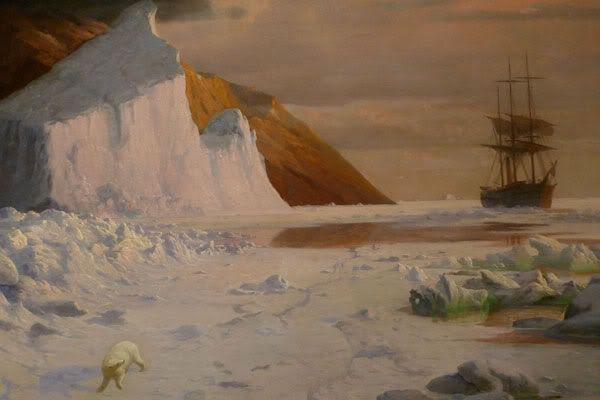 Albert rolled his eyes that I liked this picture, and I have to admit, it's pretty bad. But when the world of art from the past feels really Eurocentric sometimes, I like to see these old-world interpretations of the majestic New-World landscape. And I like to imagine people in the times before TV and National Geographic looking at these paintings, and imagining...
5. I like contrast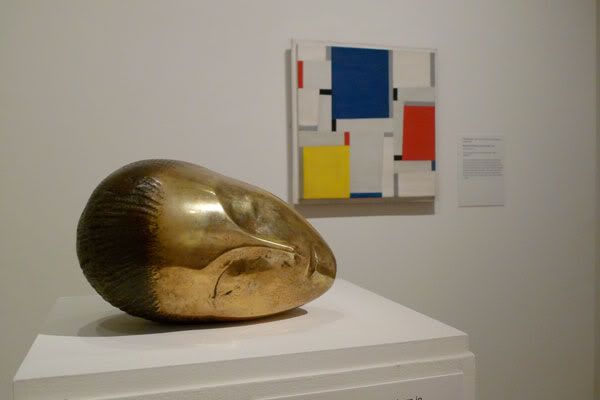 Colourblocking and smooth round brass? Yes please!
6. I like small details, and wonderful materials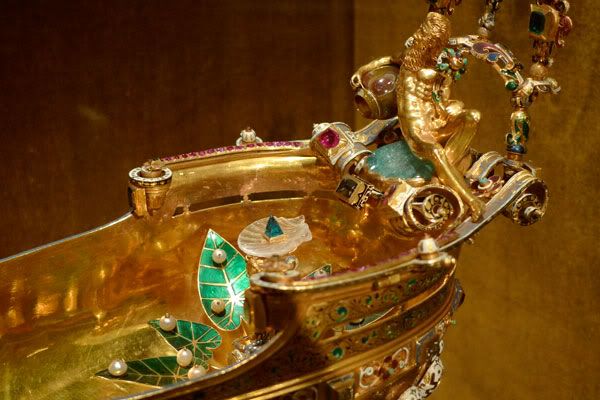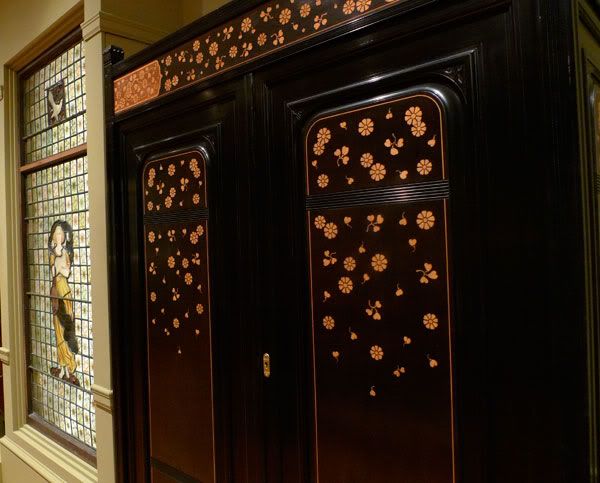 I just wish I liked cheap materials... it would be way easier on my bank account.
7. I like dragons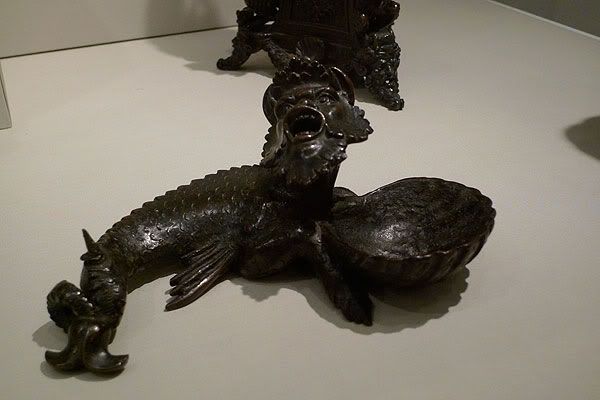 Strange but true. I just adore dragons!
So, anyone know where I can get some colourful, good quality clothing featuring happy, working-class Canadian dragons? ; D